Outdoor Motorized Awnings Offer Sun Protection in Tukwila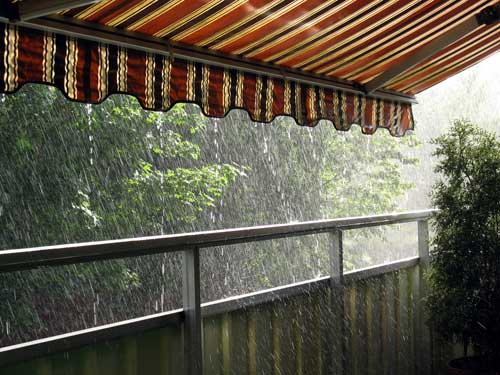 The intense glare of the sun can be disturbing especially if you want to enjoy the outdoors. If you are looking for certain products that can extend your living space, we can help.
We at Window-ology offer high-quality sun protection awnings for homes in Tukwila, WA. Being a reputable and established company, we offer the following varieties of awnings:
Motorized
Retractable awnings
Porch, balcony and patio awning
Motorized retractable awnings are easy to operate. You can easily open or retract them when needed. You can rely on our experienced and skilled technicians for the proper installation of the awnings in your Tukwila home.
Our technicians are equipped with the best quality materials and equipment that allow them to provide the best installation services.
Retractable Awnings in Tukwila - More Outdoor Living Spaces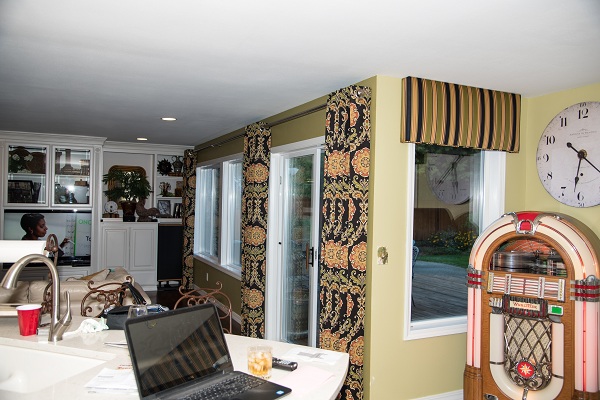 With high-quality retractable awnings, you can extend your living spaces and make the best use of your garden, balcony, yard, and patio.
Our retractable awnings in Tukwila are quite affordable and we have several varieties to fit your budget. Our quality retractable awnings offer you these benefits:
Protection from the heat and glare
Enhance the outdoors
Added functionality to open spaces
You can also choose us for patio awnings or coverings for other areas such as the porch and the balcony. Using specialized coverings for these areas will not only extend your living spaces but will also enhance the visual appeal of your home.
Why Choose Us for a Porch, Balcony or Patio Awning in Tukwila?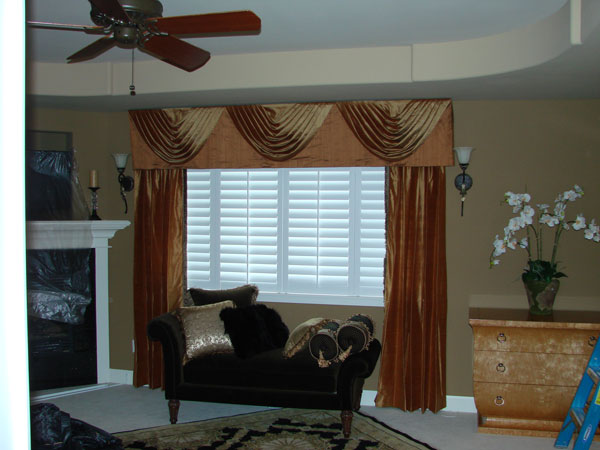 With the plethora of companies offering porch, balcony or patio awning, choosing the best one can be a challenge. If you wish to find the best company for the installation of patio awnings, you should consider the following factors:
Professionalism
Timely installation
Affordable pricing
Experience
You should choose us for patio awning installation in Tukwila as we have the required experience, expertise and the equipment to provide the know-how for quality installation of your new awnings.
We not only cater to new installation but also offer repair and maintenance of old installations.
If you have been thinking of extending your living spaces by installing patio awnings and you are looking for a reliable company in Tukwila, call Window-ology at 232-236-9600 today.Our representatives will guide you through the entire process.