Motorized Blinds for Easy Operation of Tukwila Window Blinds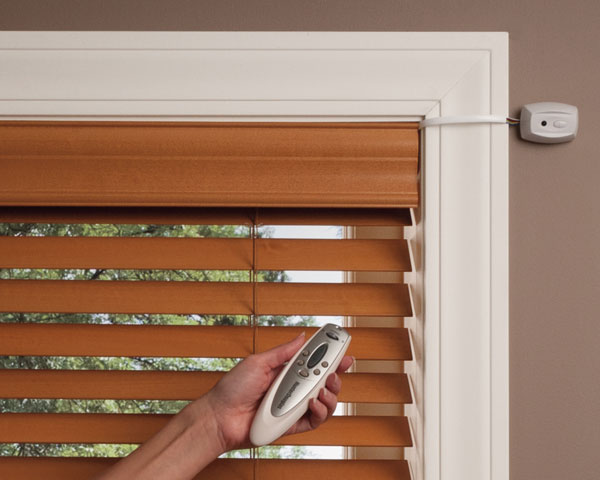 If you are planning to buy window treatments for your home remodel or newly-built home in Tukwila, WA, consider the motorized blinds offered by Window-ology.
Electric blinds and motorized shades are an excellent addition to home technology products. Just like many other home appliances and amenities that are electronically controlled, motorized blinds allow Tukwila residents the ease of operating their window coverings with the click of a button.
Our motorized shades and electric blinds take home comfort, beauty, convenience and protection to the next level. And, the benefits of having these motorized blinds in Tukwila homes are not meant only for seniors or people with restricted mobility.
Anyone and everyone can get our motorized blinds installed in their Tukwila homes and enjoy effortless opening/closing of their window blinds:
Right when they wish to
Without going over to all the windows
With no disruption in the work they were busy with
Motorized Shades with Remote Control Operation for Tukwila Window Shades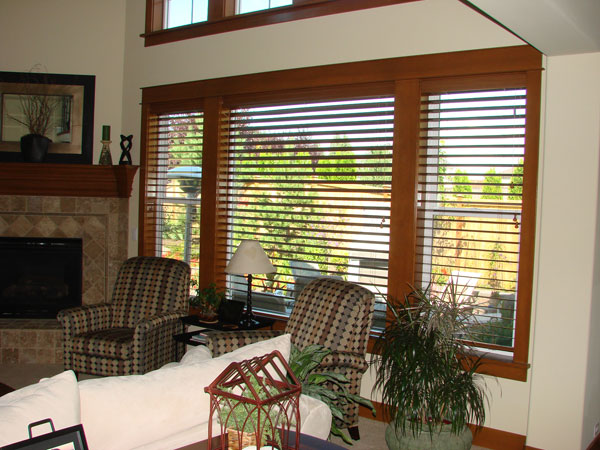 The motorized shades we offer to Tukwila residents can be operated through remote control. You can manage your window shades or blinds from any comfortable location or position within range!
Do you dislike lifting the heavy blinds of a particularly large window or find it difficult to work the blinds of high and tall windows? It is time you got our remote-controlled electric blinds installed! Such windows offer the ideal situations for motorized shades in Tukwila homes.
By facilitating instant operation of window coverings, motorized blinds with remote help you:
Save time and effort
Increase home comfort
Keep interiors protected from UV rays
We also offer motorized shades with timers and sensors for Tukwila residents. These pre-programmed motorized blinds and shades open/close automatically, making use of window treatments easy beyond belief.
Hunter Douglas Electric Blinds • Design Choices for the Tukwila Homeowner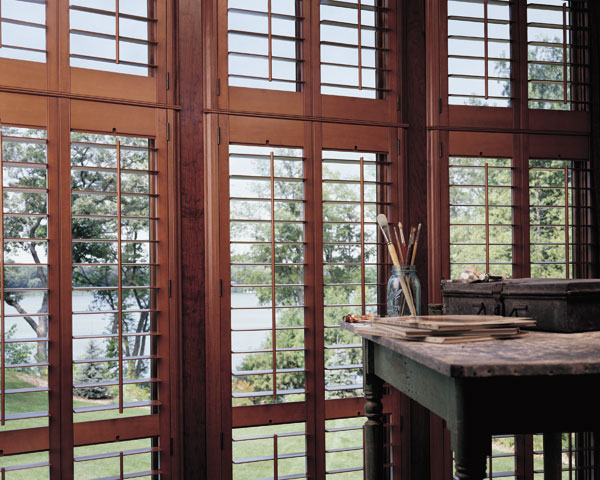 We are committed to providing the finest quality electric blinds for Tukwila homeowners. That is the reason we carry motorized blinds from Hunter Douglas, which is one of the most respected window treatment manufacturers in the industry.
The Hunter Douglas electric blinds offered by us come in a variety of design styles, textures and hues. Through our wide selection, we strive to provide customized electric blinds for our Tukwila customers to:
Match their aesthetic tastes
Meet their décor requirements
Suit their budget
Make a perfect fit over their windows
Rely on Window-ology for high-performing, affordable motorized shades and blinds for your Tukwila home. Call 253-236-9600 for free in-home estimates.