Sunscreen Shades Offer Sun Protection for Bonney Lake Windows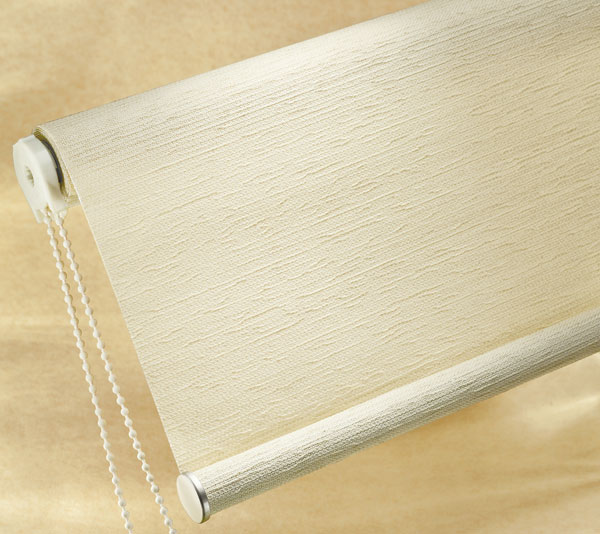 One of the best ways to control the light coming in your home is by installing sunscreen shades. If you are contemplating changing the look of your home from the inside by replacing the roller shades, we can help. We at Window-ology provide an exquisite range of sunscreen shades for windows for Bonney Lake, WA residents. There is no denying the fact that sunscreen shades installed in Bonney Lake homes help to control the sunlight but they also offer a host of other benefits such as:
Offer privacy
Sun protection
Energy efficiency
There might be several companies offering different types of sunscreen shades for Bonney Lake homes, but you can rely on us; not just for the best range of shades but also for superior customer service and reasonable pricing.
Roller Shades Are a Great Way for Light Control in Bonney Lake Homes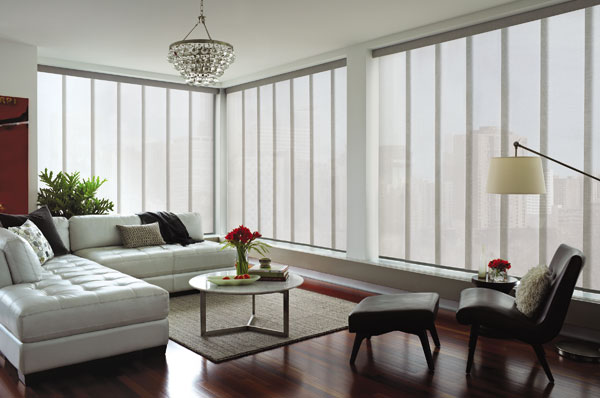 The interior sun shades definitely give you the flexibility to control the sunlight. As a reliable company dealing in window treatment products, we provide a wide variety of roller shades for your Bonney Lake home. Sunscreen shades roller shades in your Bonney Lake home would provide privacy and light control. You can choose the appropriate roller shades according to the following:
Color
Texture
Material
Décor
You can request the help of our interior decorators in choosing the most appropriate roller shades for your home. We not only provide the shades but also cater to its installation, repair and maintenance.
Solar Shades by Hunter Douglas Come in Many Design Options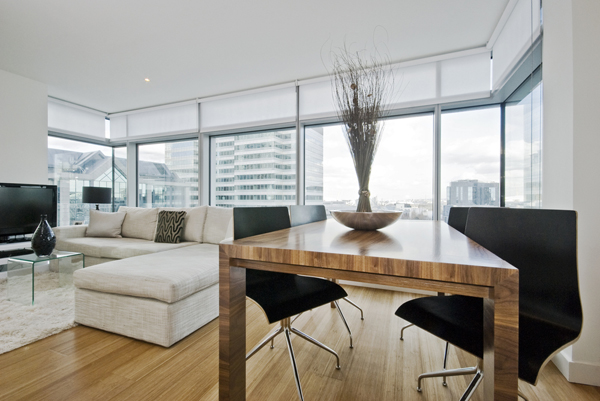 Another type of sunscreen shades that are very popular these days are the solar shades. The inside solar shades in Bonney Lake homes minimize the glare while maintaining the exterior view. When you call us to install solar shades in your home you get the following benefits:
Decreased utility costs
Protection from UV rays
Minimize the glare
We have a wide range of solar shades for our Bonney Lake clients. The Hunter Douglas solar shades are the most popular. We have a complete range of these shades in different colors and design options.
If you wish to enhance the look of your home from the inside and are contemplating installing new sunscreen shades, you need to find a reliable company that deals in these shades in Bonney Lake. Call us at 253-236-9600 for a wide range of products and exceptional service.