Sunscreen Shades Normandy Park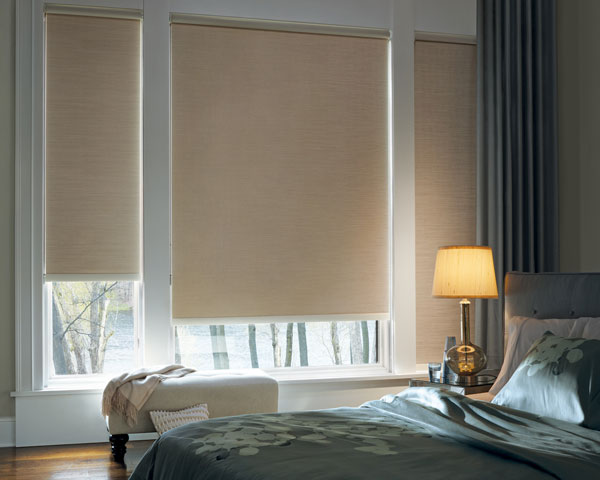 To maintain comfortable interiors, it is important to control the amount of sunlight entering through your windows. Window-ology offers sunscreen shades for Normandy Park, WA homes to block out sun rays and prevent them from heating up the indoors.
Also referred to as solar shades and roller shades, sunscreen shades for windows offer home occupants and interior spaces protection from harmful UV rays of sunlight. The other benefits to using roller shades as your window coverings include owning shades that are:
Simple to operate
Easy to install
Stylish
Private
Energy-efficient
Our company strives to provide custom solar shades to suit the unique preferences of its customers. We carry sunscreen shades for Normandy Park homes in a variety of fabrics and colors to meet different decor requirements.
Roller Shades Normandy Park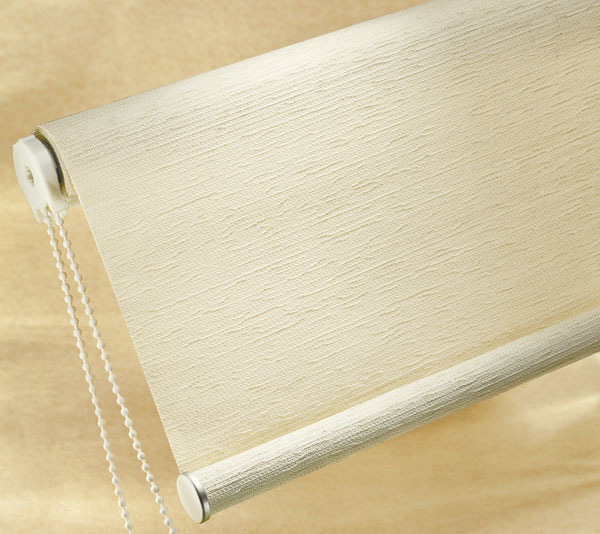 Our selection of roller shades for windows allows users the flexibility to decide on the amount of sunlight they want to filter into their home. When you come to us for roller shades for your Normandy Park home, we can provide you with options of blackout sun shades that completely eliminate glare on televisions and computer screens, or shades that create a bright ambience in a room.
We can provide you with sunscreen shades that keep out the sunlight but do not compromise the view through your windows, as well. In addition to interior sun shades, we also offer outdoor solar shades.
These let you enjoy your time on the patio or porch without sun rays burning you up. No matter what type of sunscreen shades we provide you with, rest assured that these will be:
Finely crafted
Efficient and durable
Seamlessly installed
Normandy Park Solar Shades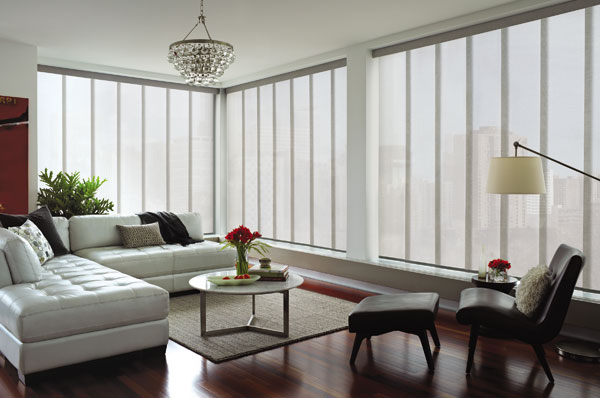 Choosing the solar shades for your Normandy Park home is an important decision. Your window treatment is a significant investment into the comfort, aesthetics and thermal efficiency of your property.
This means that you should make an informed choice about:
Sunscreen shades for your windows
Where you shop for roller shades
The sun shade installers you hire
Let us meet all your needs for roller shades. We offer market-leading Hunter Douglas solar shades at competitive prices and can have them installed on your property by well-trained technicians.
Call Window-ology at (253) 236-9600 to know more about the solar shades we offer for Normandy Park properties.