Custom Blinds Tacoma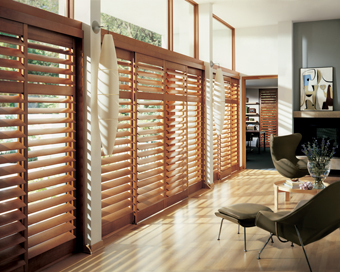 One might not realize it, but door and window blinds can take the decor of your property to another level altogether. We at Window-ology are known to offer beautiful looking shades, blinds, and drapes to all our clients. You can even get us to create custom blinds for your Tacoma, WA property by giving us a call today.
Whether you want your door and window blinds to have a vintage touch or a more contemporary one, you can always count on our team to offer you a range of options. Not only do we create blinds of different styles and sizes, but we also have an extensive design portfolio for you to choose from. Here is a list of some of the custom blinds that we offer in Tacoma.
Vertical blinds
Roller shades
Venetian blinds
Honeycomb blinds
Even if you do not find blinds you like in our inventory, we can create custom ones only for you.
Reach out to us at Window-ology at (253) 236-9600 to get your very own custom blinds in Tacoma.
Window Blinds Tacoma
Our company can create door and window blinds using various materials like vinyl, aluminum, and wood. We can also give you different control options on your custom blinds like manual or automatic. Therefore, whatever your needs might be when it comes to shades or blinds, you can get them sorted by reaching out to us.
Depending on our clients' requirements, we can also adjust the panel direction of their door or window blinds. In other words, we can make it vertical or horizontal as per your preference. All of our window coverings available near Tacoma are made of materials that are:
Durable blind construction
Blinds made of good-quality material
Easily customizable window treatments
Durable window coverings
If you want a service estimate for our custom blinds, then share your exact needs with us today.
Window-ology is avaialble at (253) 236-9600 when you are ready to choose new window treatments near Tacoma.
Blinds Tacoma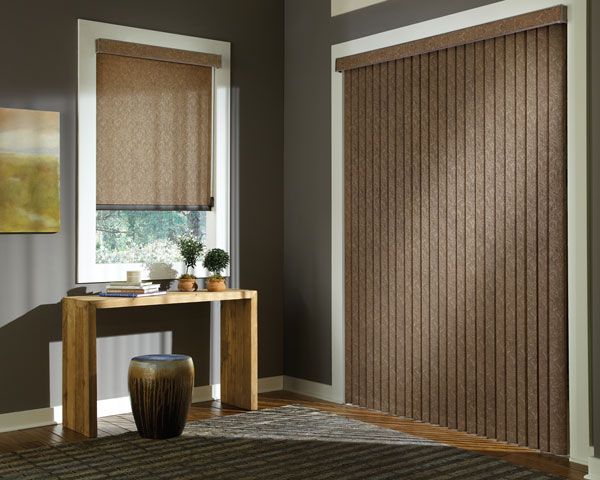 Our company is known for providing a complete range of window treatment options. Whether you need beautiful drapes and curtains to complement your home or the installation of custom blinds, we can do it all. When you hire us to create your door or window blinds, we make sure that all works well with the interior of your home.
Even if you already have custom blinds in your home and need to get them fixed, you can give us a call. We will make sure that your door and window blinds are repaired seamlessly. Along with the custom creation of blinds in Tacoma, we also offer the following services.
Installation of shades
Blind repair
Awning installation
Installation of motorized shades
Reach out to us at Window-ology at (253) 236-9600 to get your very own custom blinds in the Tacoma area.