Motorized Blinds for Easy Operation of Lakewood Window Blinds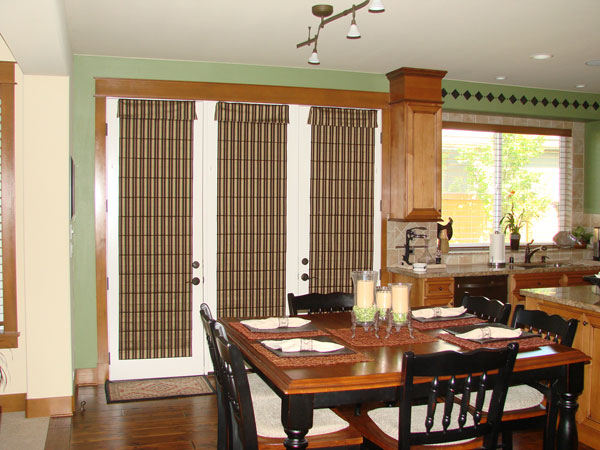 Window blinds offer the people of Lakewood, WA a great way of controlling the sunlight entering their homes and managing their privacy. Window-ology offers them motorized blinds to make this control and management a whole lot easier!
Our motorized blinds help Lakewood homeowners add a great deal of convenience and safety to their daily lives. With electric blinds or motorized shades installed on the windows, you can open, close, slide, lift or tilt your window coverings without even lifting a finger.
Getting our motorized blinds installed in Lakewood homes also offers:
Freedom from dangling cords that can create hazards for kids and pets
Ease in operating blinds over windows in hard-to-reach places
Independence in using window treatments for seniors, disabled or injured people
We can provide motorized shades and electric blinds for all types of windows and all parts of the home. Whether you need motorized blinds in your Lakewood home for the bedroom, sunroom or the entire property, we have you covered.
Motorized Shades with Remote Control Operation for Lakewood Window Shades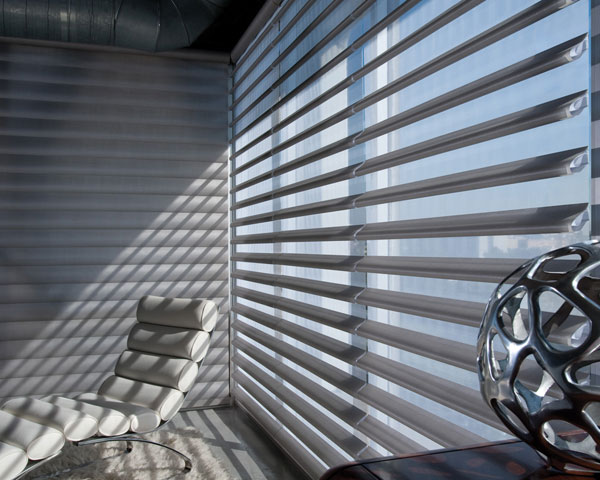 Our remote controlled motorized shades are a wonderful investment into your Lakewood home. These add a luxurious touch to your living spaces, even while providing you with a very practical window treatment option.
In fact, electric blinds with remote control operation are ideal for completing the updated look of your home that is full of modern appliances and gadgets.
The convenience of our remote-operated motorized shades allows Lakewood residents to open/close their window shades at the very instant they want. This, in turn, helps them in:
Lighting control and protection from harmful UV rays
Making energy savings
Maintaining comfortable interiors
So, you have a lot to gain by investing in our motorized blinds or motorized shades for your Lakewood home!
Hunter Douglas Electric Blinds • Design Choices for the Lakewood Homeowner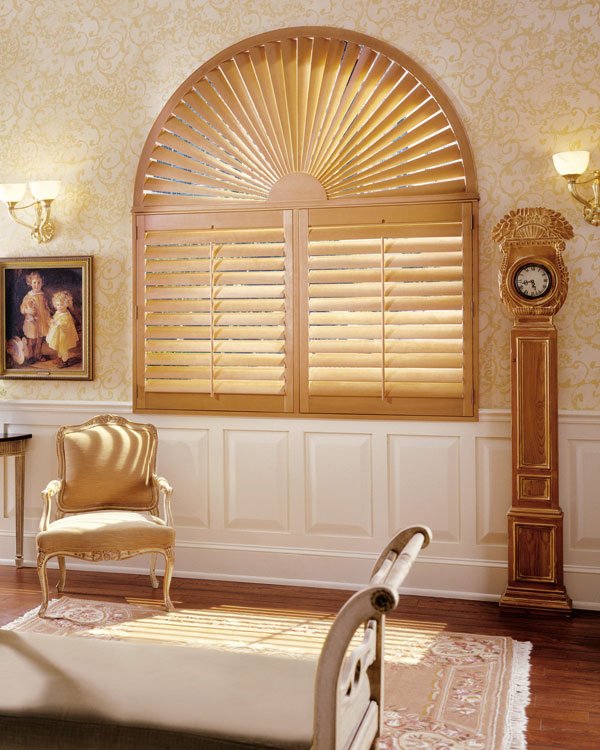 Window treatments are an important element of the room décor. We appreciate this and offer numerous design choices in electric blinds for Lakewood homeowners. Check out our wide selection of motorized shades and blinds. We are sure you will find electric blinds in the style, material and color that complement your interiors perfectly.
As a business committed to quality, we offer Hunter Douglas electric blinds for Lakewood homeowners. Coming from one of the leading manufacturers of window treatments, these motorized blinds are designed for:
Superb performance
Sleek, elegant appearance
Excellent durability
Call Window-ology for free in-home estimates on motorized blinds or shades for your Lakewood home. Dial 253-236-9600.