Roman Shades for Elegant and Traditional Window Covering in Federal Way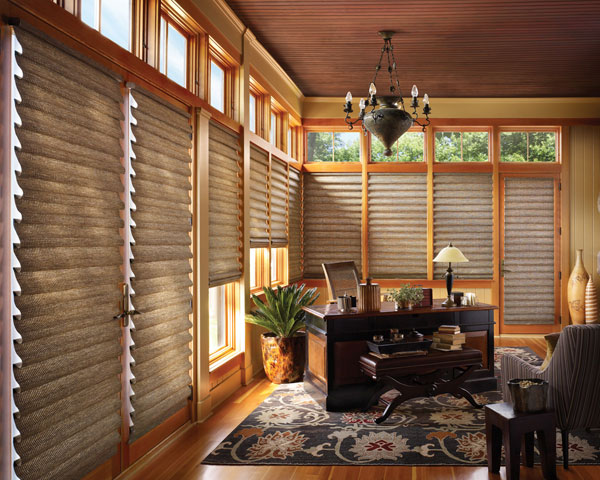 Are you wondering what are roman shades? Just like other shade types, Roman shades block the light from the sun; however, there is one huge difference. When opened, Roman shades stack up on top of one another. Like other window shades, Roman shades can be opened and closed using a cord, enabling to expose windows as desired.
Roman window shades are made from various materials, such as:
Window-ology is your go-to source for Roman shades in the Federal Way, WA area. Let our friendly, experienced team help you find Roman window shades for your home. We have Roman shades to match your needs, preferences, and budget.
Roman Blinds Offer Many Design Choices for the Federal Way Homeowner
Finding the right kind of blinds for your home can be quite daunting, especially since there are various options available. If you are looking for a perfect blend of beauty and practicality, then look no further than Roman blinds for your Federal Way home.
Roman blinds are available in many different designs, including:
Plain or relaxed
Banded
Scalloped
Rear tucked
They can add a sophisticated look to any room. We can install Roman blinds in your home. Whether you are looking to add luxury to your home or adorn your windows with blinds that block sunlight, we have the Roman blinds for your specific requirements.
Roman Window Shades by Hunter Douglas for Federal Way Residents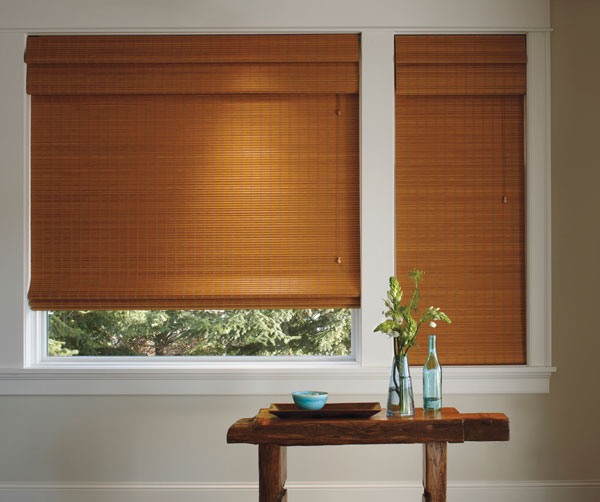 We have Roman window shades in a variety of stunning colors. Our selection is designed to satisfy every homeowner's taste. If you are not fond of window treatment cleaning, Roman window shades are an excellent alternative to traditional curtains.
With Roman shades, homeowners in Federal Way have to just spot clean. Since these shades fit within the window frame, homeowners will be free from a lot of dusting work too.
Another feature that makes Roman window shades so popular is its versatility. They are available in many options, including:
Top down bottom up
Cordless
Motorized
Different levels of room darkening
We are proud to offer Hunter Douglas Roman window shades to homeowners in Federal Way. Hunter Douglas is the most preferred brands for window shades.
For more information on our selection of Roman blinds for homeowners in Federal Way and its nearby areas, please feel free to call Window-ology on (253) 236-9600. We look forward to serving you!