Outdoor Motorized Awnings Offer Sun Protection in Covington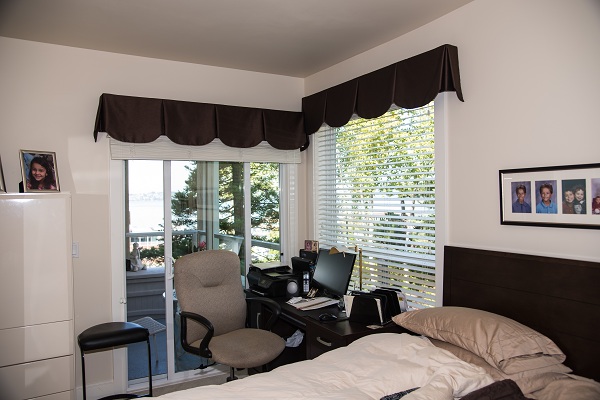 Decrease solar rays falling on your home in Covington, WA with expert products and services from Window-ology. We offer retractable awnings in Covington as tools to let in only the desired amount of sun into your home or outdoor living space.
We can install motorized awnings on your Covington home that operate with just the press of a button. Our awnings look great, and they can be pulled closed when you are not using them. We offer awnings for almost every part of your Covington property. We have retractable awnings for porch, patios, balconies and more.
Our awnings makes your outdoor spaces in Covington more functional. You can arrange get-togethers on your patio or porch with the awning erected. Window-ology makes it inexpensive to get awnings installed in Covington. Use our porch, patio or balcony awning installation services, as we are the best in the area.
We provide:
High-quality materials
Expert installation
Reasonable prices
Prevent the sun from heating your home or outdoor spaces, and enjoy your home once again. Window-ology in Covington is here for all of your motorized awning needs.
Retractable Awnings in Covington Give You More Outdoor Living Space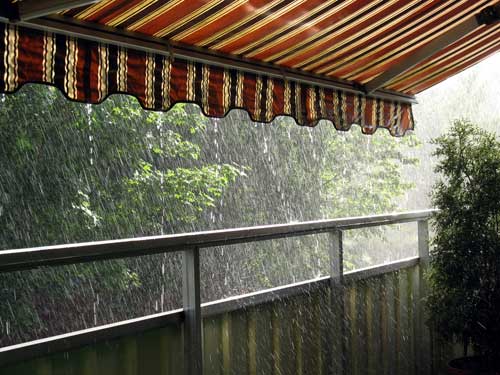 Your outdoor enjoyment increases exponentially when you get retractable awnings installed around your Covington home. Window-ology's retractable awnings are smart investments that make your outdoor living space livelier and much more usable.
Retractable awnings in Covington homes lead to:
Enhanced comfort in the outdoors
Fewer costs associated with heat from the sun
Improved exterior appeal and resale value of your home
Having our retractable awnings installed in your Covington home assures that you will benefit from year-round outdoor exposure. With a porch, deck, or patio awning, you can create a shelter for personal or recreational purposes.
You can outwit tough weather conditions and get your deck, patio, or any other exposed space around your home covered by our deck or patio awning. Call Window-ology in Covington today to get started.
Why Choose Us for a Porch, Balcony, or Patio Awning in Covington?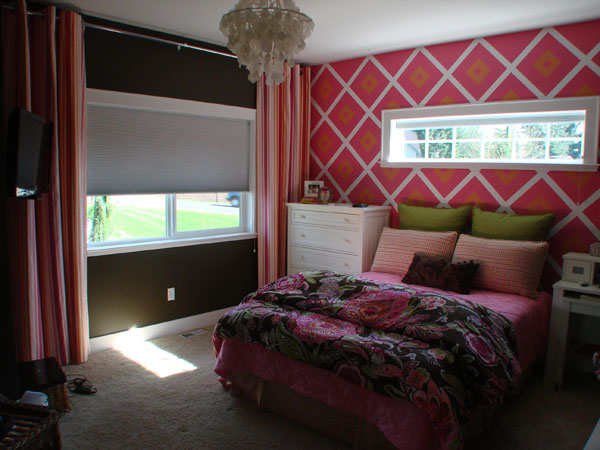 With a comfortable balcony, porch, or patio awning installed at your Covington home, you can pave the way for more fun in the great outdoors without leaving home. To get the best return on your investment, and ensure longevity of your awning, you need to be serious about choosing the right vendor.
Come to Window-ology for some of the finest quality porch, deck or patio awning products available in Covington. Our products look great and maintain their quality for years to come. Our professionals also help you choose the most suitable balcony, porch, or patio awning for your Covington home.
We have large varieties of retractable awnings for you to choose from, with:
Distinctive styles in retractable sunshades
Varied colors for a porch, patio, or deck awning
Budget-friendly options
Don't trust just anyone to increase your outdoor experiences and home value. Choose only the best in Covington: Window-ology.
Visit Window-ology for premium awnings for your Covington home. Call us at (232) 236-9600.