Outdoor Motorized Awnings Offer Sun Protection in Federal Way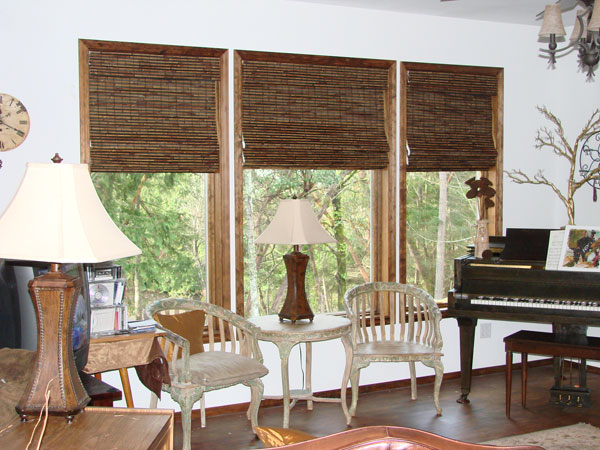 If you are looking for exterior sun protection for your home, you should consider awnings for the windows of your home. Window-ology is a local company offering high-quality awnings for the home in Federal Way, WA.
As an experienced window covering company, we offer the following varieties of awnings for you to choose from:
Patio
Motorized
Retractable
With our highly affordable and functional awnings, you can not only make your home cooler but also better looking.
The motorized retractable awnings are a great way to enjoy the weather at all times. They can shield your home from the extreme rays of the sun and you can easily retract them when the sun is not an issue.
Retractable Awnings in Federal Way - More Outdoor Living Spaces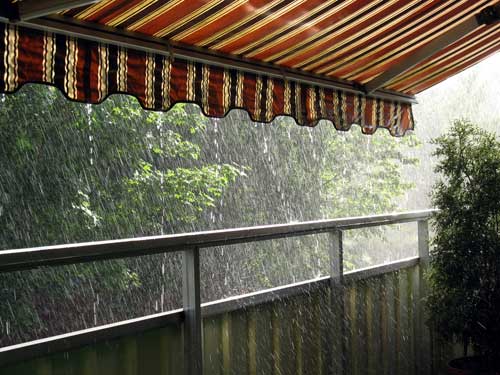 When you have installed quality retractable awnings in your home, you are able to enjoy the weather while keeping your home and guests comfortable.
We offer several varieties of retractable awnings in Federal Way. Whether you are looking for patio awning or covering for the balcony, our retractable awnings will be a perfect choice and they provide the following benefits:
Great visual appeal
More comfort
Better functionality and usage of outdoor space
You can even choose to install our waterproof patio awnings to enjoy the rainy season. You can rely on our highly skilled, experienced and qualified technicians for professional installation of retractable awnings in Federal Way.
Why Choose Us for a Porch, Balcony or Patio Awning in Federal Way?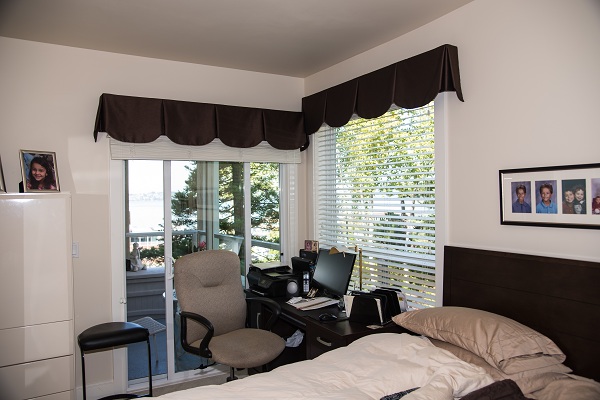 There is no denying the fact that awnings not only enhance the visual appeal of your home but they also provide better usage and functionality of the outdoor space.
However, you can get these benefits only if you get the patio awnings or other such coverings installed by the experts. You should choose us for porch, balcony or patio awning in Federal Way as we are:
Experienced
Reliable
Recommended
Reputable
Choose from our large selection of patio awnings or let us help you decide the best one for your home. No matter your choice, the quality and affordability available through Window-ology is the best in the area.
If you have been considering installing exterior awnings for your Federal Way home, call Window-ology at 232-236-9600 today.We will help you choose the right ones at the right price!