Custom Curtains Can Enhance Windows in Lakeland Hills Homes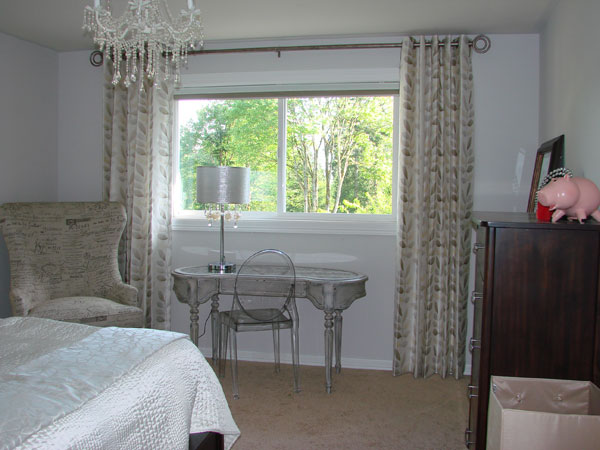 It's really important to have the ideal decor in the interior of your home in Lakeland Hills, WA to make a good impression on your guests. Window-ology makes its contribution by ensuring that they offer classy curtains for Lakeland Hills homes. When discussing home decoration, curtains make a significant contribution.
We have beautiful curtains that make your Lakeland Hills home look comfortable and stunning. We have drapes in a wide variety of styles for you to choose from, and we also provide matching valances for your windows.
There is wide selection of curtains in the Lakeland Hills area which you can choose from, and that fit your requirements. We are a one-stop destination for modern drapes and furnishings. Our valances are custom made to match the current decor in any room. Hence, replacing valances and other interiors is not a difficult task for you. Trust us for:
Elegant curtains for Lakeland Hills homes
Top-notch drapes
Inexpensive services
Elegant Drapes to Complete Lakeland Hills Living and Dining Rooms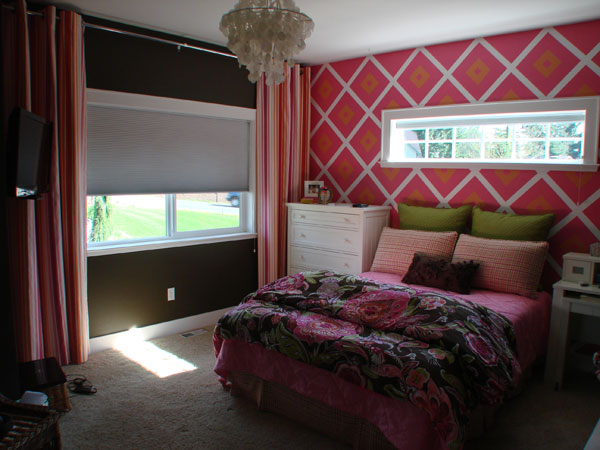 You can't afford to be skeptical while selecting curtains or drapes for your Lakeland Hills home. We are here to address all your concerns regarding the drapes you should get for the living and dining rooms.
Our experienced technicians help you choose the drapes for your Lakeland Hills home in the most suitable:
Fabric
Design or pattern
Color
For giving a complete look to your living and dining room furnishings, we also offer valances. Our valances are tailor-made according to your specifications and the present interior of your room.
We have earned the trust of our customers for superior curtains we provide. We provide Lakeland Hills residents with drapes that correspond to present fashion and trends.Visit us to choose from a plethora of options of furnishings.
Hunter Douglas Valances and Cornices in a Variety of Styles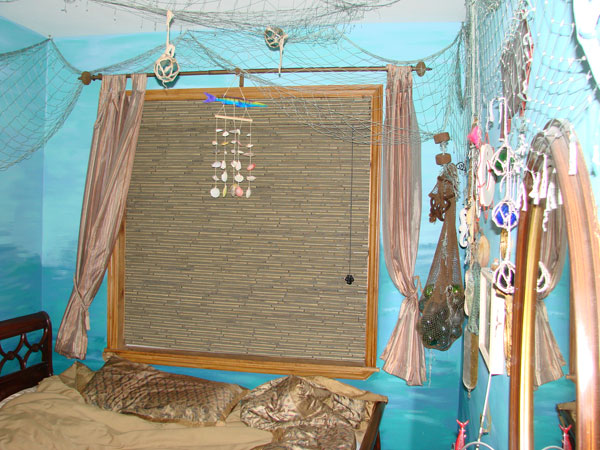 Handsome curtains and matching valances can greatly enhance the beauty of any room. We offer attractive valances in the Lakeland Hills area to help homeowners create pleasant and impressive-looking rooms.Our curtains, drapes, and valances in Lakeland Hills homes add unmatched elegance to any window.
We have a huge stock of drapes and valances for your choice.From our numerous selection of valances and other furnishings you can choose:
Low cost yet fashionable drapes
Drapes in various designs
Valances that complement contemporary decor
Choose curtains from the offerings of Window-ology for your home in Lakeland Hills. Call us at 253-236-9600.