A Wide Selection of Vertical Blinds for the Renton Homeowner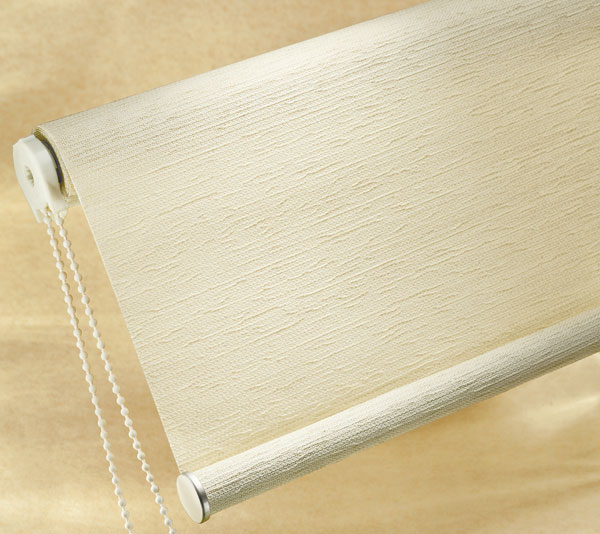 Interior decoration is not just restricted to the wall colors and furniture designs. It encompasses a variety of many small aspects of the house. Vertical blinds or sliding glass door blinds that you purchase play a major role in setting the decor of your Renton, WA home.
A very popular option in window coverings is vertical blinds. They are preferred over other window treatments because of several unique features, such as:
Child safety
Privacy and light control
Energy efficiency
Innovative designs
If you are looking for contemporary vertical blinds retailers serving the Renton area Window-ology is a name you can trust. Contact us today to check out our selection of vertical blinds. There are a number of vertical blinds providers in the Renton area but, we stand apart for our commitment to quality, in products, workmanship and customer service.
Our customers have also been counting on us when they need our vertical blind repair services and vertical blind replacement slats.
French Door Curtains For Beauty and Privacy in Renton Homes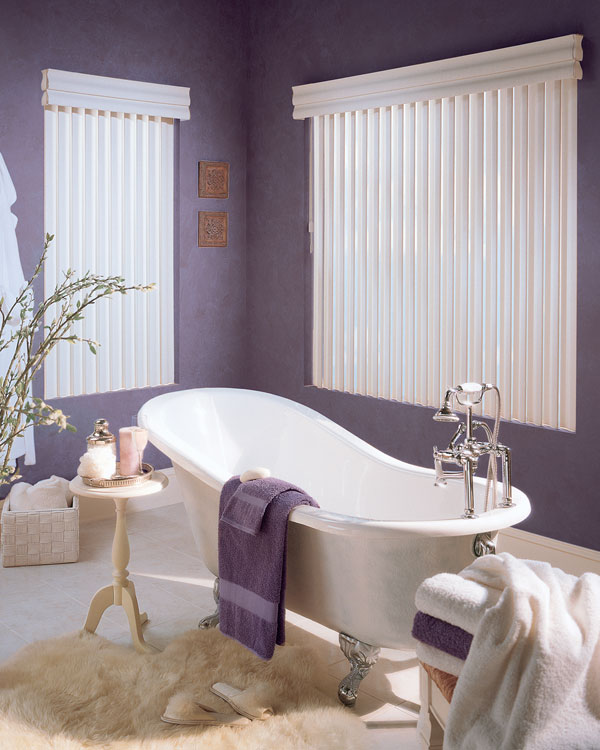 Besides vertical blinds, we carry great options for French door curtains for Renton homes. You can check out the different types of French door curtains available through us and find the one that suits your budget.
Some of the popular French door curtains available with us include:
Honeycomb Shades
Woven Textures
Designed Banded Shades
While shopping for French door curtains from our company, you can expect unsurpassable services. Our skilled personnel will meet and exceed the exact requirements of customers at reasonable prices.
We have also included French door curtains blackout as well as French door curtain panels in our collection. We are the one stop destination for all French door accessories including French door curtain rods.
Hunter Douglas Sliding Glass Door Blinds • Luminette Privacy Sheers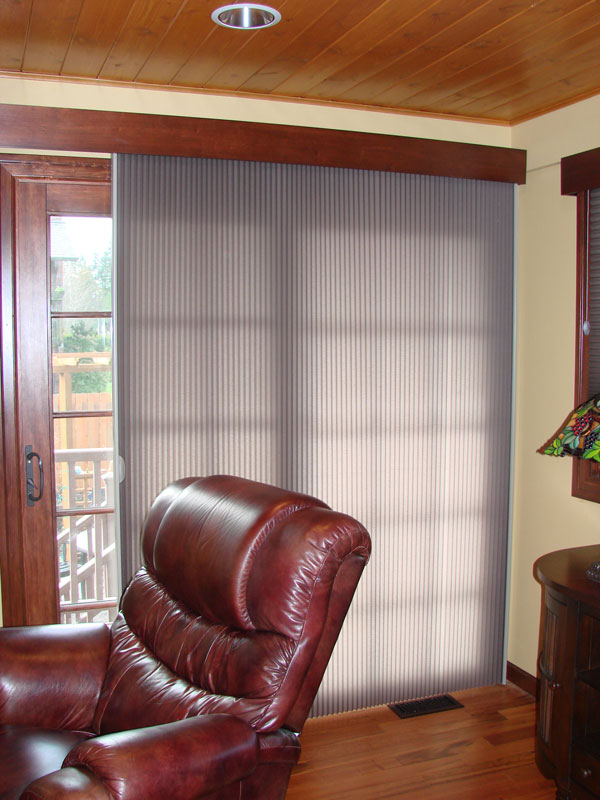 If you have sliding doors in your home you should certainly explore our collection of sliding glass door blinds. We are the best companies offering high-quality sliding glass door blinds in the Renton area.
Our sliding glass door blind options are comprised of exclusive designs crafted in a professional manner. No matter which you pick, be sure of getting blinds that are made for exceptional:
Looks
Performance
Durability
To keep the blinds in top working order, we also offer after the sale sliding glass door blind services in the Renton area.
To find the finest in sliding glass door blinds, vertical blinds or French door curtains around Renton, call Window-ology at (253) 236-9600.