Custom Curtains Can Enhance Windows in Fife Homes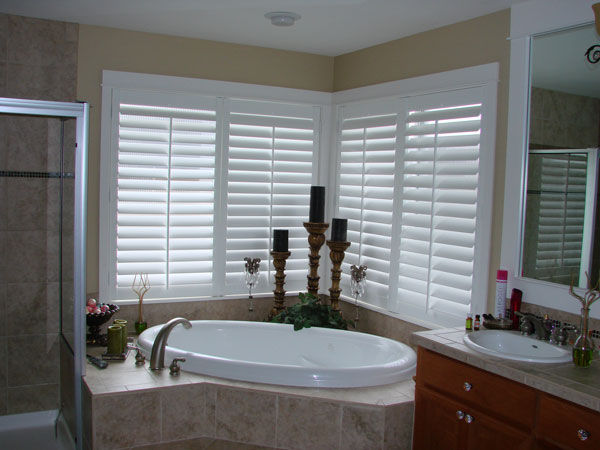 Every resident of Fife, WA wants a great looking home with fabulous interiors, complete with elegant curtains and draperies, right? Window-ology want to make that wish come true by offering customized curtains for Fife homes. Add a stylish feel to your home with our lovely curtains and drapes.
Our furnishings, like draperies and valances, add a magical touch to home interiors. We have unlimited choice in curtains for our Fife customers, so you can choose the most charismatic ones. We have drapes crafted with high-grade materials to add a sophisticated feel to your home.
We also offer an astonishing assortment of curtains in the Fife area along with complementing furnishings that include:
Patterned drapes
Valances to compliment a room's color scheme
Valances made with high grade materials
We make sure that your curtains match perfectly with all furnishings and d'cor prevalent in your Fife home or room to get the most cohesive look.
Elegant Drapes to Complete Fife Living and Dining Rooms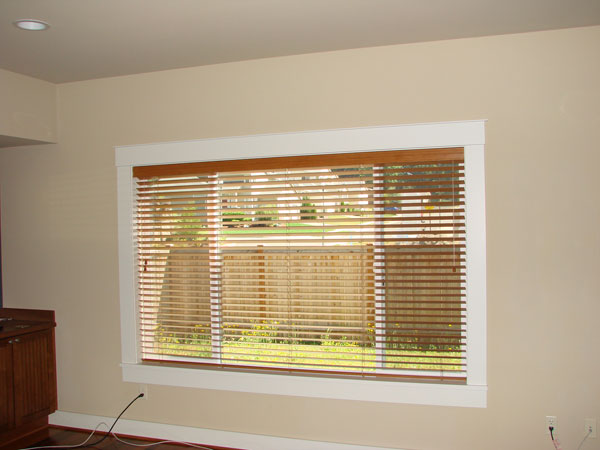 Window-ology, the leader in window treatments in the Fife area, makes sure that the color of drapes you choose for your home complements the existing d'cor of the room in which the drapes are installed. The fabric of curtains and draperies also plays an important role here.
You can add to the grace of your living and dining room with color coordinated drapes. Furthermore, beautiful swags, cornices, and valances will augment the charm of our drapery. Take your style to a new level with our drapes for your living and dining rooms (or any other room in the house).
Our window treatments are guaranteed to satisfy our Fife customers, because we provide:
Drapes of unmatched quality
Valances created by top brands
Curtains with the highest style trends
Easy-to-maintain and durable materials
We ensure that our drapes provide Fife homeowners with great looking living and dining rooms, and also give them a long-term investment with our long-lasting products.
Hunter Douglas Valances and Cornices in a Variety of Styles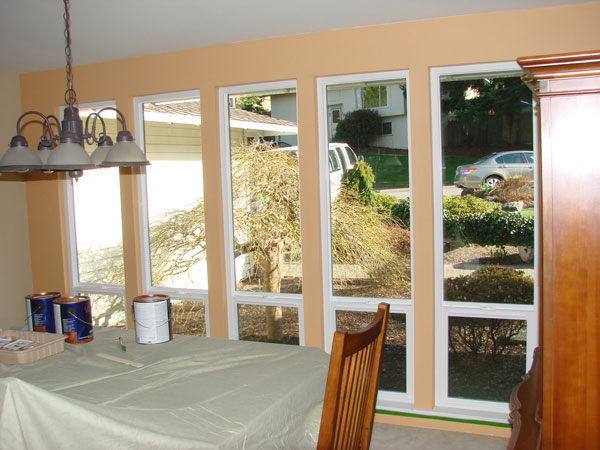 Purchasing valances for your Fife home from Window-ology offers many advantages other than simply beautifying your home. We offer durable cornices, swags, and valances that our Fife customers can use for a long period of time.
Since the vast number of people seeks quality window treatments for their homes, our Hunter Douglas valances have become quite popular, as they last a lifetime. We also have a huge selection of modernly designed curtains and drapes available.
Seeking the right curtains or drapes, you will also find:
Custom fabrics and designs
Pocket friendly prices
Highly durable materials
We are happy to provide customized and brand name valances to our Fife customers, meeting their aesthetic tastes and design needs.
Find the best curtains, drapes, and valances for homes in Fife. Call Window-ology at (253) 236-9600.