Blind Repair Services for Fife Door and Window Blinds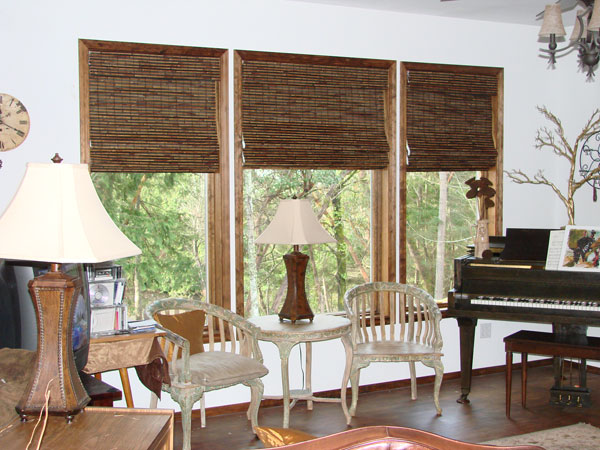 Door and window blinds can get damaged with time. While there are more chances of damage if there are small kids or cats in your home, sun and storm damage can also send you looking for blind repair services.
Place a call to Window-ology if you need to get some door or window blind repair work done in Fife, WA. A leading installer of window treatments, we also specialize in blind and shade repair. We can fix any of the window blind parts that may be preventing the blinds from operating as efficiently and smoothly as they should.
The comprehensive blind repair services we provide include:
Tilt control replacement
Wand replacement
Re-stringing
Cord lock replacement
Barrel repair
Slat replacement
We have technicians who are well-trained in any big or small blind and shade repair job. Our door and window blind repair services assure Fife homeowners of an effective and economical alternative to getting new blinds.
Window Blind Parts, Replacement and Repair Services for Fife
Damaged window blind parts can make it difficult to raise and lower the blinds, which needs to be done on a daily basis. Before you take down and throw away your broken blinds, give us a call.
We send over skilled technicians to assess the extent of the damage to the window blind parts in your Fife property. This helps us know if blind repair or replacement can make your window treatment work like new again. Our professionals recommend replacement of window blind parts only if it is absolutely necessary.
They do make sure to do the blind repair or replacement:
Quickly
Diligently
Seamlessly
Our experts can work on any type of blinds to repair/replace all sorts of window blind parts, including window blind brackets, tilt gears, cord locks, drums, and cradles.
Professional Shade Repair for the Fife Homeowner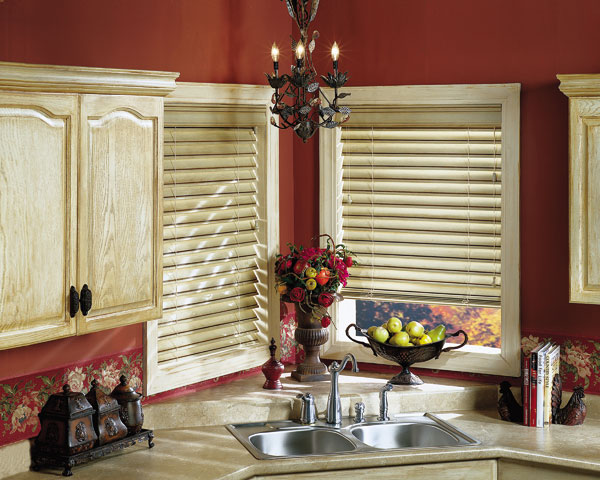 Getting your broken window shades repaired is definitely a better option than buying new ones. However, you need to hire proven pros like us to do your shade repair job in Fife since it can be quite complicated.
We have the knowledge, skills, and experienced to fix any type of window shade damage, including:
Faulty cord locks
Separated honeycombs
Worn-out CC loops
Damaged strings
If there is a way your window shade can be fixed, our technicians are sure to find it and get the shade repair done.
Rely on Window-ology for all your window blind and shade repair needs in Fife. Call 253-236-9600.