Roman Shades for Elegant and Traditional Window Covering in Maple Valley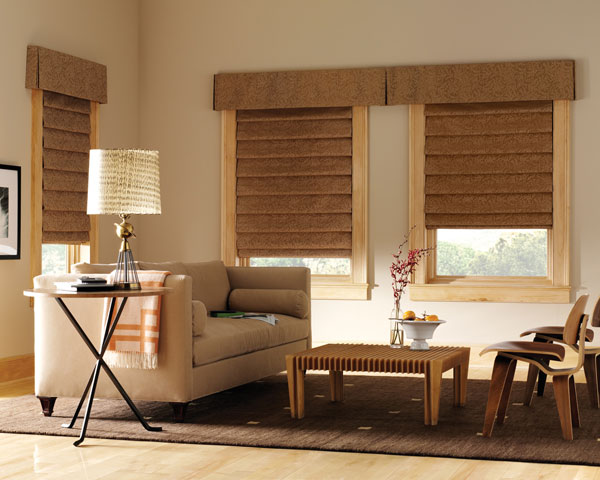 You always want to make improvements to your home to keep it looking beautiful and stylish. Adorning the windows with roman blinds and roman window shades is the simplest thing that you can do to keep your home looking updated and beautiful.
Window-ology is a reliable company that offers high-quality services for the installation of roman shades for Maple Valley, WA residents. With so many varieties available, choosing the right roman shades can be a daunting task.
However, working with us we will help you make the right choice of roman shades based on:
Color
Pattern
Fabric
Price
We have a vast collection of fabric roman shades as well as patterned roman shades. Depending on your design style we offer a multitude of choices in fabrics and designs.
Roman Blinds Offer Many Design Choices for the Maple Valley Homeowner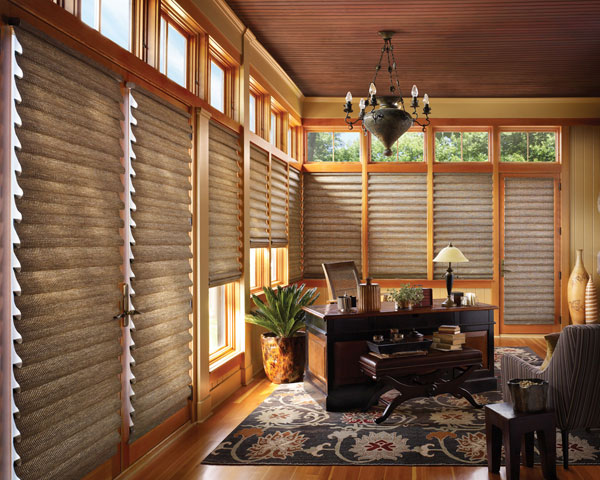 The best thing about roman blinds is that you have plenty of options to try. You can choose to have differently patterned and styled roman blinds for different rooms within your home or office. We have been providing roman blinds for Maple Valley homeowners for a long time.
You should call us to install roman blinds in any of the following places:
Rooms
Garage
Home office
Lobby area
If you are not sure of the type of roman blinds that will suit your home, we will help you. Our trained consultants will recommend the right roman blinds based upon your vision, style, and budget.
Roman Window Shades by Hunter Douglas for Maple Valley Residents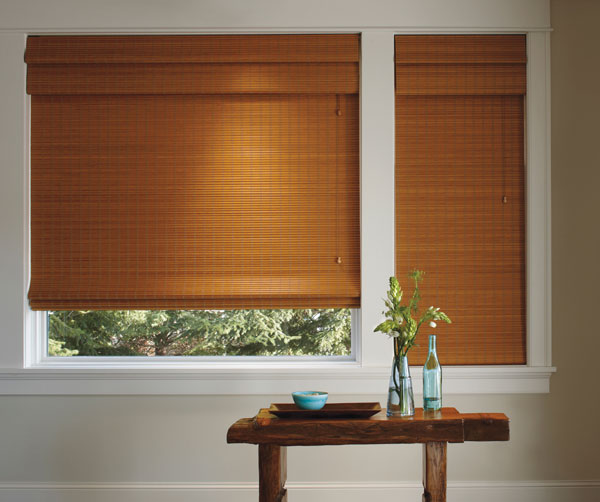 When it is about the beauty of your home and comfort of your family, you want only the best. There might be several companies offering roman window shades in Maple Valley. However, if you are looking for genuine roman window shades by Hunter Douglas, you need not look any further.
We offer you the best in roman shades:
Collection
Price
Quality of service
We are the ideal company to choose when you want roman window shades by Hunter Douglas in Maple Valley. We have a vast collection of patterned roman shades as well as roman blinds.
Feel free to call Window-ology at (253) 236-9600 to answer any of your questions about roman window shades and blinds in Maple Valley.