Blind Repair Services for Lakewood Door and Window Blinds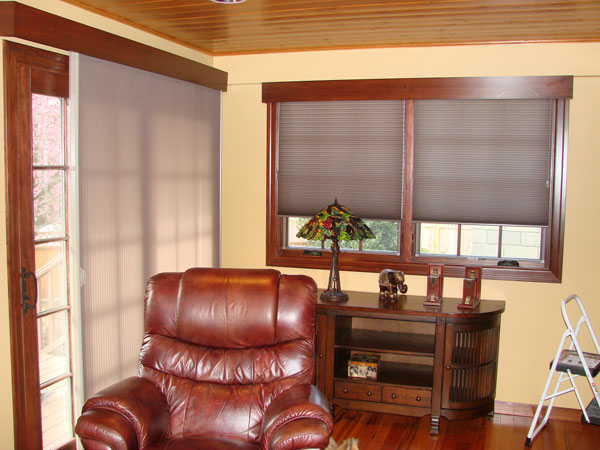 Instead of spending time and money on installing entirely new blinds, restore your broken blinds to their original condition at a fraction of the cost with blind repair services from Window-ology.
We provide fast, affordable door and window blind repair services to residents of Lakewood, WA, and its surrounding areas. Our blind repair services are designed to revitalize the interior aesthetic of your windows and doors.
Over the years, window blind parts experience a lot of wear and tear. It is very common to notice a bent or broken slat on your door or window blinds. Other common problems you may face with your blinds include:
Poor cord functionality
Broken wands
Malfunctioning tilts
Our blind repair technicians can address all of these issues and more. We have the necessary window blind parts to handle all kinds of blind repair needs in the Lakewood area.
Window Blind Parts, Replacement and Repair Services for Lakewood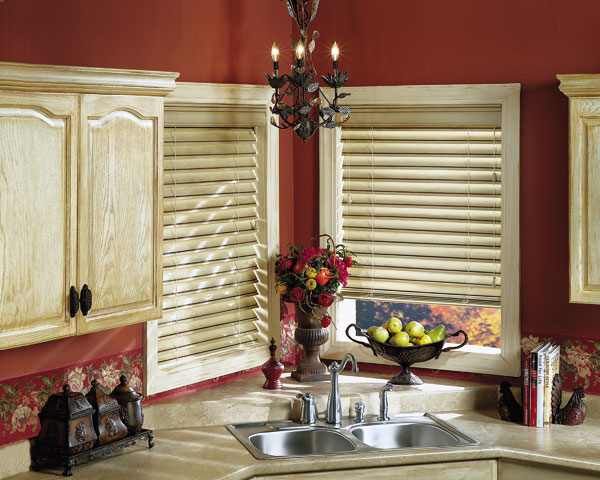 Attempting to perform blind repair on your own may seem like a difficult or even impossible task. You need the right tools, training, and window blind parts to perform the job safely and correctly.
Rely on our professionals for window blind replacement and repair services. Our friendly, knowledgeable team is well-equipped with window blind parts to tackle virtually any repair need.
We utilize only the highest quality window blind parts to ensure Lakewood homeowners receive a long lasting job. Let us help you restore:
Privacy
Style
Functionality
Professional Shade Repair for the Lakewood Homeowner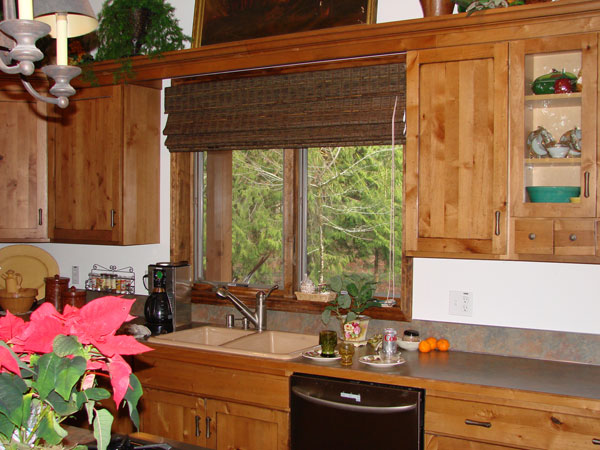 If your shades are broken or damaged, it is essential to have them professionally looked at to prevent additional damage. We can help you with your shade repair needs in Lakewood.
Our window shade repair services are available at a lower rate than purchasing new shades. Repairing window coverings such as shades can be quite complicated, but our team has the skills and expertise to get the shade repair job done right, the first time.
Whether you purchased your window shades from us or from some other retailer, call us for an expert shade repair service. We can repair most types and brands of window shades, including:
Roman shades
Sunscreen shades
Motorized shades
Allow us to show you how we can make your window shades work like-new again with our shade repair services. With us, you enjoy excellent shade repair results.
To discuss your window and/or door blind repair needs in Lakewood, please feel free to call Window-ology at (253) 236-9600.