Outdoor Motorized Awnings Offer Sun Protection in Des Moines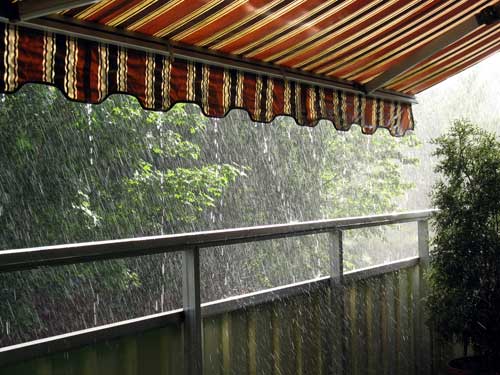 In the heat of summer in Des Moines, WA, you can ensure proper shade in your home with quality, motorized awnings. Retractable, motorized awnings offer Des Moines property owners a slew of benefits over fixed ones.
We, at Window-ology, help you enjoy them all by offering motorized awnings for porch, decks, and patios. Besides providing excellent sun protection, our awnings offer our Des Moines customers numerous other benefits that include:
Durability
Long-term fixtures
Improved outdoor living spaces
Increased home value
Our awnings in Des Moines homes offer a protective shield against sun, heat, glare, and UV rays. You can continue to enjoy parties on patios during rainfall as well, with protection accorded by our motorized awnings.
We have various styles in retractable awnings that add more style to your exteriors. We have solutions for all your awning expectations. Call Window-ology in Des Moines today to get started.
Retractable Awnings in Des Moines Give You More Outdoor Living Space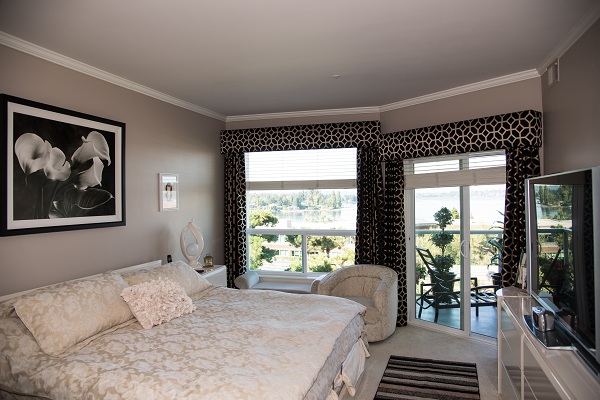 The most common purpose served by retractable awnings in Des Moines homes is making the outdoors more comfortable and useful. Commonly, retractable awnings are used by Des Moines residents for providing shade that creates more outdoor living space.
There are many other advantages to getting retractable awnings installed in your Des Moines home, such as:
Energy savings with reduced solar heat
Protection of porch, patio, balcony, etc.
Prevention of allergens in outdoor play areas
Retractable awnings can be used in a variety of ways in your Des Moines home. For example, patio awning slope can be adjusted according to the situation, whether it is changing weather, wind, or sun position.
This flexibility in the use of your awnings allows you to use your outdoor living areas for maximum enjoyment.
Why Choose Us for a Porch, Balcony or Patio Awning in Des Moines?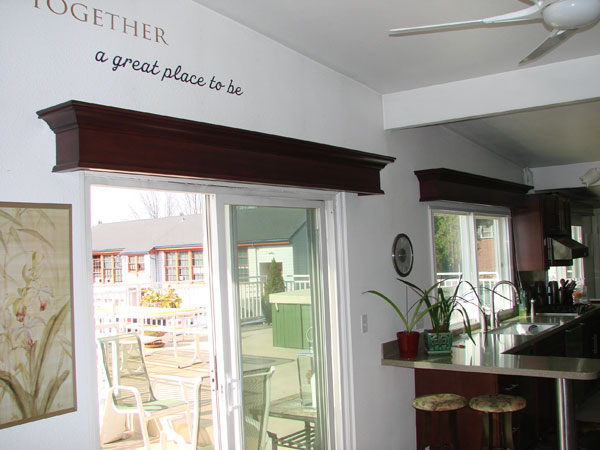 Make your patio a more relaxed and private place by calling Window-ology to install a patio awning in your Des Moines home. We offer beautiful, easy to operate awnings that prove to be a rewarding investment in home improvement.
Our deck or patio awning is popular in Des Moines, and provides numerous advantages, including:
Complementary designs that beautify your deck or patio
The finest installation in Des Moines
Affordable installation and maintenance
We assure the utmost satisfaction in the work we perform for our clients in Des Moines and the surrounding area. Your satisfaction is our success, and we direct all efforts towards that.
Get in touch with Window-ology for installation of top quality awnings on your Des Moines property. Call us at (232) 236-9600.