Outdoor Motorized Awnings Offer Sun Protection in Black Diamond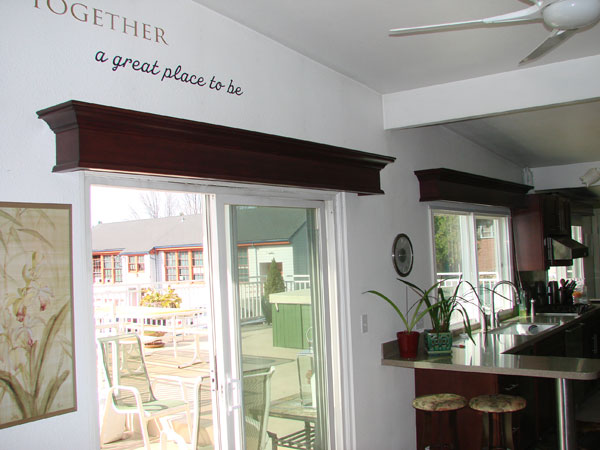 If too much sun exposure in your home in Black Diamond, WA damages outdoor amenities, furnishings, or decor, try a retractable awning. We at Window-ology are expert providers of high quality awnings in the Black Diamond region.
We have earned quite a reputation as specialists in porch, balcony and patio awning installation. You will definitely enjoy your outdoor spaces year-round after installing an awning from our massive selection.
We offer motorized awnings for Black Diamond residents, and these retractable awnings can be fitted to any area on your property. You can expand or roll up the awnings in your Black Diamond home according to weather conditions. With our motorized awnings, you can change the complete look of the exterior, and can create new spaces and places to hang out outside your home.
You may consider our awnings for their:
First rate quality
Durability
Affordable rates
Window-ology provides unparalleled service in the Black Diamond area. Let us show you how much more living you can do outside your home with our motorized awnings.
Retractable Awnings in Black Diamond Give You More Outdoor Living Space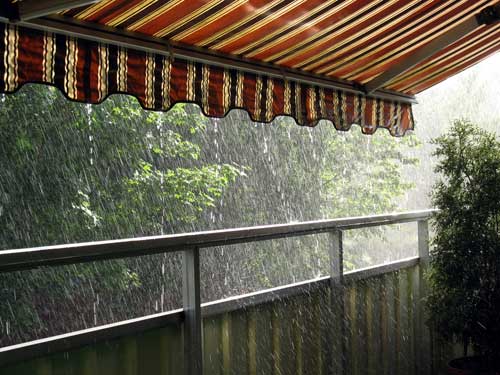 Expand your outdoor living spaces by getting our retractable awnings installed in your Black Diamond home. You can make the best use of hard-to-use outdoor spaces by getting one or more awnings installed by Window-ology.
Enhance the following with retractable awnings in your Black Diamond home:
Outdoor comfort
Exterior appearance
Utility of space outside your home
Thanks to new retractable awnings in your Black Diamond home, the outdoors become a much more pleasant place to be. You can add a number of recreational areas to your home by installing one of our awnings.
Beat the weather and enjoy yourself with a patio, porch, or other area awning. Never let the rain or sun end your party, and enjoy the outdoors without worrying about the weather.
Why Choose Us for a Porch, Balcony or Patio Awning in Black Diamond?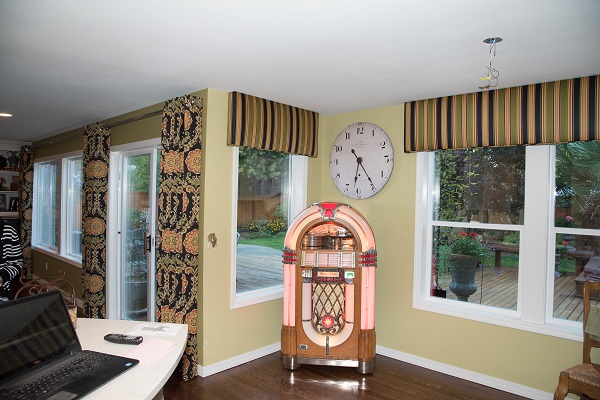 Window-ology provides porch, deck, balcony, and patio awnings in Black Diamond, crafted with finest materials so you can enjoy the great outdoors. Investing in a porch, balcony, or patio awning for your Black Diamond home requires careful research.
Choose us to install your patio awning in Black Diamond because our awning installation pros are there at every step of installation, and take care of everything. Aside from great service, you get many options with our retractable awnings.
We offer:
Numerous styles in porch, deck, patio and balcony awning
Varied color options in patio or porch awning
Reasonably priced options
Call Window-ology in Black Diamond today to get your estimate, and start enjoying your outdoor spaces ASAP.
Get only the best awnings installed at your Black Diamond home. Call Window-ology at (232) 236-9600.