Plantation Shutters for Traditional Style and Beauty in Lakeland Hills Homes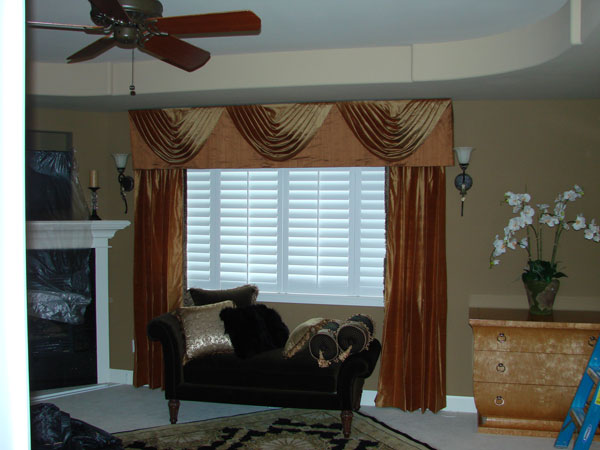 For the people of Lakeland Hills, WA who want window coverings that do more than just cover their home windows, Window-ology offers plantation shutters. Our plantation shutters for your Lakeland Hills home are classy window treatments that boost a home's style-quotient by adding a touch of traditional beauty to it.
We offer customized plantation shutters for your Lakeland Hills home. Whatever the shape or size of your windows, we make sure you get shutters that are a perfect fit for the window they are installed on.
Crafted expertly from high-grade materials by skilled technicians, our plantation shutters for your Lakeland Hills homes create a remarkable window covering. The classic look of plantation shutters makes them ideal for all rooms. Our plantation shutters for your Lakeland Hills homes are a great choice, in all sorts of applications, including :
Bedroom shutters
Dining room shutters
Living room shutters
Bathroom shutters
Window Shutters for Privacy and Light Control in Lakeland Hills Windows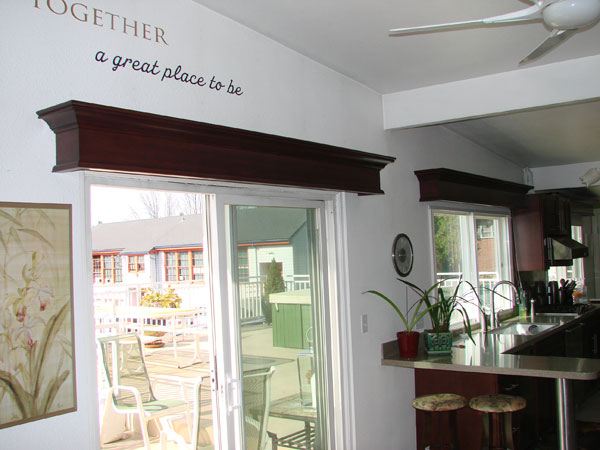 We believe that the best window shutters in Lakeland Hills are those that combine good form with outstanding function. So, we take care to offer shutters that are beautiful and perform exceedingly well.
With us, you get:
Window shutters offering insulation against cold and heat
Interior shutters that help you save on heating/cooling costs
Shutters that protect your interiors from sun damage
Window shutters offering easy privacy and light control
The ability to adjust interior shutters according to desired visibility is very important. The slats of our window shutters for your Lakeland Hills home can be easily rotated to control the light filtering in. Therefore, our window shutters work well day and night, in every season.
Lakeland Hills Interior Shutters - Hunter Douglas and Norman International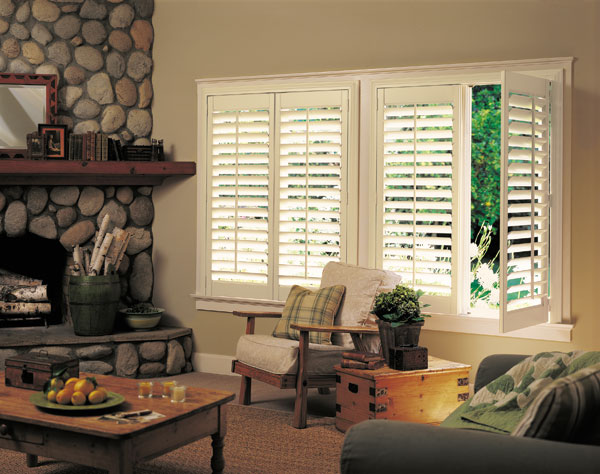 We strive to provide you with interior shutters for your Lakeland Hill homes that:
Meet your needs
Complement your home
Fit your budget
Give you years of efficient service
Our company offers window shutters from leading brands, including Norman International and Hunter Douglas. These interior shutters for your Lakeland Hills homes are available in many different materials. The options include poly-satin shutters, hardwood shutters, and hybrid shutters.
The interior shutters in Lakeland Hills offered by us come in a wide range of paint and stain finishes. You are sure find the ideal shutters for your home with us. We also have the expertise to help you select the right interior shutters for your Lakeland Hills homes.
Call (253) 236-9600 to learn more about the window shutters, including plantation shutters and interior shutters Window-ology offers in the Lakeland Hills area.