Vertical Blinds Fircrest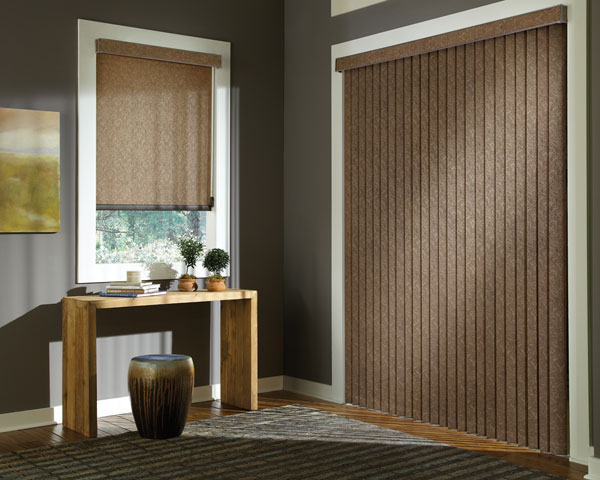 Vertical blinds make the perfect addition to any home. Whether you are looking to re-furnish your whole home or just change the decor in a few rooms, vertical blinds are a great buy.
Vertical blinds are great for both small and large windows, making them very versatile. Window-ology is a company which provides and installs vertical blinds in the Fircrest, WA area.
We believe that vertical blinds can really spruce up your home! For custom vertical blinds to be installed in your home, give us a call. We have the best crew for creating and installing custom vertical blinds in the Fircrest community.
We also provide vertical blind repair services. Here's why you should choose vertical blinds for your home:
Durable
Versatile, available in many colors
Can be customized
Cheaper than other styles of blinds
French Door Curtains Fircrest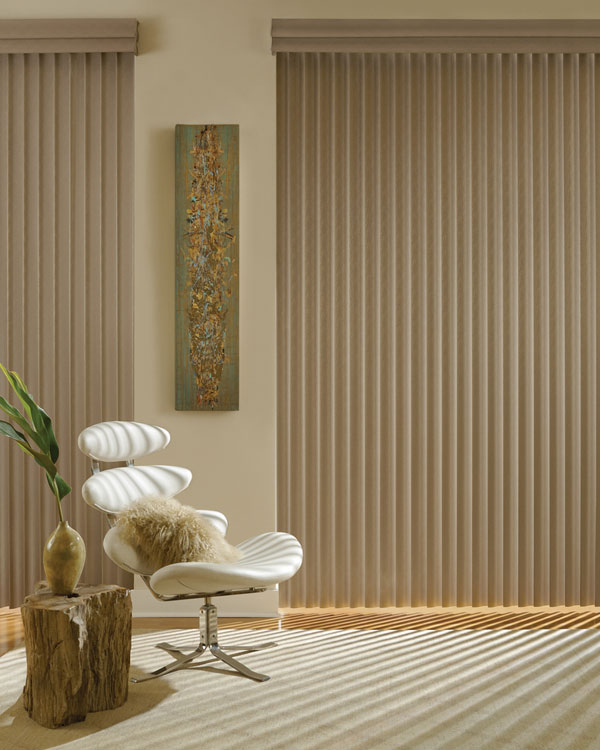 While the aim of a French door is to allow maximum light into the room, every French door requires French door curtains.
These French door curtains need to be carefully created to ensure that they allow maximum light when they are tied together. Once French door curtains are drawn they should be able to create a blackout.
For those who need new French door curtains for their Fircrest home, we send out a team of experts to take precise measurements and provide professional installation.
Why choose us to create custom French door curtains for your home:
Quality is our focus
Variety of styles
Custom designs
Fircrest Sliding Glass Door Blinds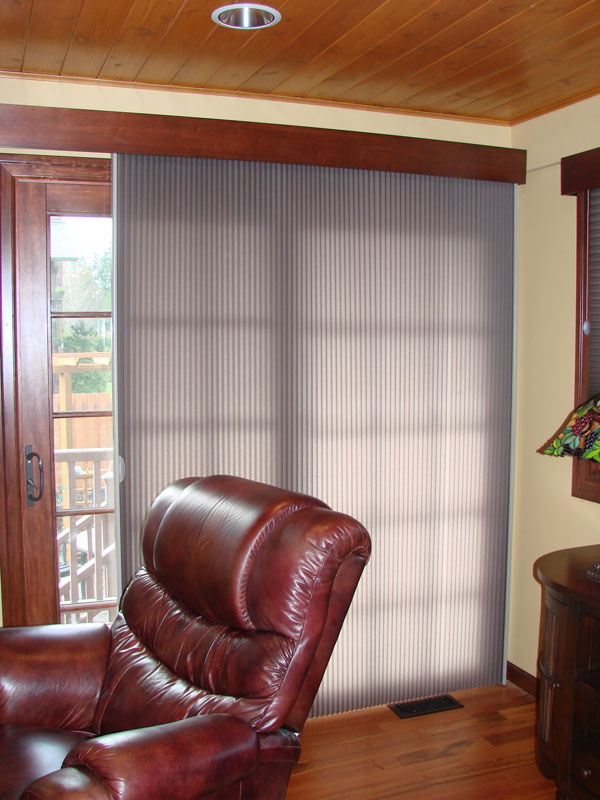 Most homes have sliding glass doors which exit into the garden or patio. For those who are looking for sliding glass door blinds for their Fircrest home, let us be of service.
We have a team of experts who have years of experiencing in creating custom sliding glass door blinds. We have a verity of sliding glass door blind options to choose from.
By choosing to get custom sliding glass door blinds made, you can spruce up your patio entrance. Sliding glass door blinds are available in many colors, patterns, and styles.
What you should consider before buying sliding glass door blinds:
Are they adjustable?
Do they tilt for light control?
Do they suit your house decor?
Are they easy to clean?
Looking for a company to create and install custom vertical blinds or glass door blinds for your Fircrest home? Get in touch with Window-ology. Reach us at (253) 236-9600.