Blind Repair Normandy Park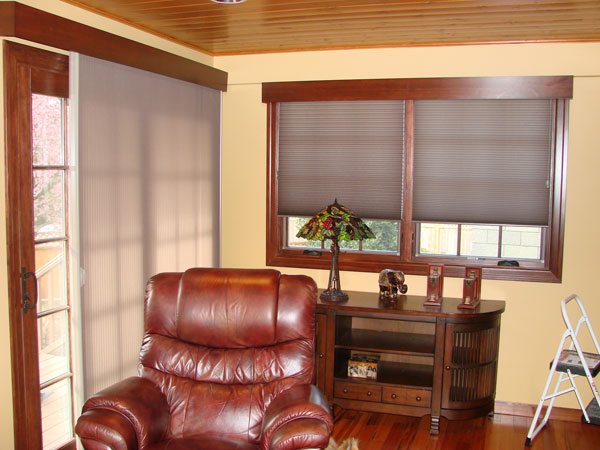 Are the blinds on your windows, that used to attract the attention of your guests, now not working correctly and looking a bit worn? Then, it is time to call Window-ology for blind repair.
We are among the top-rated blind repair services in Normandy Park, WA and will get the job done quickly. Our years of experience in blind repair have helped us to learn the intricacies of blind repair thoroughly.
When you have our blind repair team fix the blinds in your Normandy Park home, do not expect the work to be anything short of flawless. We not only repair blinds and shades purchased from us, we also offer repair services for those purchased from other stores.
There is no need to hesitate to call us. When you have us handle your blind repair, you get:
Professional treatment of your blinds
Flawless service
Uncompromised quality
Call us to schedule an appointment today.
Window Blind Parts Normandy Park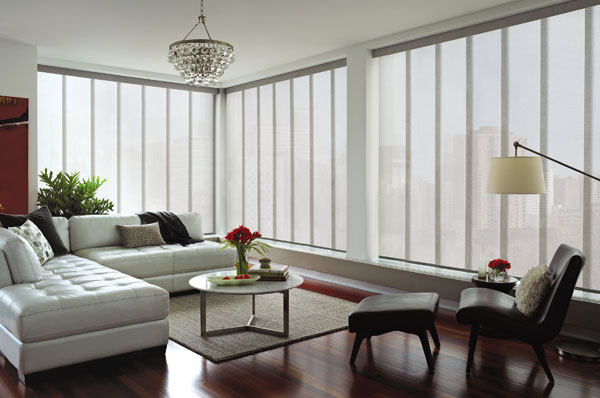 Named among the experts of blinds and shades repair in the area, we replace all window blind parts with ease. Unlike many other repair stores, we work on all types of blinds. To find the appropriate window blind parts in Normandy Park, call us.
We will find the right window blind parts and replace it. We not only offer genuine window blind parts but we also make sure that the parts are reasonably priced. Give us a call today and speak with one of our trained staff.
They will be able to give you an estimate of the costs involved in repairing your blinds.Our window blind parts are preferred for:
They are reasonably priced
We guarantee their quality
Are easily availability
To learn more, give us a call.
Normandy Park Shade Repair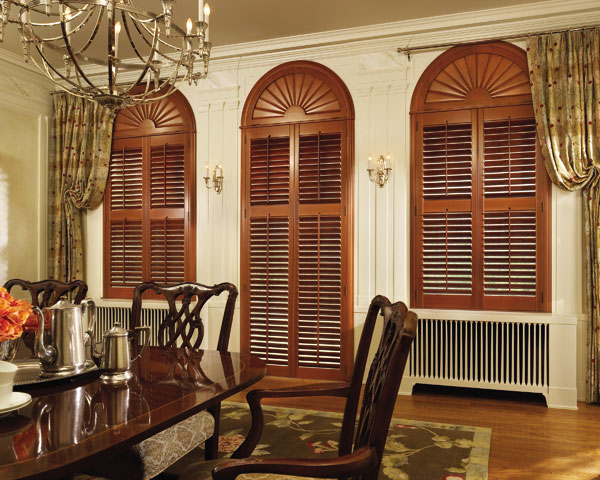 When it comes to shade repair, many of you often make the common mistake of neglecting to call us at the onset of a problem. That can result in a larger repair bill.
Our Normandy Park shade repair team always recommends having shade repairs done the moment you experience any problems you're your shades. Doing so will help you avoid total replacement of your window shades.
Though we are known for our professional shade repair jobs in the neighborhood, we also provide new shade installation. When you have had your shade repair done through us, your shades will restore:
Timeless beauty
Aesthetics
Comfort
Need blind repair or shade repair service in Normandy Park area? Reach our blind repair experts at Window-ology. Call (253) 236-9600.