Roman Shades for Elegant and Traditional Window Covering in Gig Harbor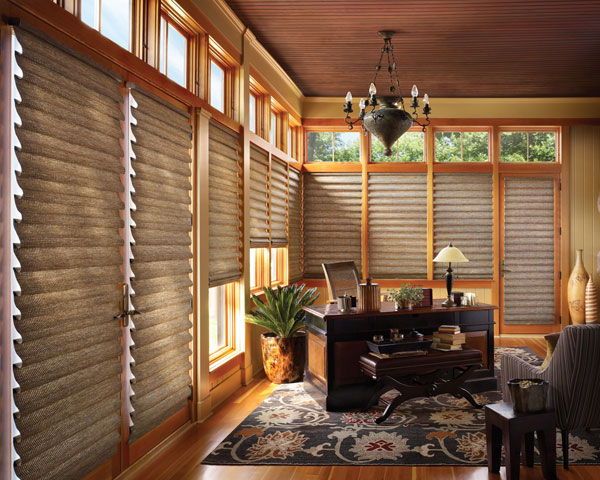 Unlike other window treatments, roman shades have panels that are pulled up with the entire fabric. These panels stack up on top of one another, and the fabric covering the panels creates a smooth surface, adding elegance and sophistication to any room.
Not only visually appealing, roman shades are also very practical. Homeowners can easily pull the roman shades down for privacy or up to let the outside light in.
At Window-ology, we offer roman shades from manufacturers who realize the importance of top quality window treatments. Designed with attention to detail, our roman shades offer durability along with the affordability needed to upgrade your home on a budget.
Below are a few other features and benefits of our range of roman shades for homeowners in Gig Harbor, WA:
Fabrics to suit every taste
Many choices of materials available
Elegant look, simple construction
Roman Blinds Offer Many Design Choices for the Gig Harbor Homeowner
Roman blinds are increasingly becoming a popular style of window blinds. Roman blinds add a luxurious feel to any room. We are the leading providers of roman blinds in the Gig Harbor area, and we offer a wide array of choices for all needs and budgets.
Roman blinds are very flexible, enabling homeowners to create the right mood in their bedroom or to add durable blinds in the bathrooms and kitchens. When you choose to buy roman blinds from us, you choose to enjoy a peace of mind that you are getting only the finest quality roman blinds for your home.
We have roman blinds in many different style choices, such as:
Roman Window Shades by Hunter Douglas for Gig Harbor Residents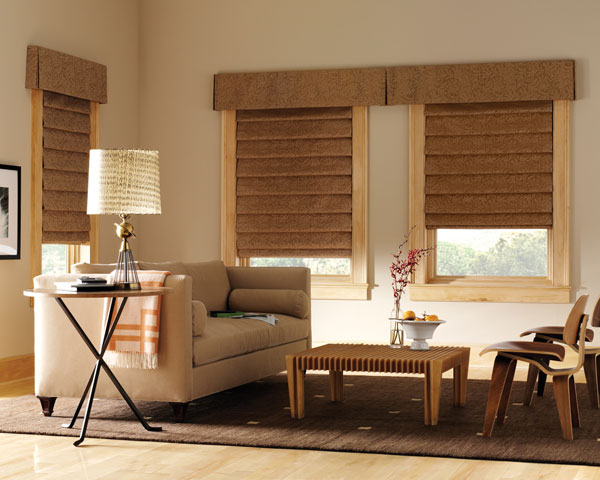 Looking for Hunter Douglas Roman window shades? Look no further than us. We supply and install Hunter Douglas roman window shades. Perfect for restricting sunlight when you need to, Hunter Douglas roman window shades are easy to use.
If you have not considered installing roman window shades in your Gig Harbor home, let our pros inform you of their many advantages of choosing Hunter Douglas:
Timeless style
Finest materials
Attention to detail
We have many years of experience helping homeowners install Hunter Douglas Roman window shades. Our commitment to excellence makes us the preferred choice for roman window shades in the Gig Harbor area.
Call Window-ology on (253) 236-9600 to schedule an in-home consultation with one of our friendly, experienced consultants. We proudly offer roman window shades to homeowners in Gig Harbor.