Custom Curtains Can Enhance Windows in Lakewood Homes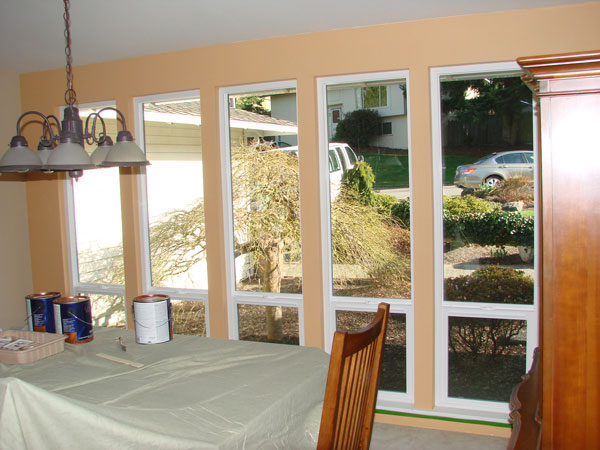 Furnishings are one of the things that turn a house into a home. Among them, curtains, drapes and valances offer an opportunity to add character to any room and highlight its most important architectural feature – the windows.
Here, at Window-ology, we offer custom drapes, valances and curtains for homes in Lakewood, WA. Our store offers incredible options in drapery window treatments to help homeowners enhance the aesthetics as well as functionality of their windows.
We carry drapes and curtains for Lakewood residents to meet diverse décor requirements and personal preferences. You can shop with us for drapes and curtains that showcase your style, be it:
Simple & crisp
Complex & layered
Exotic & opulent
Lively & breezy
With our premium draperies, precise measurements, and fine stitching, we assure you of the ideal custom drapes and curtains for your Lakewood home windows.
Elegant Drapes to Complete Lakewood Living and Dining Rooms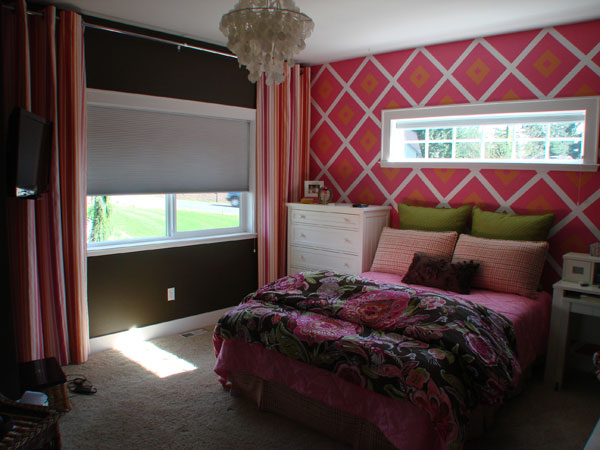 There is no denying the fact that well-dressed rooms always incorporate elegant draperies. Curtains, valances and drapes in your Lakewood home are a must to complete the living and dining rooms. These are the essential elements that add color, softness and warmth to the rooms.
Carefully chosen drapes and valances can pull the look of your living or dining room together. The correct choice of curtains and drapes goes a long way in giving the room the personality and ambiance you had in mind.
We help you find the right valances, curtains and drapes for your Lakewood home by offering drapery in an array of:
Fabrics
Patterns
Textures
Colors
When you combine your unique ideas with our large drapery selection and insightful suggestions, you are sure to get the perfect curtains, valances and drapes to decorate the dining or living room of your Lakewood home.
Hunter Douglas Valances and Cornices in a Variety of Styles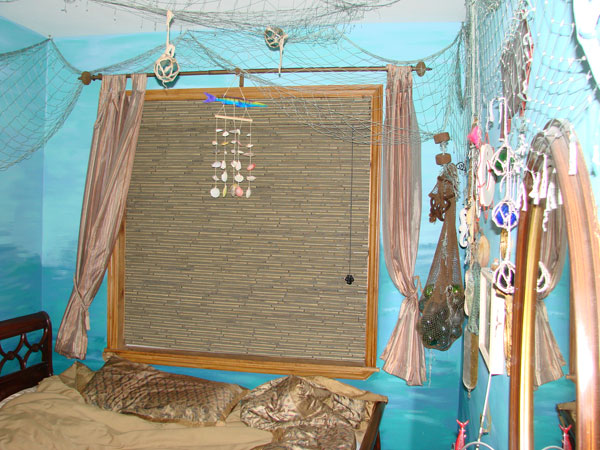 Even the most beautiful curtains and drapes look incomplete without cornices, swags or valances. So, we offer a wide range of cornices and valances for Lakewood homeowners to give their curtains a finished, sophisticated look.
Forever striving to provide our customers with the best in drapery products, we offer Hunter Douglas valances and cornices to Lakewood residents. The products are available in a variety of materials, designs and hues. Our selection of valances offers Lakewood homeowners the finest in:
Quality
Durability
Pricing
Interested in getting free in-home estimates on curtains, drapes and valances for your Lakewood home from Window-ology? Call 253-236-9600.