Sunscreen Shades Offer Sun Protection for Covington Windows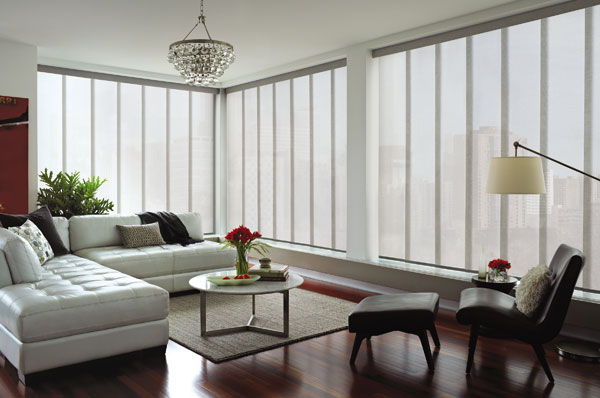 The right type of sunscreen shades in your home can provide you a comfortable interior while protecting you from harmful ultraviolet rays of the sun. If you want to change the shades in your home to get these and other benefits, we can help. We at Window-ology offer a wide range of sunscreen shades for windows for Covington, WA homes.
As an established company that offers a large variety of window treatment products, we offer an excellent range of sunscreen shades for your Covington home. You can choose the appropriate sunscreen shades for your Covington home that include:
solar shades
roller shades
sheer shades
bamboo shades
When we provide and install sunscreen shades, Covington residents can be assured of the best quality products at reasonable prices. We offer sunscreen shades from different manufacturers, enabling our clients to choose the one that suits their needs.
Roller Shades Are a Great Way for Light Control in Covington Homes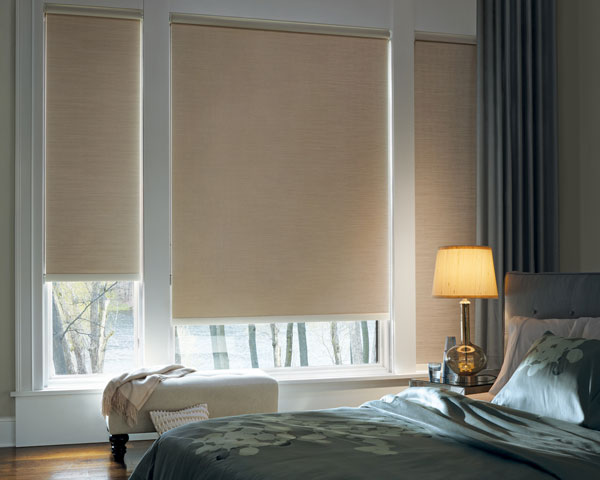 Roller shades are a good choice for the windows in your Covington home as these shades provide many benefits. They are not only stylish but functional as well. You can choose roller shades for your Covington home for the following benefits:
Control the light coming in
Protection from ultraviolet rays
Blend with the existing décor
Being an established company dealing in interior sun shades, we offer a large variety of roller shades for Covington homeowners. You can choose the shades as per your preference, material, color, and style.
Solar Shades by Hunter Douglas Come in Many Design Options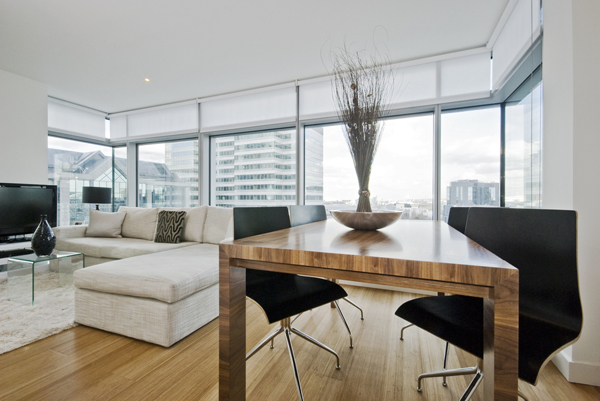 You can also install solar shades in your Covington home. These are energy efficient and help create comfortable interiors. We have a wide range of solar shades for our Covington clients. Hunter Douglas solar shades are one of the premier brands that you can choose for your home. Available in many designs and color options, the Hunter Douglas solar shades for Covington homes are selected for benefits that include:
Privacy
Energy efficiency
Protection of furniture from fading
Our technicians provide the best quality service to our clients. You can rely on our dedicated and professional workers in any type of situation related to roller shades and many other types of shades.
If you are contemplating changing the shades of your home and are looking for the assistance of a reliable company that caters to Covington, call us at 253-236-9600.