Custom Curtains Puyallup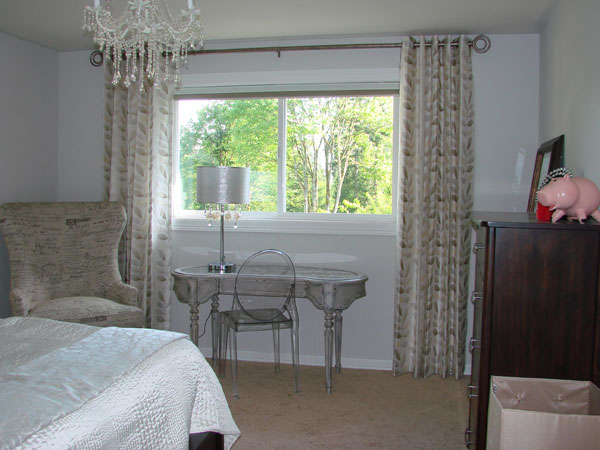 Window treatments like curtains and drapes are important as they complete the look of a window and interior décor. However, with so many options available in the market, it becomes overwhelming finding the best products for your homes. We at Window-ology clearly understand that, which is why we offer custom curtains of premium quality for you.
Whether you want curtains for your new property or to elevate the look of an old one, we have window curtains for everything. Call us anytime you want custom curtains for your Puyallup area home that offers benefits like:
Flexible light control
Enhances privacy and safety
Boosts energy efficiency
Better quality and durability
As highly competent window treatment experts, we provide custom curtains for your living room, dining room, or bedroom. Get in touch with us today to know more about our custom curtains and drapes in the Puyallup area.
Custom Drapes Puyallup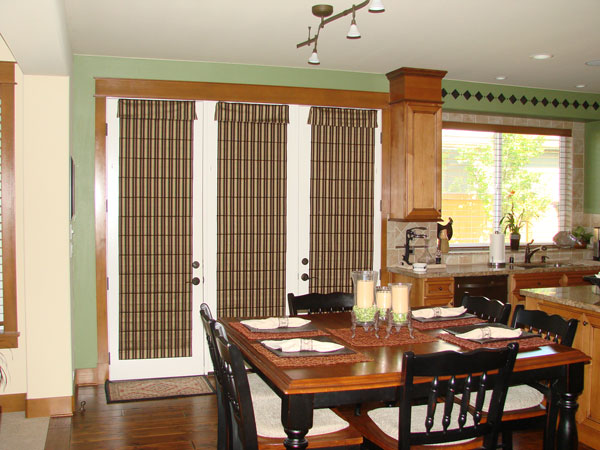 Draperies are somewhat different from curtains as they are heavier, longer and offer greater privacy. To match the décor of your property, it is best to have custom drapes installed from us. Not only do we have a great selection of custom drapes and curtains, we also help you install them with meticulous attention to detail.
You can count on us to provide you the best custom drapes that are available:
In any width and length imaginable
To suit any décor
In multiple color, style, and textures
Are you struggling to find suitable living room curtains or bedroom window drapes? Call us for premium quality custom drapes for your Puyallup area residential properties.
Window Curtains Puyallup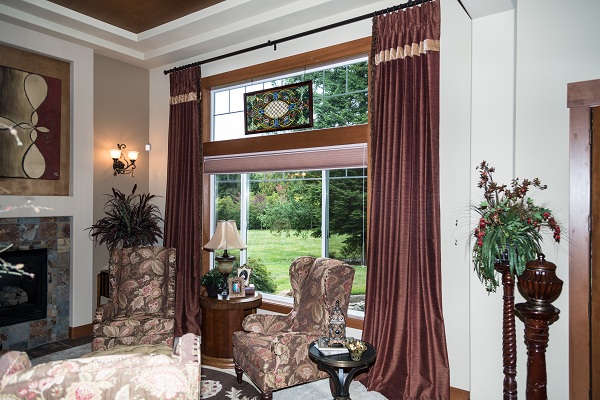 When in the market for window curtains and drapes, make us your first call. Why? It is because we:
House a large selection of premium custom drapes and curtains
Offer competitive rates
Provide free estimates
Offer personalized attention
Our products are built to last. Therefore, make the right choice and call our experts for vibrant, elegant and energy-efficient window curtains in the Puyallup area. You do not have to worry about the measurements, details or installation of window curtains as our experts take care of it all.
When you reach us for professional help with custom window curtains, our friendly staff analyzes your design needs, interior décor, and the surrounding environment before suggesting the perfect window treatment option.
Call Window-ology at (253) 236-9600 for top-quality and affordable custom curtains and drapes in Puyallup or nearby areas.