Blind Repair Services for Federal Way Door and Window Blinds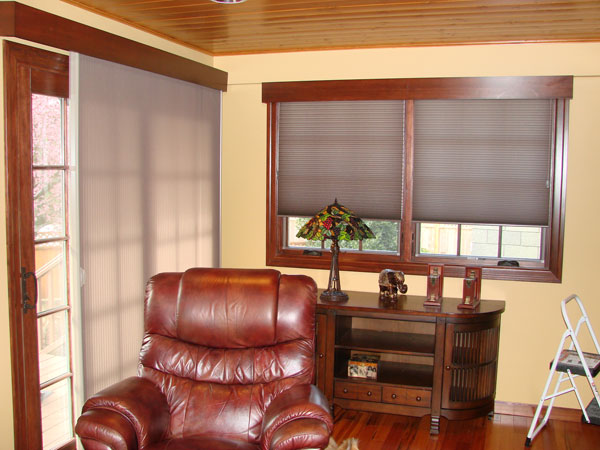 Have you accidentally damaged your new window blinds and are wondering how you find excellent blind repair services in Federal Way, WA? Replacing the window blinds completely can be expensive and any homeowner would prefer to have them fixed by an experienced blind repair expert.
If you are looking for reputable window blind repair services that you can rely on, get in touch with Window-ology. We are among the best blind repair service providers in the Federal Way area and are equipped to fix any major or minor damage.
Our blind repair service ensures that you get:
Your blinds repaired correctly
Matching blind repair parts
Reasonable blind repair costs
Timely completion of the job
Contact us for a free estimate for the blind repairs you need. We will evaluate the damage to your blinds so that you are able to make an informed decision about the repair job necessary.
Window Blind Parts, Replacement and Repair Services for Federal Way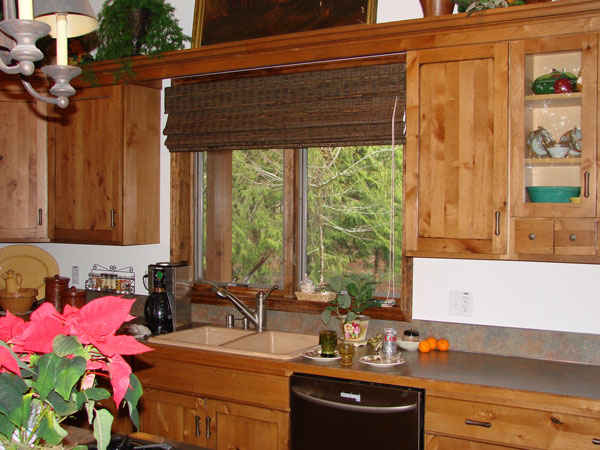 If you want your broken window blinds repaired effectively, you need to know the company knows the right window blind parts to use and the parts are well made so the repairs will last for a long time.
We stock a large inventory window blind parts for Federal Way homeowners. No matter the part needed to repair your window blind correctly you will find it with us.
With us, you are assured of:
Prompt attention
Window blinds parts for all types of blinds
Hassle-free repair and replacement service
Contact us to find the best deals on window blind parts and repair.
Professional Shade Repair for the Federal Way Homeowner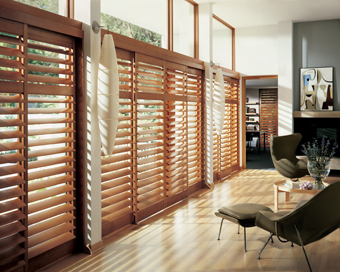 If the shades that you have purchased for your home are malfunctioning, your privacy and comfort are compromised. No homeowner wants that. We offer shade repair services in the Federal Way area to resolve such problems.
Our technicians can perform all types of shade repair work including:
Roman shades
Sunscreen shades
Motorized shades
We know accurate repair is not possible without the right shade repair parts. Our warehouse stocks a full line of repair parts for all major manufacturers of blinds.
Call us now to discuss what has happened to your window shades and learn how our shade repair experts can help.
Get in touch with Window-ology at (253) 236-9600 to understand more about its blind and shade repair services for Federal Way residents.