Sunscreen Shades Offer Sun Protection for Lakewood Windows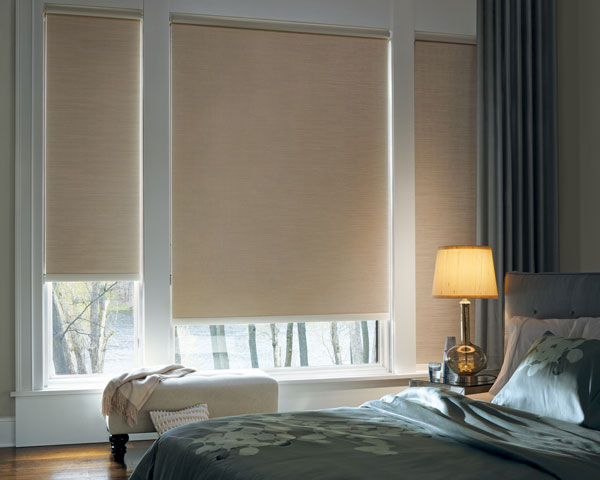 Installing roller shades is the best way to control the amount of natural light that comes into your home. Roller shades also provide privacy along with several other benefits.
Window-ology is a reliable company that deals in and installs sunscreen shades for windows in Lakewood, WA homes. Sunscreen shades offer a host of benefits to homeowners and these benefits include:
Enhanced interior comfort
Better looking interiors
Energy efficiency
Privacy
You can rely on us for superior installation, repair, and maintenance of all types of sunscreen shades in Lakewood.
We have a wide range of solar window coverings and you are sure to find the right sunscreen shades for your home.
Roller Shades Are a Great Way for Light Control in Lakewood Homes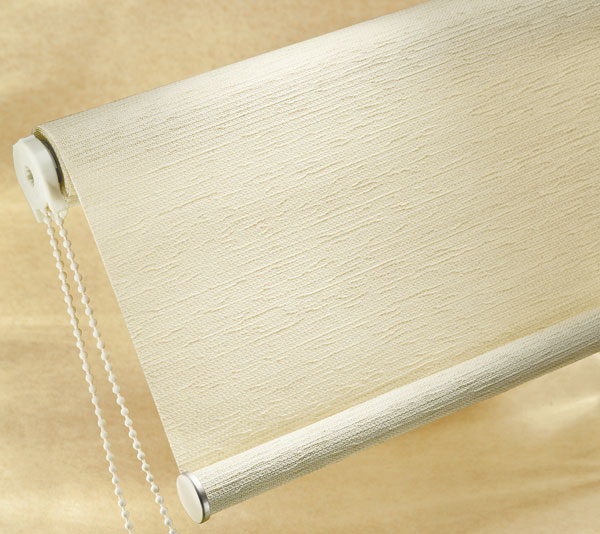 When the correct interior sun shades are chosen for your home you are able to control the amount of light that comes into your home.  
As an established company dealing in various sunscreen shades, we provide a wide variety of roller shades for windows in Lakewood.
To choose the most suitable roller shades for your home, you should consider factors such as:
Texture
Color
Pattern
Material
The best thing about roller shades is that they can easily blend with the existing furnishings of the room.
You can choose contrasting or matching roller shades depending on the look you are trying to achieve. They will enhance the appearance of your home.
Solar Shades by Hunter Douglas Come in Many Design Options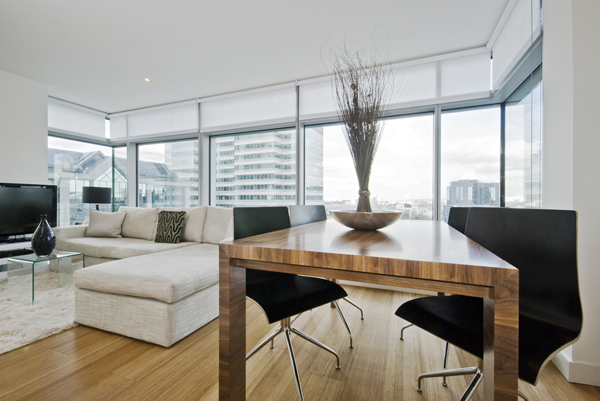 Solar shades are another type of sunscreen shades which you may choose to install in your Lakewood home without compromising on the exterior view.
The solar shades serve the dual purpose of controlling the light and glare on the one hand and maintaining the exterior view on the other hand.
You should choose us to install solar shades in Lakewood as we are:
Reliable
Reputable
Reasonably priced
Recommended
One of the top names in solar shades is Hunter Douglas. A reputable name in window fashion, you will find a wide variety of solar shades designed under that name.
You can call our experts to help you choose the most appropriate shades for your home while meeting your budget.
If you have been looking forward to making your home interiors comfortable by installing sunscreen shades and you are looking for the right company providing service in Lakewood, call Window-ology at 253-236-9600.