A Wide Selection of Vertical Blinds for the Des Moines Homeowner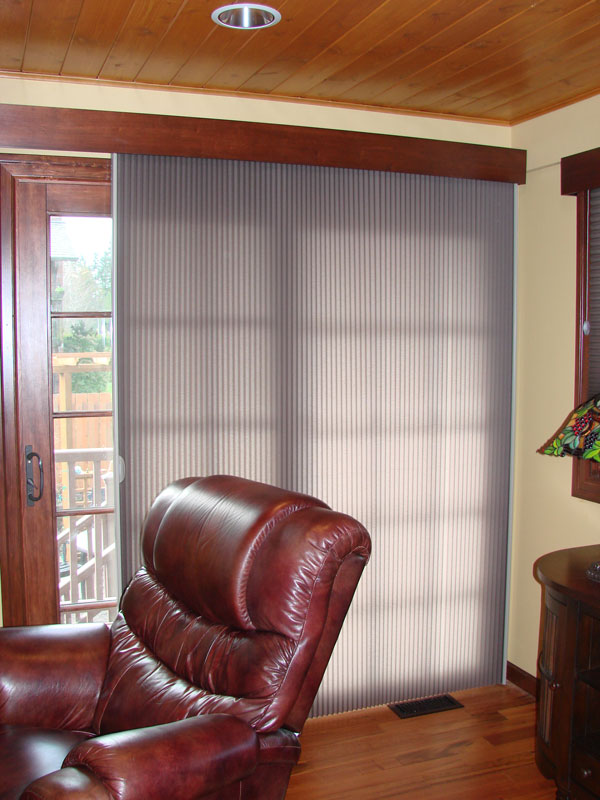 If you have been thinking of enhancing the appearance of your home lately, you might decide to install new curtains and drapes. These options not only enable you to choose between having outside light or privacy, but also give a sophisticated look to your home.
Window-ology is a reputed company that provides high quality services for the installation and repairs of vertical blinds for Des Moines, WA homeowners. As an established and experienced company, we will help you choose the best vertical blinds for your Des Moines home on the basis of:
Color
Design
Style
Budget
You can trust us to recommend the best vertical blinds for your home. We will ensure that the chosen vertical blinds match your decor and give a complete look to the design of your home. Feel free to talk to our consultants to learn more about pricing and other details of our vertical blinds.
French Door Curtains For Beauty and Privacy in Des Moines Homes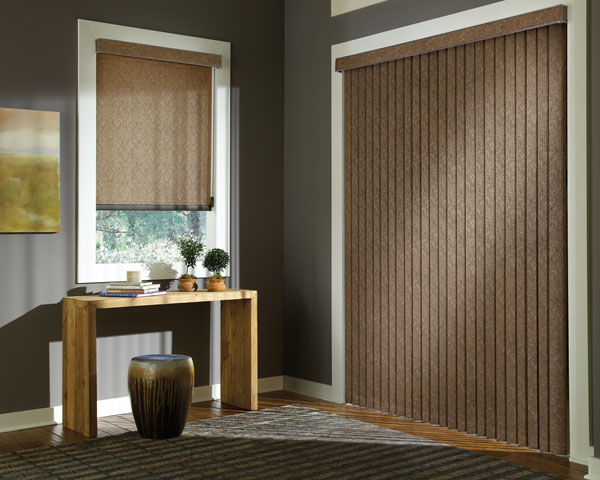 In addition to vertical blinds, you can also choose French door curtains for your home if you have French doors. However, you must ensure that the French door curtains are properly installed so that there is adequate gapping between the door and the curtains.
The proper gap between the curtain and the door will ensure:
Proper opening and closing of the curtains
Adequate outside light when required
Privacy when you want it
There are various styles of French door curtains available with us in Des Moines. We will also provide the appropriate French door curtain panels and rods so your curtains stay in place and can be opened and closed easily.
Hunter Douglas Sliding Glass Door Blinds - Luminette Privacy Sheers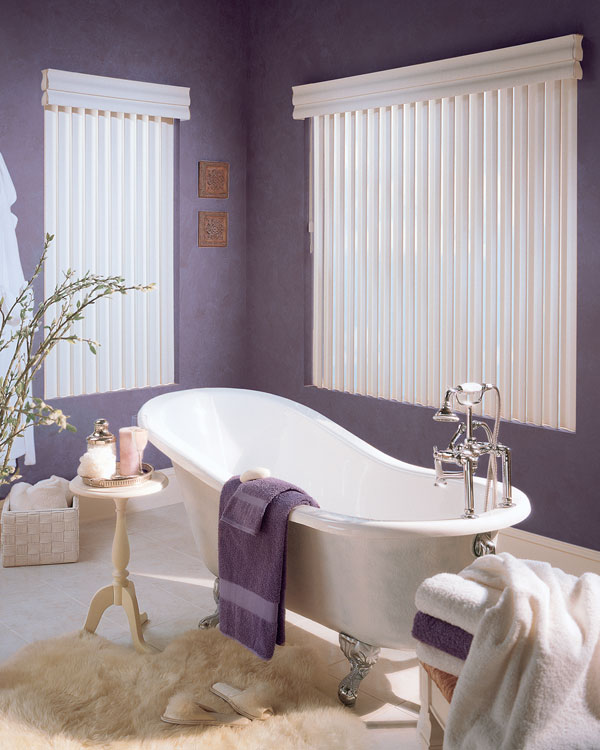 In addition to French door curtains and vertical blinds, you can also look at sliding glass door blinds for your Des Moines home. While there may be several companies offering curtains and blinds for your home, you can choose Hunter Douglas sliding glass door blinds if you want the best.
We have been supplying and installing Hunter Douglas sliding glass door blinds for Des Moines homeowners for a long time. You can choose us to install your sliding glass door blinds, as we are:
Professional
Committed
Affordable
We also offer sliding glass door blinds repair, if required.
Feel free to call Window-ology at (253) 236-9600 for any installation and repair services of curtains and blinds in Des Moines.