Awnings Normandy Park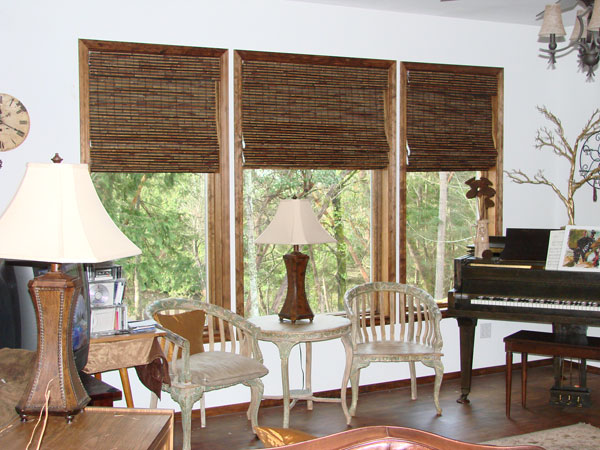 Having a shaded outdoor area is essential these days. It allows you to sit and enjoy the surrounding view without having to face harsh weather conditions. For installation, you can get in touch with us at Window-ology. We offer the best quality retractable awnings in the Normandy Park, WA area. These can either be used as a patio awning or as deck or balcony awnings as well.
The reason we recommend you choose us for your retractable awnings requirement is that we offer different types of designs and styles to customers. This will give you a range of motorized deck or patio awning options to choose from depending on the exterior facade of your home.
Here is why you should invest in our awnings for your Normandy Park property:
They are affordable
Made of lasting material
Are installed seamlessly
Retractable Awnings Normandy Park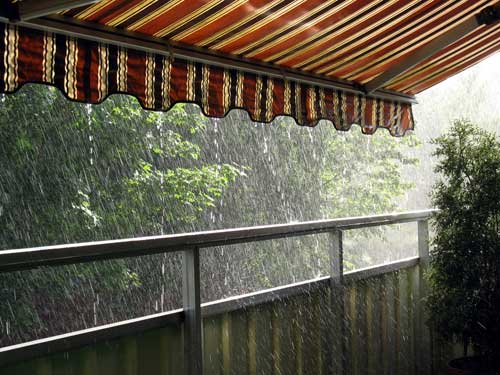 Our retractable awnings are made of materials that can survive strong winds and keep you safe from the harmful UV rays of the sun. A patio awning will also make sure that you are able to increase the use of your outdoor sitting area, which can be enjoyed during both summers and winters.
The team that we send for installation of our retractable awnings is the best in the region. They will install your motorized patio awning as quickly as possible without damaging your roof or siding. Get in touch with us today if you want to learn more about our retractable awnings.
Our retractable awnings are available in Normandy Park and can help you be safe from weather conditions like:
Rain
Direct sunlight
Hail storms
Patio Awning Normandy Park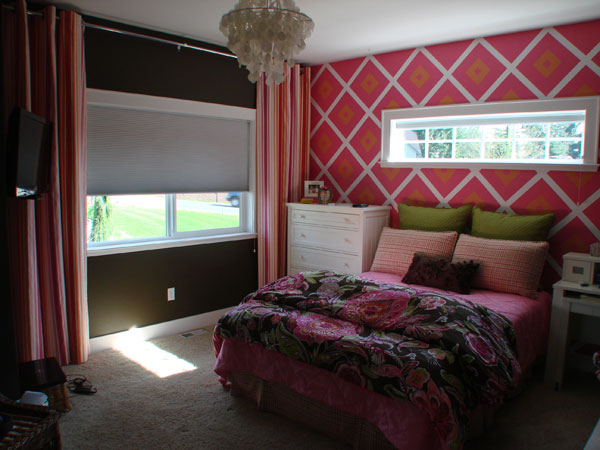 The reason we promote retractable awnings is that you can remove the shade when the weather is good. It is a cost-effective investment that can come in handy throughout different seasons. Our deck or patio awning also allows you to enhance the aesthetic appeal of your exterior facade.
Most property owners feel that their outdoor deck or patio is restricted during different seasons. With the help of a patio awning, you will be able to beat the heat and enjoy pleasant outdoor time with your family. If you want to inquire about the cost of our products, then get in touch with us today.
In addition to a patio awning in Normandy Park, you can use our shades for other areas of the home as well like:
For more information about our retractable awnings available in Normandy Park, give us a call at Window-ology at (253) 236-9600.