Awnings SeaTac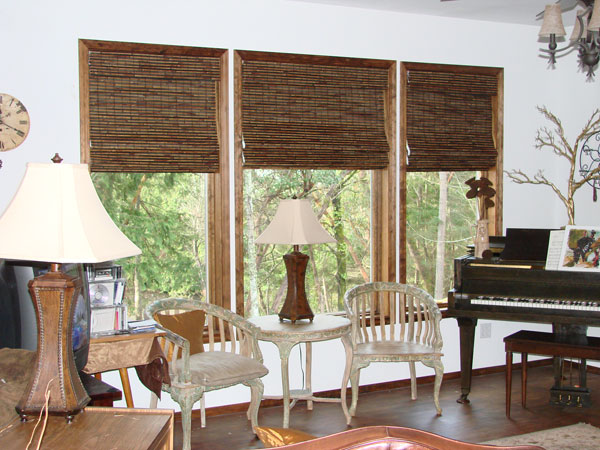 When you are looking to make the outdoor space of your home more functional and useable, you can choose to install retractable awnings. You can our experts to install the porch or patio awning to make the place better looking and more comfortable.
Call Window-ology for any requirements of motorized or retractable awnings in SeaTac, WA. We are an established company offering various types of awnings for homes. Get motorized retractable awnings for the following areas of your home:
The best thing about the motorized retractable awnings is that they can be pulled in when not in use. Therefore, you have the option of getting a covered or open balcony when desired. Get in touch with us to learn more about the retractable awnings cost in SeaTac and why some options are better than others for your particular home.
Retractable Awnings SeaTac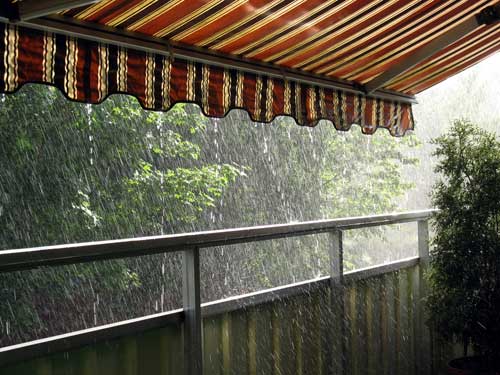 Retractable awnings are a popular choice for homeowners that wish to enhance the functionality of the outdoors. You can get sunshine or shade as required by just pulling out or pulling in the awnings. These awnings can be chosen as per your liking and budget.
Come to us for any requirement of retractable awnings in SeaTac. We deal in the best variety of awnings giving you plenty of options of:
Colors
Styles
Designs
Patterns
Trust our skilled and professional technicians to install the patio awning as it requires certain degree of precision in measurement and installation. A properly installed and working patio awning will help you transform the open space into a personal one.
Patio Awning SeaTac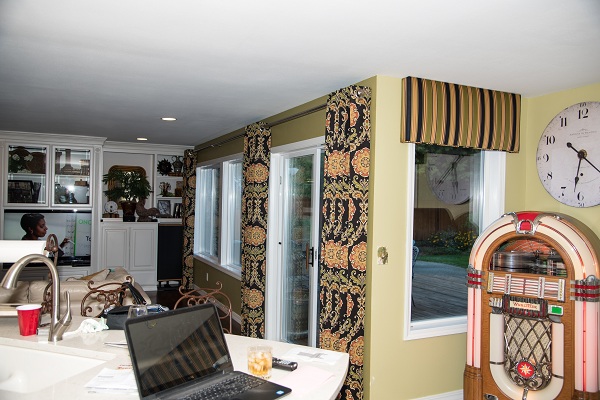 As a homeowner you would like to enhance the visual appeal and functionality of your home. Adding a porch or patio awning does just that. You can make the otherwise open space enclosed and shielded from the elements. This will let you use the porch or patio as an extended space especially when you have guests to entertain.
Count on us to install your patio awning in SeaTac. We offer you a range of awnings, so you are sure to get something that adds to the appearance and value of your home. Trust us to provide a patio awning that is:
Durable
Of very good quality
Within your budget
Place a call to us to learn more about the products that we offer and give your home the desired look and appeal.
Feel free to call Window-ology at (253) 236-9600 for any requirements of awnings in SeaTac.