Custom Curtains Maple Valley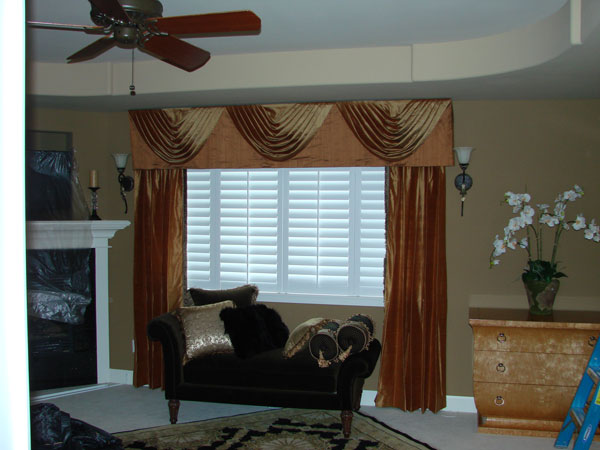 Are you in the market to buy window curtains for your home? If so, then you have come to the right place. Window-ology is the leading source for custom drapes and custom curtains in the Maple Valley, WA area.
As any homeowner knows, window curtains or drapery define the room décor and give it an impressive ambiance. However, the wrong choice of curtains and drapes tends to have the opposite effect. It is best to have custom curtains made so that the window coverings you invest in are in perfect harmony with the unique personality and purpose of that particular room.
Come to us to get the ideal custom curtains for your Maple Valley area property. With our wide selection of products and helpful guidance of our knowledgeable technicians, you are assured of making the right choice in every element of your custom curtains, including their:
Fabric
Color
Print or design
Length and lining
Custom Drapes Maple Valley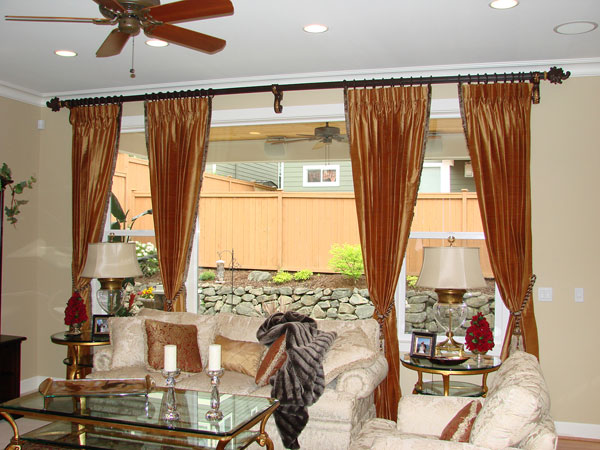 We also offer an equally wide variety in custom drapes for Maple Valley area residents who are interested in a more substantial and more formal window treatment than window curtains. Make us your first stop for attractive, efficient and long-lasting window drapes that add considerable style to your interior décor while providing excellent light control and privacy.
Explore the multitude of options available with us in custom drapes and pick the one that coordinates beautifully with your room.
You can also count on us to provide custom drapes at prices that fit your budget. Our experts work hard to ensure that you go back with:
The finest possible custom drapes for your home
Incredible customer service
Assurance of getting optimal ROI
Window Curtains Maple Valley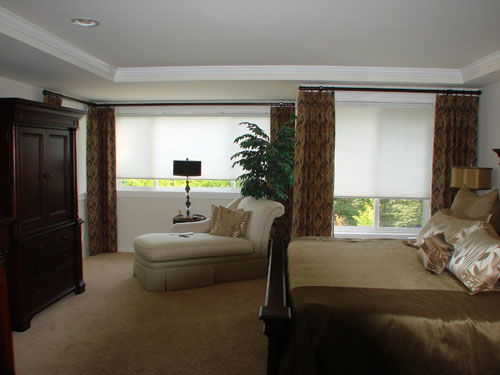 Buying the wrong window curtains for your Maple Valley area home can be a costly mistake. Unlike making an outfit change, you cannot simply replace the new living room curtains or bedroom curtains if you are dissatisfied!
Shop with us for window curtains to have the peace of mind of putting your money to good use.
Using top-brand materials and ensuring skillful workmanship to fabricate your window covering, we provide you with custom curtains that are:
Pleasing to the eye
Effective in meeting all purposes of window coverings
Easy to open and close
Sure to be of use for many years to come
Window-ology specializes in giving an elegant look to home interiors with custom curtains and custom drapes. Maple Valley area residents can reach us at (253) 236-9600.