Outdoor Motorized Awnings Offer Sun Protection in Maple Valley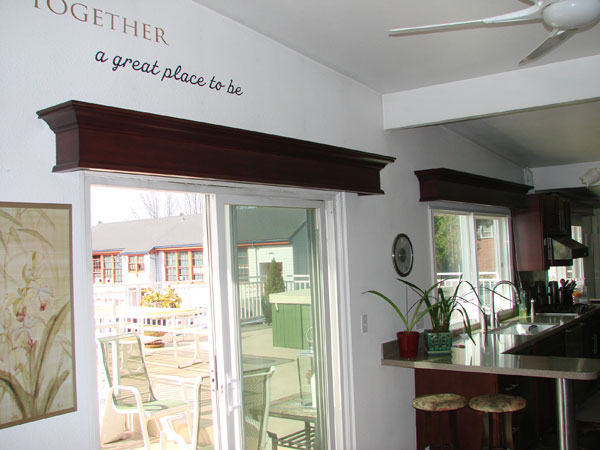 Retractable awnings go a long way in reducing solar heat gain in your Maple Valley, WA house during the summer. Window-ology provides fine quality awnings in Maple Valley to shade sun-exposed sides of your property.
We provide custom-made awnings in Maple Valley to shade all sides of your house. The awnings we install in Maple Valley homes are made up of high quality materials and offer excellent value for your money.
They are motorized, meaning you never have to unravel or roll them up; you just need to press a button on your remote. We bring customized porch, deck, and patio awning options, as well as very affordable rates to our Maple Valley clients.
Our retractable awnings are completely adjustable and you can modify their spread to fit your needs. We use:
The latest hardware for our motorized awnings
Remote control enabled awnings
Top-notch awning material
We help you enjoy yourself on your Maple Valley patio with our patio awning options. Call us today to get started.
Retractable Awnings in Maple Valley- More Outdoor Living Spaces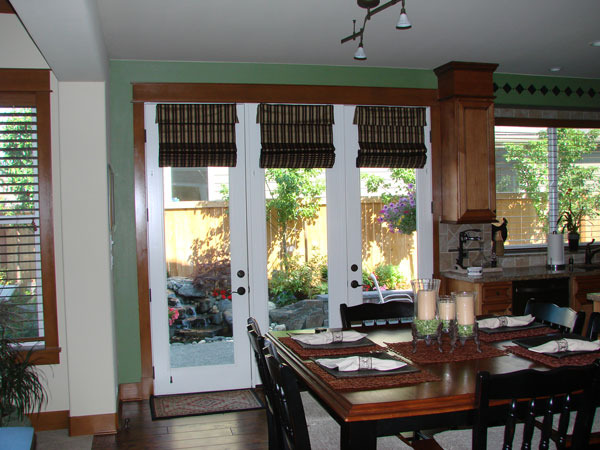 Enjoy the lovely weather in your outdoor living spaces by getting retractable awnings installed in your Maple Valley home. Window-ology installs stylish retractable awnings in Maple Valley homes that enhance the:
Comfort of outdoor areas
Utility of the space
Visual appeal of the area
Control your exposure to the hot sun with our retractable awnings in your Maple Valley home. We provide awnings for all open areas around your house. We provide porch, patio, and deck awning of high standards and affordable rates. We ensure that no open space will go without an awning on your property in Maple Valley.
Why Choose Us for a Porch, Balcony, or Patio Awning in Maple Valley?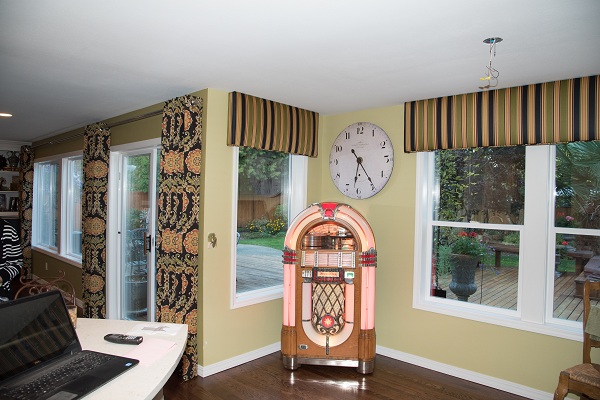 When looking for a stylish and safe balcony, porch, or patio awning for your Maple Valley home, you should call us. Window-ology provides great quality patio awnings for Maple Valley residents, offered at competitive prices.
We do not let you cross your budget limits and supply first-rate patio awning service within that range. Our enormously experienced retractable awning installation pros are thorough and pride themselves on a job well done. Our services in retractable awnings ensure that you get:
A visually appealing awning
A long-lasting patio awning
Shade and protection from the elements
Cheer up the exteriors of your homes in Maple Valley with awnings installed by Window-ology. Call us at (232) 236-9600.