Outdoor Motorized Awnings Offer Sun Protection in Auburn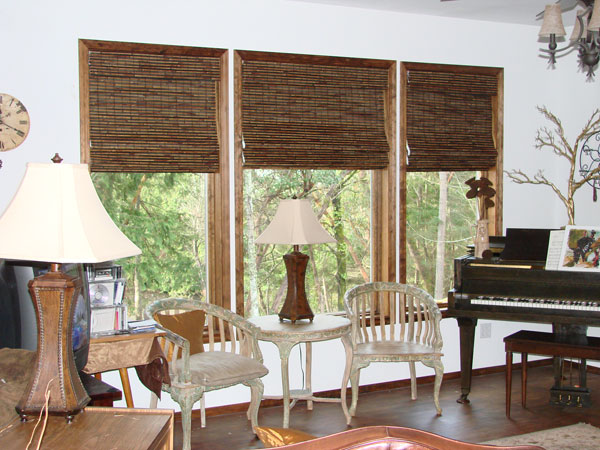 Window coverings make your house in Auburn, WA look more attractive, as well as keep your house and outdoor living spaces cooler. When you want to avoid the sun, and make your house look amazing, window coverings and awnings are the right way to go. Window-ology is master window treatment and awning service provider.
We have several variants in the awnings that we offer in Auburn, including:
Awnings for the patio or deck
Porch awnings
Awnings for balcony
Other than highly affordable awnings in the Auburn region, we offer many other products and services available for decorating your homes. We have great retractable awnings that can be stored during poor weather, and used during great weather.
Our awnings improve the appearance of your home. Enjoy pleasant weather conditions with our awnings that shelter patios. We have many options of retractable awnings for Auburn residents to suit different budgets. We provide amazing options and guaranteed installations.
Retractable Awnings in Auburn- More Outdoor Living Spaces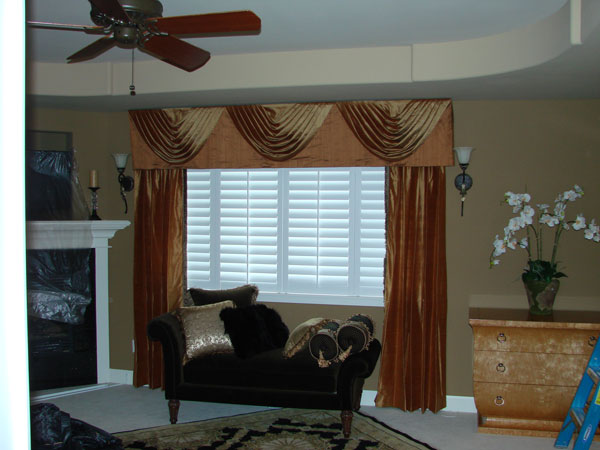 There is nothing better than having a retractable awning on your Auburn home to help you enjoy the great outdoors.
Installing retractable awnings in Auburn homes brings a beautiful upgrade to outdoor spaces, which is what Window-ology specializes in. These awnings enhance outdoor:
Comfort
Usefulness
Visual appeal
Don't let the sun ruin your fun: cover your outdoor spaces with retractable awnings. Some of our awnings are also waterproof, so the rain will never cut your party short again. You can make other areas at home, like decks or driveways, more attractive with an awning.
Make the most of your outdoor living spaces with the easy to operate retractable awnings we offer for Auburn homes. Get a patio awning fitted by us, and never let weather interfere with your party again.
Why Choose Us for a Porch, Balcony or Patio Awning in Auburn?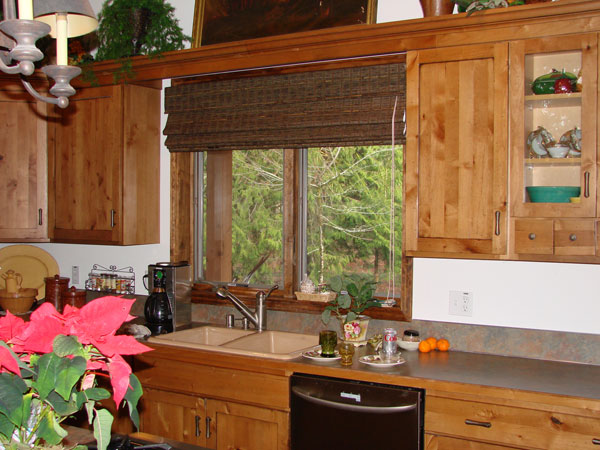 We at Window-ology provide best solutions for porch, balcony, or patio awnings in the Auburn area. The patio awnings that we install in Auburn are top-notch, long-lasting products that serve you for considerably long periods of time.
We are a dependable source for installation of high quality patio awnings in Auburn. Our retractable awning installation experts are equipped to set up your new awning quickly and efficiently. Consider us for your patio awning installation needs in Auburn. With uncompromising quality, we assure:
Attractively placed patio awnings
Many options to suit your tastes
Economical options
Don't trust just anyone to set up a quality awning; trust the company that many Auburn residents have trusted, and call Window-ology today.
Brighten the outdoors with retractable awnings installed in your Auburn home by Window-ology. Get in touch with us at (232) 236-9600.