Custom Curtains Can Enhance Windows in Covington Homes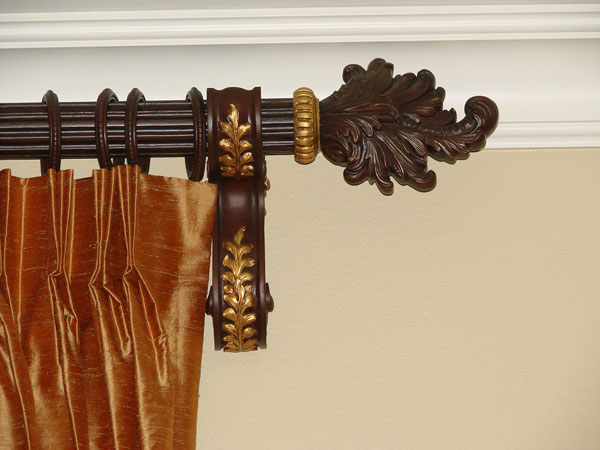 The interior appeal of your house in Covington, WA depends on your choice of curtains and draperies. Trust Window-ology to get the desired look in your home interiors with our great selection of curtains and drapes. We offer a wide range of curtains for Covington homes, in different styles and uses.
You will find assorted drapes in varied colors and sizes for any room in the house. Additionally, we provide matching valances and hardware that add an extra component of class to your window treatments. We understand that you only expect the best for your Covington home.
Window-ology is the best company for your window treatment needs for a number of reasons:
Various designs, colors, patterns and prints in stock
Unique selection you won't find anywhere else
Fine fabrics with long-lasting quality
We offer our elegant valances, drapes and curtains to Covington homeowners at the most competitive prices. Call Window-ology or come to our showroom to see how beautiful your house can be.
Elegant Drapes to Complete Covington Living and Dining Rooms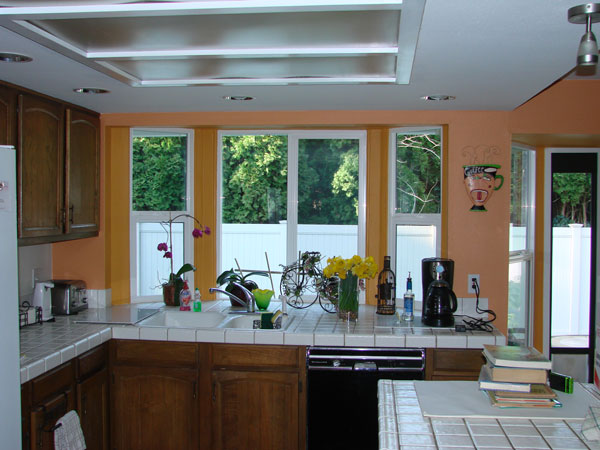 In the past, drapes were simply used to block out the sun. Now, Covington homeowners use drapes as an integral part of home d'cor. Window-ology has a wide selection of drapes and curtains to accommodate this trend. As well as drapes, we have curtains that are picked specifically to match the interiors of any room.
With us, our huge collection of quality drapes and curtains for Covington residents making matching (or redecorating) any room a breeze. Our services are well known, and many people use us to class up their living and dining rooms.
Whatever your style, Window-ology can accommodate it, from:
A natural, flowing look
Formal style
Casual taste
We also have easy to install valances that are custom made for your existing d`cor in any room. Our highly reputed store in Covington provides classy curtains and drapes at affordable rates. You get to choose from an astounding selection in our showroom, lending elegance to areas like living and dining rooms.
Hunter Douglas Valances and Cornices in a Variety of Styles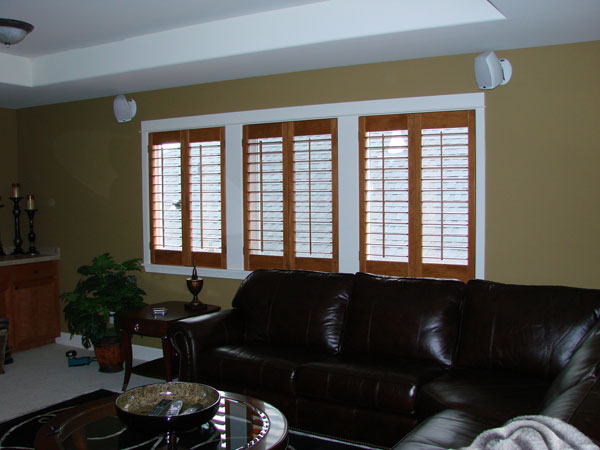 If you are preparing to spruce up your Covington home's interiors, take a look at the draperies and valances that we offer at Window-ology. We provide well-matched draperies and valances for your Covington home that corresponds with your room's color and theme.
Selecting window treatments can be daunting, but our huge variety of drapes and curtains make it much simpler for you. Our custom and coordinating Hunter Douglas valances also come with our products, creating a cohesive, stylish room.
Our services are highly recommended in Covington, and they:
Provide a beautifully designed room
Use only the finest materials
Are affordable for most budgets
Don't call just anybody to help you find your ideal style and coordinating window treatments. Call the professionals at Window-ology in Covington in order to make your home as beautiful as it can be.
Get classy interiors with curtains from Window-ology installed at your Covington property. Call (253) 236-9600.