Custom Curtains Covington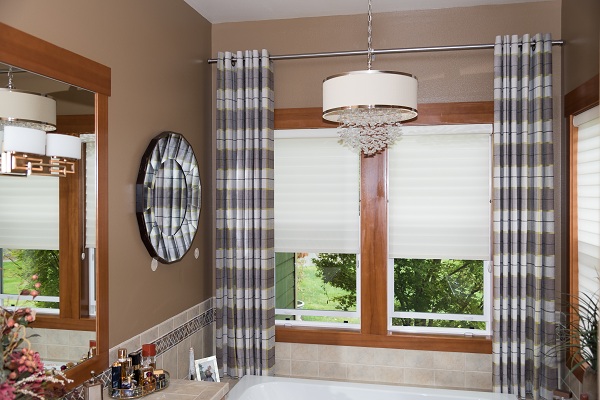 When it comes to fabrication and installation of custom curtains in Covington, WA homes, the services offered by Window-ology stand second to none.
Getting custom drapes or custom curtains for your Covington home is an excellent investment into improving its interior décor, comfort, and privacy. Compared to the standardized window curtains bought at a big box store, having custom curtains made for your Covington home from us ensures added quality and efficiency from the window treatments.
This is definitely worth the little extra that you spend on our custom curtains for your Covington property. We offer custom curtains for diverse applications. You can come to us for:
Window coverings
Door curtains
Blackout curtains
Privacy curtains
Bedroom curtains
Living room curtains
Call Window-ology for custom curtains near Covington!
(253) 236-9600
Custom Drapes Covington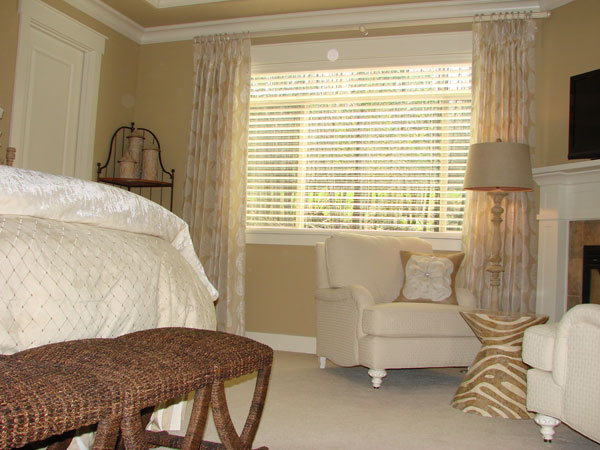 If you are interested in a more formal window covering and want custom drapes in your Covington home, even then we are the experts to get in touch with. We assure you of finely crafted custom drapes that give your Covington home interiors just the touch of exclusivity and sophistication that you want.
Our company offers a vast selection of fabric material, design patterns, and colors so that your Covington property can have custom drapes that match your aesthetic preferences, suit your décor requirements, and fit in your budget.
Made in the number, length, and width you desire, our custom drapes can be used in your Covington property with great efficiency for many years to come. Give us a call today to schedule a consultation and free in-home estimate for:
Window drapes
Drapery panels
Drapery with valances
Swags and cornices
Call Window-ology for custom drapes near Covington!
(253) 236-9600
Window Curtains Covington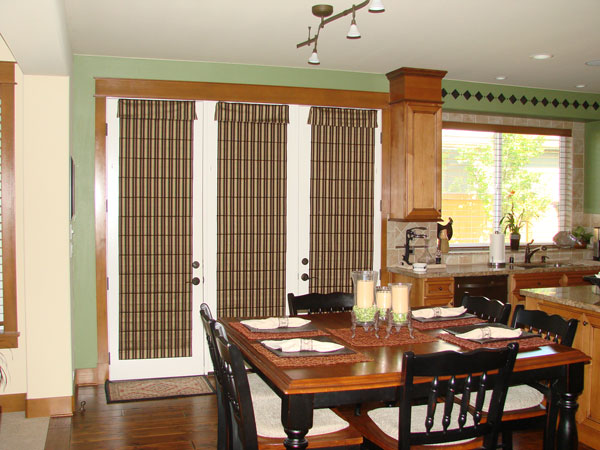 We are committed to providing the finest quality window curtains to our Covington customers. That is why our company works only with leading manufacturers of curtain and drapery products.
Moreover, we employ highly skilled and experienced technicians who prepare window curtains for Covington homes with meticulous attention to detail. You can also count on our knowledgeable, friendly technicians for assistance in choosing the ideal window curtains for your Covington property.
Give your interiors the classy, relaxed, informal, romantic, or cheerful look you want by shopping with us for custom window curtains in the Covington area. Come to us for:
Sheer curtains
Lace curtains
Cotton curtains
Silk curtains
Call Window-ology for window curtains near Covington!
(253) 236-9600