Outdoor Motorized Awnings Offer Sun Protection in Bonney Lake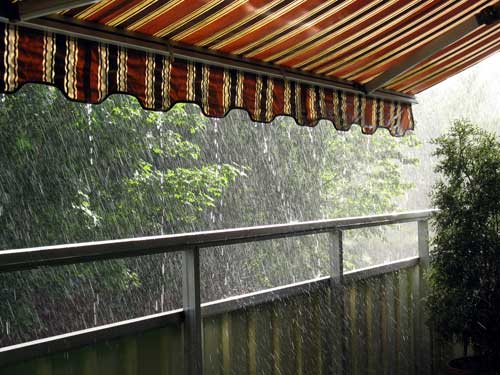 Alleviate the sun's heat in your interior or exterior living spaces with motorized retractable awnings in Bonney Lake, WA. Depend on Window-ology for the finest awnings to keep your home protected from harsh sunrays. We offer retractable awnings that function easily at the press of a button.
We have motorized awnings for Bonney Lake homes that can be rolled up and inconspicuously placed on the siding of your home. Our unique motorized awnings eliminate any need for ugly support poles for awnings. We also provide porch and patio awnings because they make an outdoor space usable and beautiful.
We only provide the best options in awnings for Bonney Lake residents, like our:
Patio awning
Deck sunshades
Balcony canopies
We offer economical and high quality services that do not take up your time or energy. Window-ology takes care of everything so you can start enjoying the indoors or outdoors.
Retractable Awnings in Bonney Lake- More Outdoor Living Spaces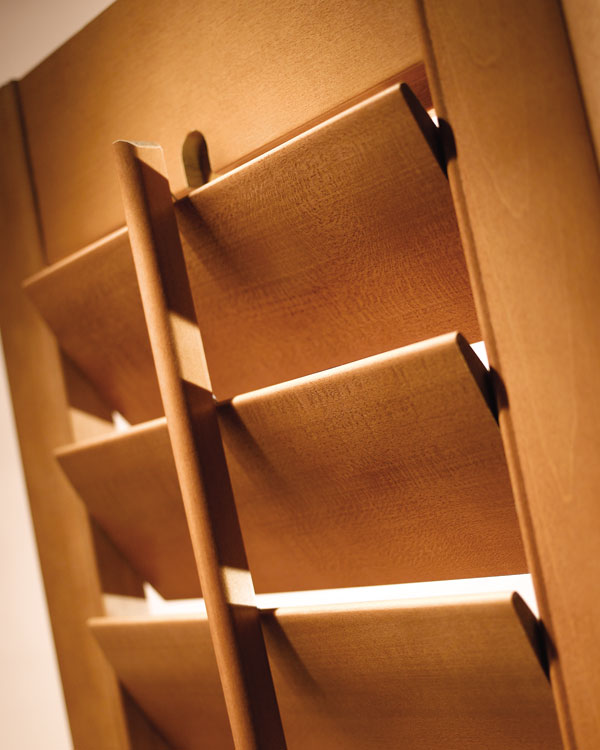 In order to have the most enjoyable time in your Bonney Lake outdoor living spaces, you need to be able to use them no matter what the weather. Window-ology recommends that you get retractable awnings, which enhance the charm of your Bonney Lake home and also augment:
Outdoor convenience
Usage of outdoor space
Attractiveness of the home's exterior
Keep burning sunrays in check with our retractable awnings on your Bonney Lake home. Many customers also purchase our patio awning as well, so they can enjoy their front patio just as much as the back or sides of the house. Enjoy an open-air party on your patio with our patio awning installation in Bonney Lake.
Our retractable sunshades also keep you cool during the summer. Enjoy every bit of your outdoor home with these awnings. We offer motorized retractable awnings in Bonney Lake that take nothing more than press of a button to set up. Party hard on your patio, while the awning saves you from sun, dust, and rain.
Why Choose Us for a Porch, Balcony or Patio Awning in Bonney Lake?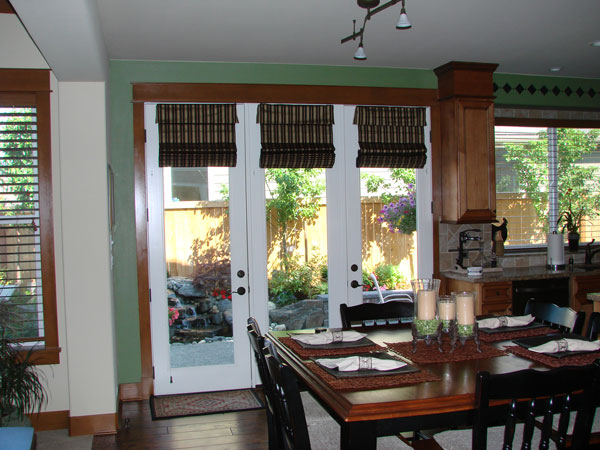 If you're looking for a stylish and useful balcony, porch, or patio awning in the Bonney Lake area, we are the experts to get in touch with. Window-ology offers patio, porch, or balcony awning installation in Bonney Lake that is top-notch, yet affordable.
We provide the finest quality awning for your outdoor space to suit your tastes and budgets. Our awning installation technicians are experts, and can install your new awning in no time.
When you use our retractable awnings services, you get:
An attractive balcony, porch, or patio awning for your Bonney Lake home
A long-lasting patio, porch, or balcony awning that requires little maintenance
A pocket-friendly service you can recommend to friends and family
Call Window-ology in Bonney Lake today to start using your outdoor space like you want to.
Liven up your home's exterior in Bonney Lake with awnings offered by Window-ology. Call us for more information at (232) 236-9600.