Custom Window Treatments Add Elegance to Renton Homes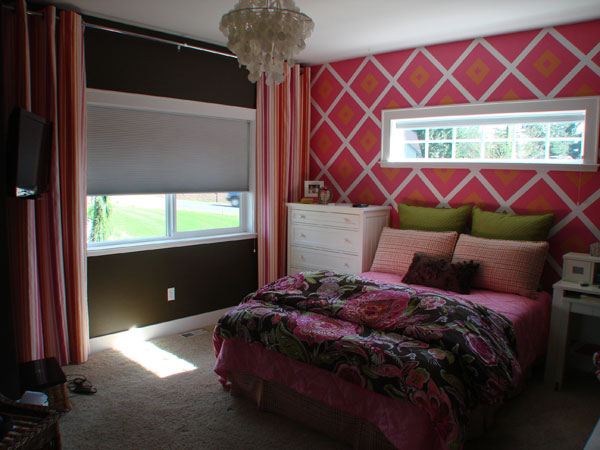 Window treatments are a critical interior design element. Selecting the right coverings can help the residents of Renton, WA add a lot of beauty and elegance to their homes.
Your home may have a traditional or modern setting, with windows in the living room, bedroom, bathroom, kitchen, nursery and more. The windows can be of different types – bay, picture, arched, hexagonal and rectangular. It is important to consider all these factors while choosing your window treatments for your Renton home.
We, at Window-ology can give you the perfect window coverings to beautify your home. We offer
Treatments for all types of rooms
Treatments for Renton homes to complement home style and decor
Windows of all shapes and sizes
We offer several types of treatments, including window shades, blinds, drapes and shutters.
Window Coverings Have Many Benefits for the Renton Homeowner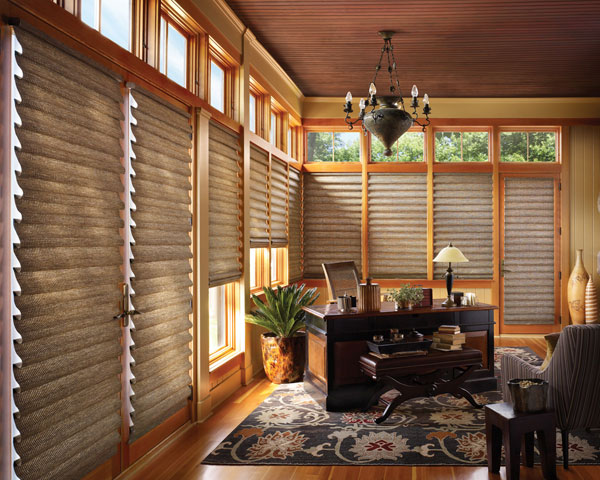 Window treatments do much more than just cover the windows. While homeowners consider enhanced room décor as the primary advantage of window coverings for Renton homes, they should remember that window treatments also go a long way in improving the functioning of windows.
Among the many benefits offered by window coverings for Renton homes are:
Privacy
Sun protection
Light control
Energy savings
You can use the window treatments to cover the windows completely and block people from looking inside. Window coverings for your Renton home let you control the sunlight and solar heat entering your room. Moreover, most coverings are good insulators and increase your home's energy efficiency.
You can use a particular type of window coverings for your Renton home throughout or combine different window treatments. Either way, you are sure to find your investment in our window coverings to be a rewarding one.
Window Shades, Roman Shades & Roller Shades for Renton Windows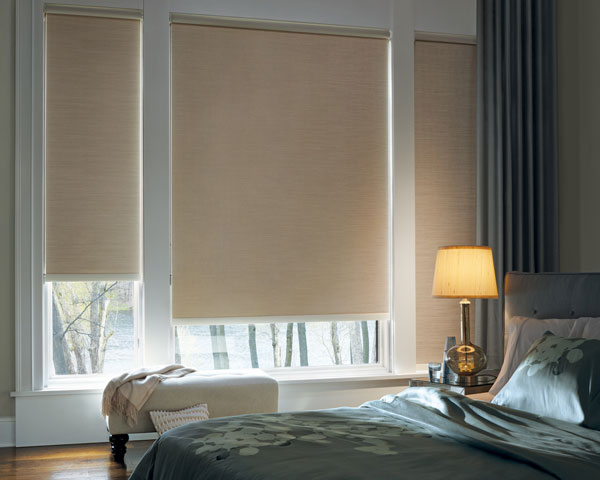 One of most common coverings sold by us is window shades for Renton homes.
We offer a number of options in shades. Some differ on account of the material, thickness and texture of the window shades for Renton homes. Others because of the mechanism involved in operating the window shades for Renton homes.
Depending on your preferences, you can take your pick of roman shades, sunscreen or roller shades and motorized shades. Whichever window shades for Renton homes you choose, we make sure you get window shades of:
Premium-quality
High-performing
Long-lasting
Fair-priced
Renton residents who appreciate quality window treatments and window shades should get their window coverings from Window-ology. Call (253) 236-9600.