Sunscreen Shades Fircrest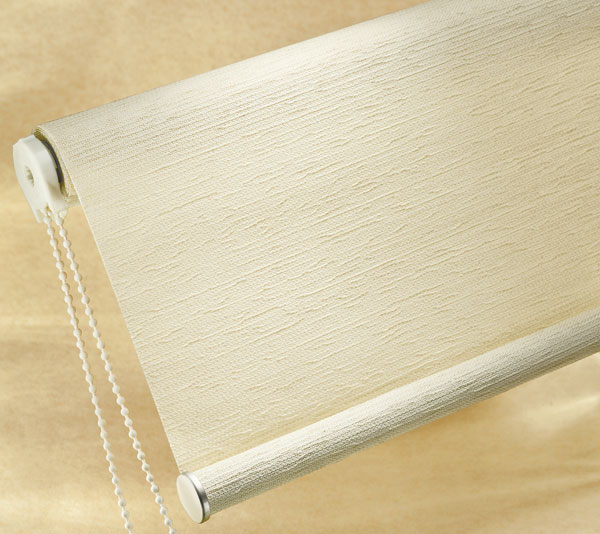 If you have been experiencing uncomfortable interiors in your home, it is probably time to introduce shades to your windows. Using solar shades can help control the amount of sunlight and heat coming in.
With several options in blinds and shades available, choosing the best one can be overwhelming. We at Window-ology offer high quality services for the installation of sunscreen shades in Fircrest, WA homes.
As an experienced company, we recommend the use of sunscreen shades for windows because they offer:
Comfortable interiors
Protection from harmful UV rays
Light and glare control
As there are several types of interior sun shades available, choosing the best one for your home will require some research. You can take the help of our consultants who will assess your home, its requirements and your budget to help you choose the best sunscreen shades.
Roller Shades Fircrest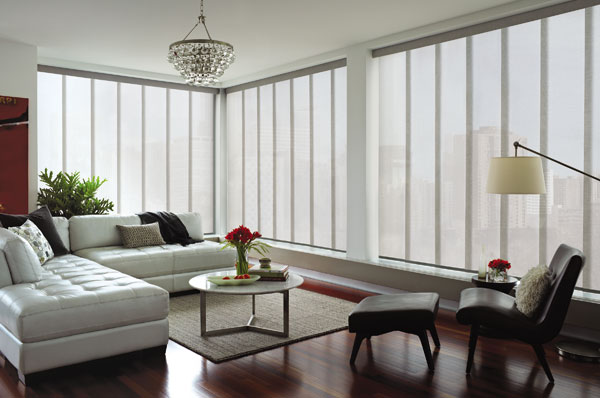 Choosing sunscreen shades or roller shades for windows in your home will enable you to control the light coming in. This way, you can either create a fully illuminated room or a completely blacked-out room.
You can take a look at the available options we have in roller shades or ask our salesperson to recommend the best one for you. We have been providing roller shades for Fircrest residents for a long time now.
We can help you choose the best roller shades on the basis of:
Color
Texture
Amount of light required
Material
Price
You can trust our skilled and trained technicians to install sunscreen shades or roller shades in the most efficient manner. They will take care not to damage the nearby structures when installing the interior sun shades.
Fircrest Solar Shades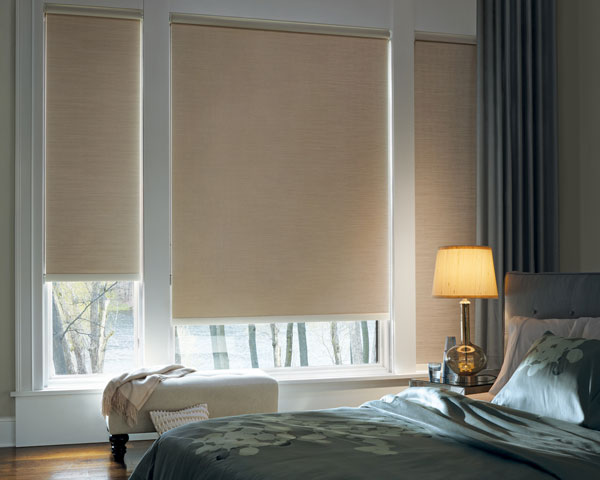 While there are several solar window coverings on the market, the most popular ones in Fircrest are Hunter Douglas solar shades. You need to find a reputed and reliable dealer that offers the best collection of Hunter Douglas solar shades so you can choose the best one for your home and style preferences.
You can choose us to install Hunter Douglas inside solar shades or outdoor solar shades in Fircrest, as we:
Are highly recommended
Are reliable
Have a huge selection of shades
We have a long list of satisfied customers who have had their sunscreen shades installed by us.
To install sunscreen or roller shades in your Fircrest home, call Window-ology at (253) 236-9600.