Blind Repair Services for Kent Door and Window Blinds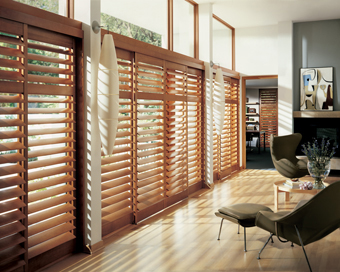 Having problems with your door or window blinds? Facing issues in operating your window shades? Window-ology is the blind and shade repair expert you need to call.
Installation of door or window blinds is a significant investment. It can be frustrating when the blinds break or get damaged, but thankfully you need not throw them away.
We offer blind repair services in Kent, WA to restore the new-like appearance and functioning of your window coverings. There are several reasons your blinds may get damaged and force you to shop for door or window blind repair services. These include:
Sun damage
Humidity damage
Mishandling or rough usage by kids
Chewing of window blind parts by pets
You can call us for blind repair in your Kent home, no matter how bad the damage may be. If your investment can be saved with blind repair, we assure you that we will get it done.
Window Blind Parts, Replacement and Repair Services for Kent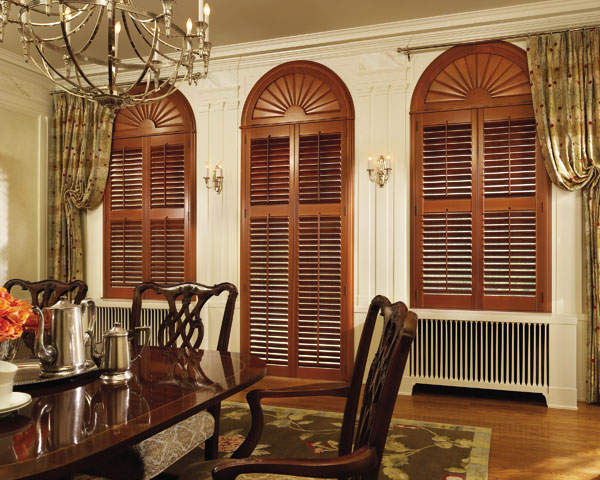 The smooth operation of your blinds depends on the efficient working of a number of window blind parts, including:
Window blind brackets
Slats
Tilt gears
Lift strings
Barrels
Ladders
Malfunction of any of these window blind parts should be dealt with without any delay. Otherwise, using the blinds will become a hassle and the blind damage may get worse, leading to costlier blind repair. Call us to repair or replace the window blind parts in your Kent home so that the blinds get back to looking beautiful and performing efficiently.
We perform blind repair with meticulous attention to detail and use only top-grade window blind parts for the replacement work.
Professional Shade Repair for the Kent Homeowner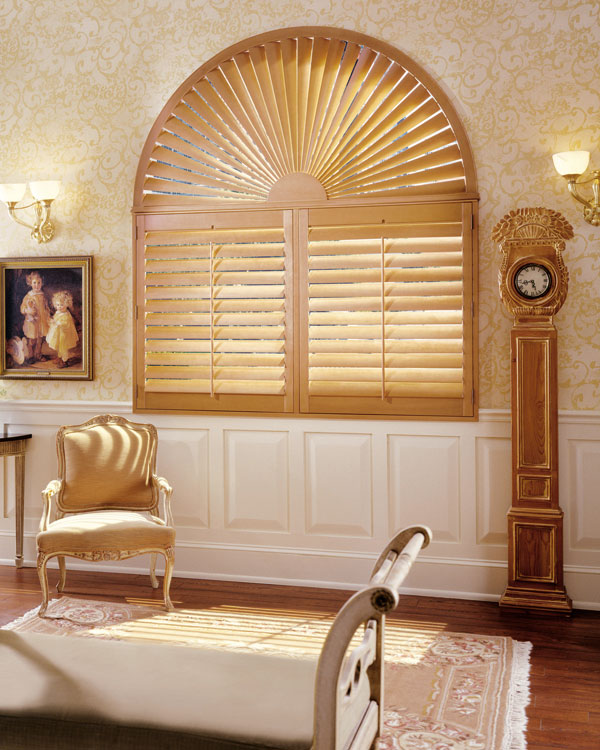 A broken or worn-out CC loop rendered your window shades useless?
Have some of the cells in your honeycomb shade separated?
Are you unable to adjust your window shade due to a faulty cord lock?
Call us. We also offer window shade repair services for Kent homeowners. Shade repair can be very challenging if you take a DIY approach to the job. It is best to hire our professional shade repair services if you want to prolong the useful life of your window shades.
Our technicians are trained to fix any window shade damage. They ensure enduring shade repair by working meticulously and using quality parts.
Call Window-ology at 253-236-9600 to schedule your blind or shade repair job in Kent.