Custom Window Treatments Tacoma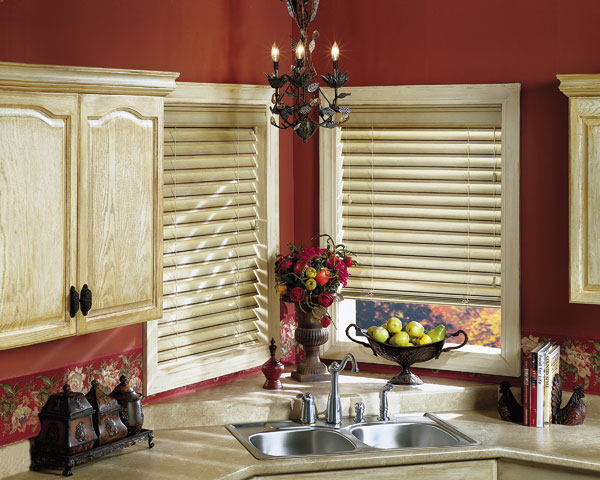 Today, homeowners have the flexibility to create their own custom window treatments that match the setting of their homes and perfectly suit the décor. With custom window treatments, homeowners in the Tacoma, WA area can create the desired aura for their homes. If you are interested in custom window treatments for your Tacoma home, Window-ology can help.
Get creative and let us help you explore all of your custom window treatment options. We offer a wide variety of custom window treatments to our clients, including:
Need expert assistance in selecting custom window treatments for your home? No problem! Our friendly, experienced staff is here to help you choose custom window treatments that accentuate your home in the best possible way. Our window treatment services are designed to enable homeowners get window coverings that look and function as they want.
Custom Window Coverings Tacoma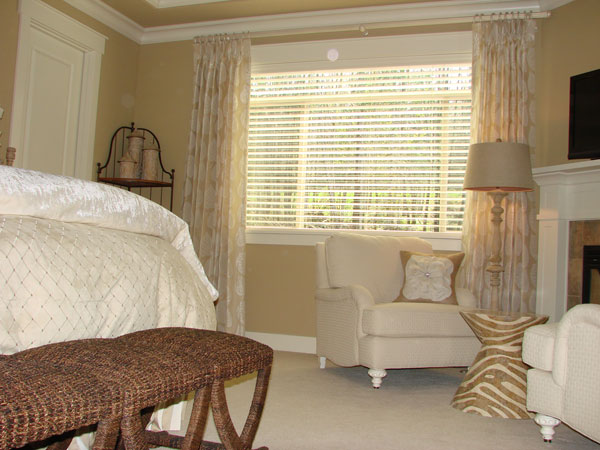 Custom window coverings are a great way to improve the beauty of your windows. We offer custom window coverings for windows of nearly all shapes and sizes. Our custom window coverings are available in a wide range of:
Allow us to help you make your home more comfortable and stylish with our custom window coverings. We understand how difficult it can be to find the exact style and size of window coverings for your home. Let us customize them for you.
Just let us know what you need, and we will deliver you exact custom window coverings for your Tacoma area home. We have many years of experience providing custom window coverings to homeowners, so rest assured you are in good hands.
Window Treatment Services Tacoma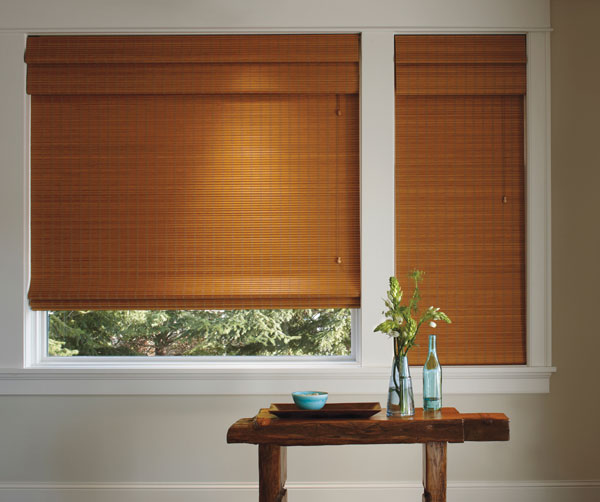 Window treatments not only impact the overall look and feel of a room but also play an essential role in:
Privacy
Amount of light
Safety
When you are looking for professional window treatment services in the Tacoma area, come to us for a fantastic service. Our window treatment services can help you improve the aesthetics of your windows with features that you need.
We pride ourselves on providing top-quality window treatment services at some of the best prices. Get in touch with our team to schedule an in-house consultation and explore all of your options for custom blinds, drapes, curtains and more. We will carefully listen to your needs, address any questions and concerns and provide a free estimate and a project timeline.
For any additional information on our window treatment services for Tacoma area homeowners, please call Window-ology at (253) 236-9600.