A Wide Selection of Vertical Blinds for the Tacoma Homeowner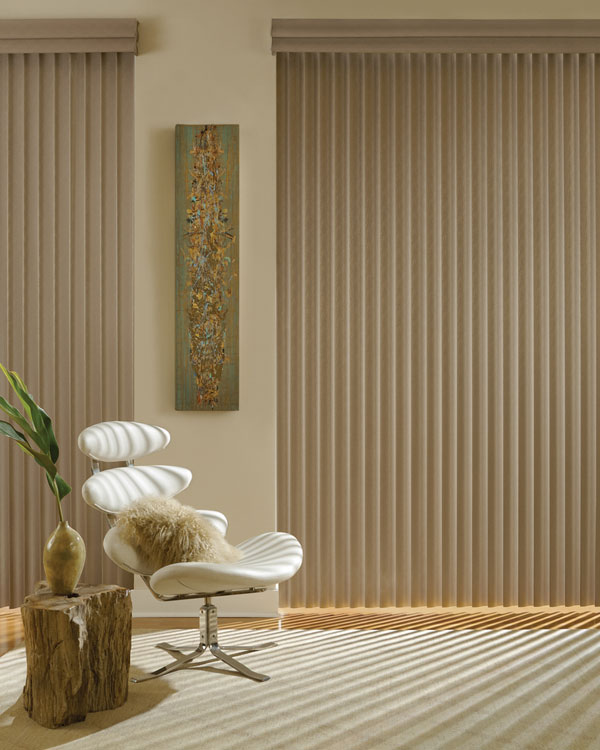 Gone are the days when people just relied on curtains for covering windows and protecting the interior of their home. Nowadays, a large number of people prefer to use vertical blinds in Tacoma, WA to add to the decor of their rooms without compromising privacy.
If you are looking for vertical blinds or need French door curtains for your home, do not hesitate to approach the experts at Window-ology. We have a wide collection of vertical blinds which you can choose from to find the ones that are ideally suited for your home and budget.
Though there are several companies offering vertical blinds for Tacoma homes, we are one of the favorites because we offer:
Customized designs
Seamless installations
Hassle-free vertical blind repair
French Door Curtains For Beauty and Privacy in Tacoma Homes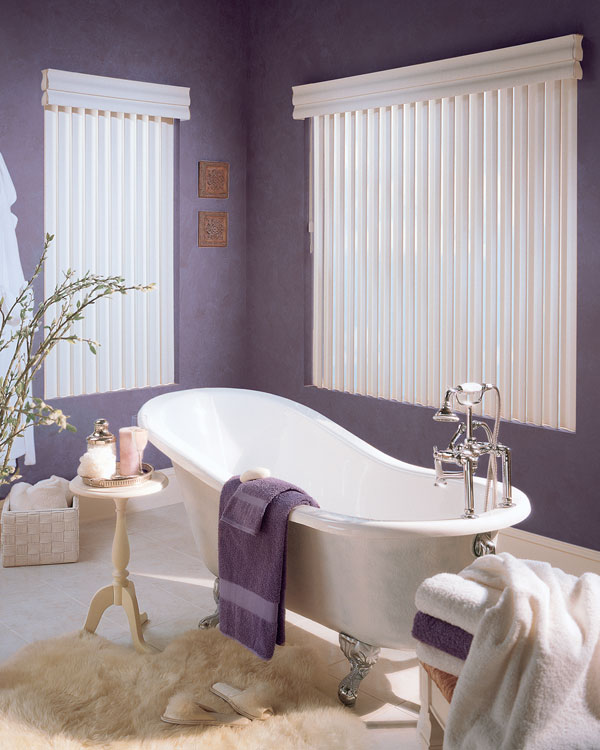 If you have decided to drape your French doors with nicely fitted French door curtains, take a look at our selection of window treatments for French doors.
Call and schedule a visit with us and we will send one of our representatives to your Tacoma home to measure for French door curtains. French door curtains look elegant when they are installed in the right manner.
Knowing this, we send our expert technicians who:
Position your French door curtains properly
Attach the French door curtain panels correctly
Make sure curtains can be restrained with tie-backs
You can also pick up attractive French door curtain rods from us to enhance the elegance of your French door curtains. Our company is known for offering quality products, services, and excellent customer service at competitive prices.
Hunter Douglas Sliding Glass Door Blinds • Luminette Privacy Sheers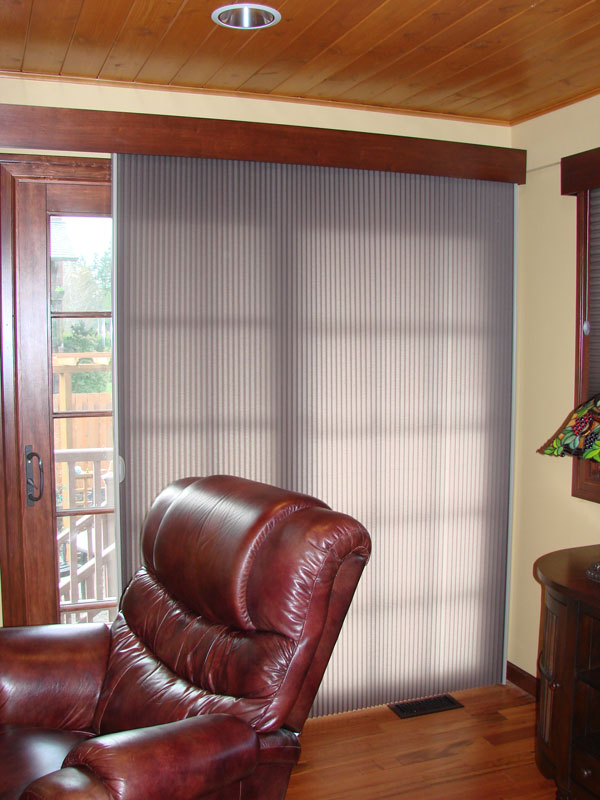 As a large number of customers are now selectin sliding glass door blinds for their homes, we have included them in our collection. If you are interested in ordering sliding glass door blinds for your Tacoma home, get in touch with us.
We offer a wide selection of sliding glass door blinds offered by Hunter Douglas, one of the leading manufacturers of window treatments. Come to us if you want sliding glass door blinds that:
Make an excellent addition to your home
Work efficiently and last long
Give you great value for money
We also have a dedicated team that provides sliding glass door blinds repair services to Tacoma residents.
To get more information about vertical blinds or sliding glass door blinds, Tacoma homeowners can contact Window-ology at (253) 236-9600.