Vertical Blinds Normandy Park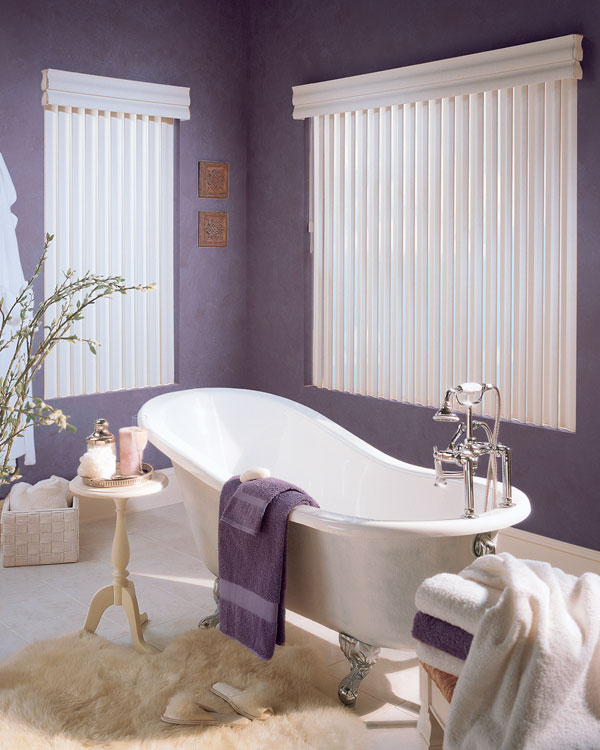 Vertical blinds are extremely versatile. Vertical blinds in a Normandy Park, WA office or residence are usually being used to cover big windows or large doors.
You need not compromise on style when you decide on vertical blinds. They are both useful and stylish at the same time.
Control the amount of sunlight you want in your room just by pulling a cord. Use the vertical blinds to completely block the light, give you a little light or ample light per your requirements.
For those who are looking for a wide collection of vertical blinds in the Normandy Park area, check out Window-ology.We stock vertical blinds that will provide excellent cover for:
Patio doors
Large windows
Sliding glass doors
French Door Curtains Normandy Park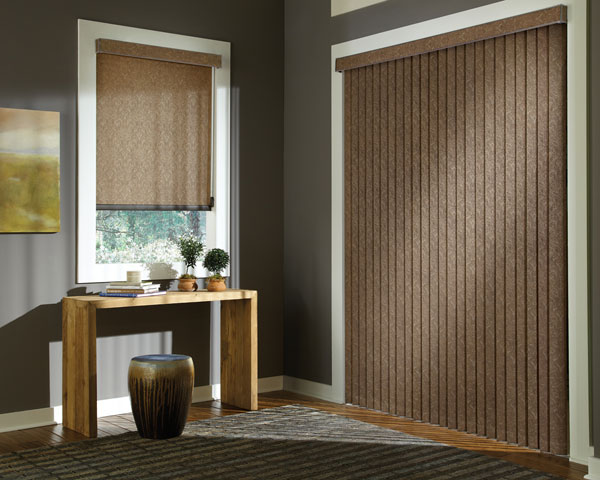 There is a very good reason for the popularity of French door curtains among Normandy park residence. A perfect amalgamation of privacy and beauty, French door curtains are worth the investment.
In order to create a more attractive look with the French door curtains, use complementing French door curtain rods.
Our stock of French door curtains varies in:
Whether you like a formal look or casual look in your house or office, you are sure to find something suitable in our collection of French door curtains. We would enjoy coming over to your home and helping you design the exact look you want for your home.
You will love looking at all the options you have for French door curtains that will change the look of your home.
Normandy Park Sliding Glass Door Blinds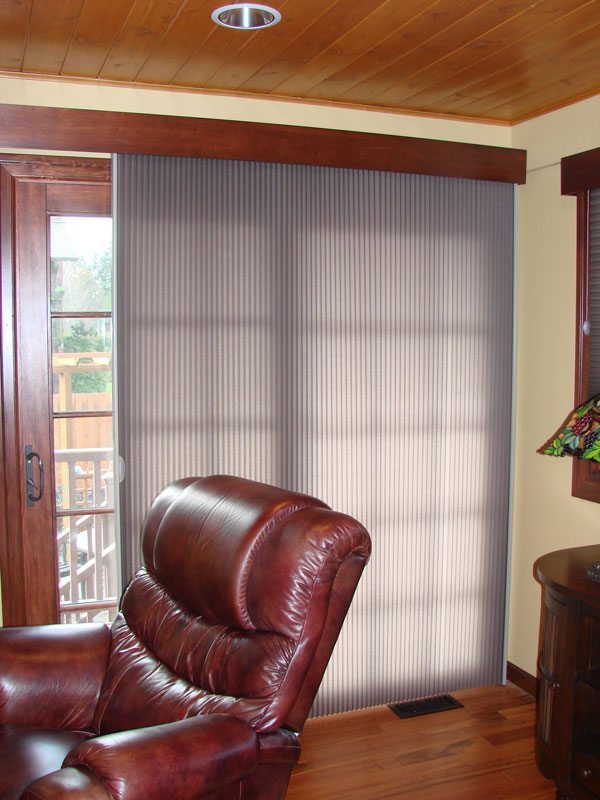 Would you be interested in adding extraordinary sliding glass door blinds to your home? You just have to give us a call to have sliding glass door blinds installed in your Normandy Park property.
When you select your gliding glass door blinds you not only want them to be visually striking you also want them to be functional too. When you come to us, you get exactly what you need in terms of sliding glass door blinds.
We offer the kind of sliding glass door blinds for Normandy Park residents that are:
Made using superior-quality materials
Ergonomically designed to provide efficiency
Long lasting
Crafted beautifully
If you are having trouble deciding which style or material to choose let our design team give you a hand.
Call Window-ology at (253) 236-9600 when looking for the right window curtains to buy for your home. You will be glad you did!