Outdoor Motorized Awnings Offer Sun Protection in Renton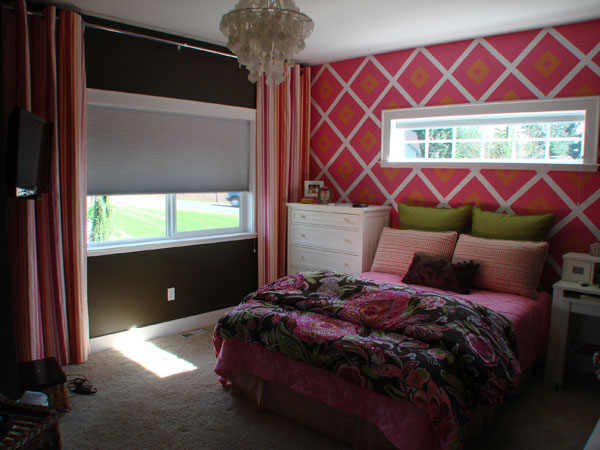 For effective protection from the elements at homes in Renton, WA, get motorized retractable awnings installed from the trusted experts at Window-ology for easy installation of our durable awnings in your Renton home.
Our awnings are easy to retract and fold for desired element control and protection. Because of the endurance of our awnings, Renton residents can use them as long-term fixtures for the exterior of their homes.
Awnings are capable of adding more quality to the outdoors at home thereby making it more livable and enjoyable. We provide shade for all corners of home exteriors, with options that include balcony, porch, patio and deck awnings. We offer you:
Premium quality awnings
Dependable motorized awnings
Attractive porch, patio and balcony awnings
Very reasonably-priced installation
Retractable Awnings in Renton Give You More Outdoor Living Space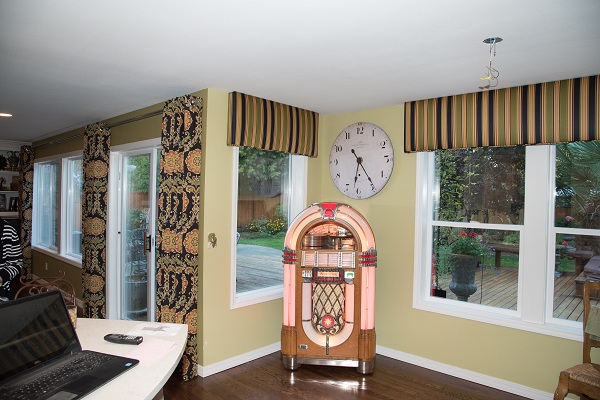 Our retractable awnings in your Renton home will provide you with shade and protection. Retractable awnings provide the right amount of shade to cut down the brightness of the sun and make external spaces more comfortable.
Additionally, graceful retractable awnings make Renton homes more appealing and welcoming. We offer a motorized porch, deck and patio awning to add to your usable outdoor living space. Our patio awning is a wonderful option that lets you enjoy the outdoors in just about any weather conditions.
With our retractable awnings in your Renton home, you are assured of:
Reduced energy consumption
Hassle-free installation and maintenance
Expert technicians to ensure continuous functioning of motorized shades
Why Choose Us for a Porch, Balcony or Patio Awning in Renton?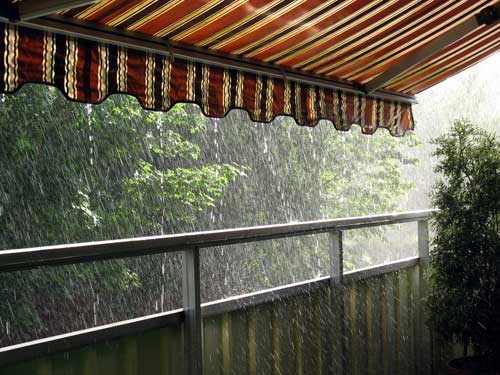 Retractable awnings can be used for all kinds of outdoor exposures. We offer many options in extremely beautiful and durable porch, balcony or patio awnings in the Renton area. Regardless of the size of these outdoor spaces, we have custom made porch, balcony and patio awnings for Renton homes at a very reasonable price.
Our retractable awnings do not obstruct your view and can be adjusted as needed. Our patio awning options are:
Inexpensive to purchase and install
Attractive designs
Easily and quickly installed by professionals
We never compromise on the quality of patio awnings installed in Renton homes. We offer affordable and professionally installed services.
Depend on Window-ology for reliable awning installation for your home exteriors in the Renton area. Call us for details on 232-236-9600.