Custom Blinds Kent
Adorning your home with the right kind of window blinds not only provides the required privacy but also adds style and sophistication to the space. You can choose the appropriate shades for your home by checking with a company that offers a large collection.
This is where we can help. We at Window-ology offer the best quality custom blinds in Kent, WA. As an established and reputable company, we offer custom blinds in the following types of materials:
Vinyl blinds
Fabric blinds
Faux wood blinds
Wood blinds
Cellular shades
You can choose to have custom blinds for your home to give it the look that you desire. Choose the window blinds for your home on the basis of color, texture, materials available, and price.
When searching for the perfect window accents, give Window-ology a call at (253) 236-9600. We would love to share our products and services with you.
Window Blinds Kent
Adding window blinds to your Kent home can be as part of a renovation or for newly constructed windows. The idea is to give the space an adorned and personal look. Look for window treatments that match with the rest of your décor.
Rely on us when you are looking for the best window blinds in Kent. You can choose to make your home stylish and elegant by choosing window blinds that are:
Stylish window coverings
Extravagant roller shades
Classic venetian blinds
Contemporary solar shades
You can choose to decorate and beautify your home with various types of window treatments like Roman shades, cellular shades, and custom window shades. The right type of window coverings will give you the privacy that you want.
Window-ology can help you choose the right window coverings and blinds that suit your style for your Kent area home. Call us at (253) 236-9600 to learn more.
Blinds Kent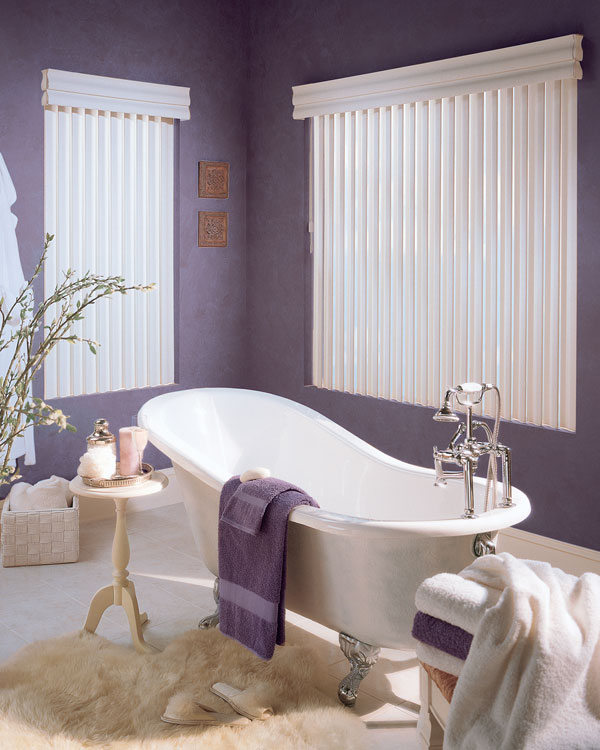 Faux wood and hardwood blinds are the favorites of many homeowners selecting window coverings. Wood has a certain unique aesthetic that many homeowners enjoy. Get custom blinds made in faux or real wood matching with the theme of your space that will improve the ambiance.
Count on us when you are looking for any services related to readymade or custom blinds in Kent. We have successfully catered to the needs for various types of window coverings for homeowners in the region. We have built our reputation of being one of the leading companies for window coverings and treatments for the following reasons:
Vast collection of window coverings
Reasonable pricing on blinds
Great custom blind workmanship
Wide variety of blinds and window shades
Rely on our technicians to help you choose the ideal window shades for your home and then to install them. We can also provide you the estimates of your preferred window coverings. We will then be happy to install them in your home neatly and efficiently.
Feel free to call Window-ology at (253) 236-9600 when looking for some of the best blinds in the Kent area.