Plantation Shutters for Traditional Style and Beauty in Covington Homes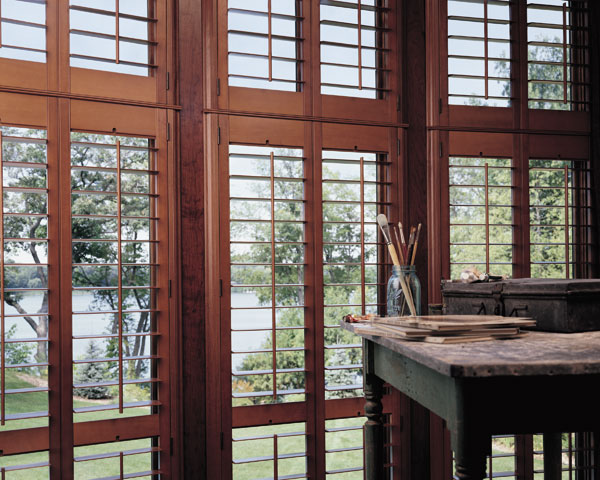 Whenever you enter into a new house, you make sure that you check out the decorations in the interior, including the window shutters. These interior shutters are very much essential to protect your home from bad weather and also ensure your privacy.
When installed in a room that is visible from the street, window shutters heighten the curb appeal of a house, especially houses in Covington.
So invest your money in something that will really make a difference in the look of your home, such as plantation shutters. Covington residents consider this kind of window shutter an attractive added bonus. These interior shutters play an important part in decorating your home.
Window-ology is one of the best providers of interior shutters in the Covington area, with an amazing selection to match your need.
When looking to buy plantation shutters, Covington residents can rely on our store. We always strive to carry the best products and ensure you get the best service possible.
Window Shutters for Privacy and Light Control in Covington Windows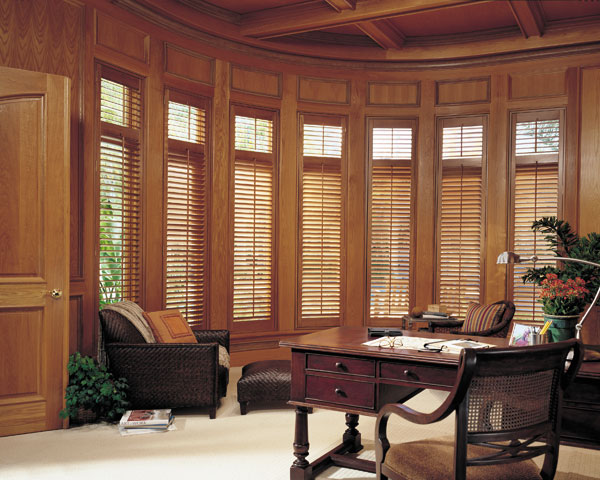 Window shutters are an effective, cost-efficient and eco-friendly way to keep your home cool in the summer. To protect your home from the heat of the sun and to enjoy your privacy, window shutters are a great option. Covington cost and energy-conscious residents should undoubtedly consider installing roller window shutters.
These interior shutters come with a number of benefits and uses:
Remotely operate these shutters by simply harnessing the sun's energy
Plantation shutters provide security and noise reduction
Do not accumulate dust or dirt nearly as often and are easy to clean
Quality of their manufacturing ensures a lifetime warranty
Prevent windows from being smashed in bad weather conditions
To cut down on your use of air conditioners and lower your electricity bills, the best option is window shutters. As Covington's most trusted provider of interior shutters, Window-ology provides us with a wide range of such shutters.
With their attractive appearance and traditional look you will not require any additional decoration or expensive curtains to enhance the beauty of your room.
Interior Shutters by Hunter Douglas • Heritance, New Style & Palm Beach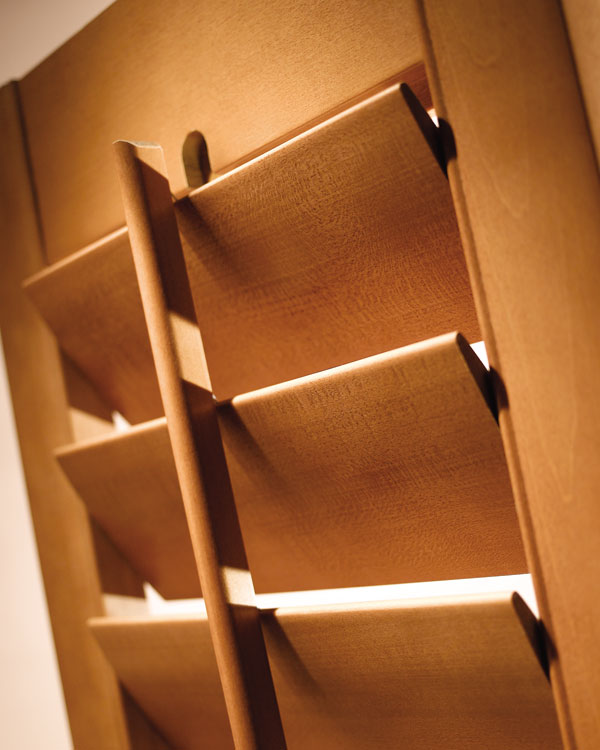 Plantation shutters are designed especially to impart a new style and a fresh look to your room. With the slats you can also move these window shutters up and down depending on how much light you want in the room.
That is why designers call plantation shutters semi-opaque, which means that they block out most of the light, but a little will always shine through.
No matter which style of interior shutters or plantation shutters you opt for, the color and the design will enhance the look of your home in Covington. For quick service, please call us at 253-236-9600.