Custom Curtains Tacoma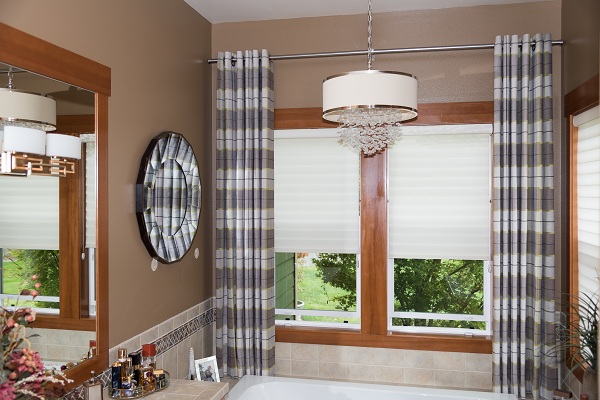 Every homeowner is always looking for quality home improvement options for their home on the inside and out. Window treatments like curtains and drapes are one of the most important choices that homeowners often struggle with. When you are not happy with all the pre-made window curtains and drapes on the market, you should always reach out to experts to have it custom made for your property.
Window-ology is one of the leading names in the market you can rely on when you want the best custom curtains for your Tacoma, WA area properties. We specialize in providing homeowners with custom curtains and other window treatments that are tailored to their:
Homes' interior décor
Preferable budgets
Personal preferences and expectations
We work passionately to help you have the dream home you always wanted. Get in touch with us today to learn more about our services or for quality custom curtains for your Tacoma home.
Custom Drapes Tacoma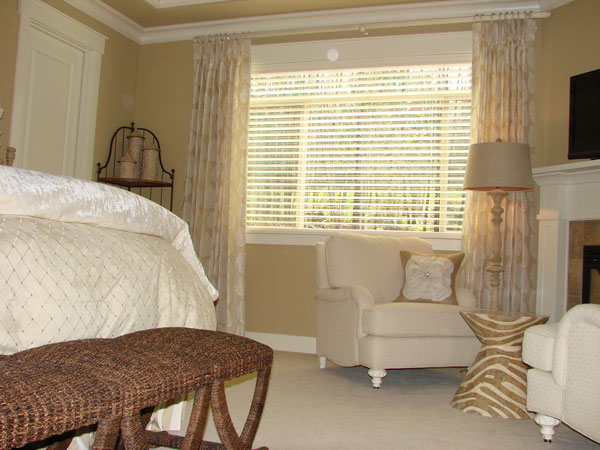 Having custom drapes made for your home is one of the best investment decisions you are ever going to make. Slowly, it starts to pay off in the long run.
Some of the other well-known benefits of opting for custom drapes at your property include:
Precise window measurements
Superior workmanship
Your choice of fabric material
Excellent fit and function
If you are wondering about the cost of custom curtains and drapes offered by us, talk to our experts. They will help you with a free estimate, so you can make an informed decision while selecting custom drapes for your home. Call our experts today to discuss custom drapes options for your Tacoma area residential property.
Window Curtains Tacoma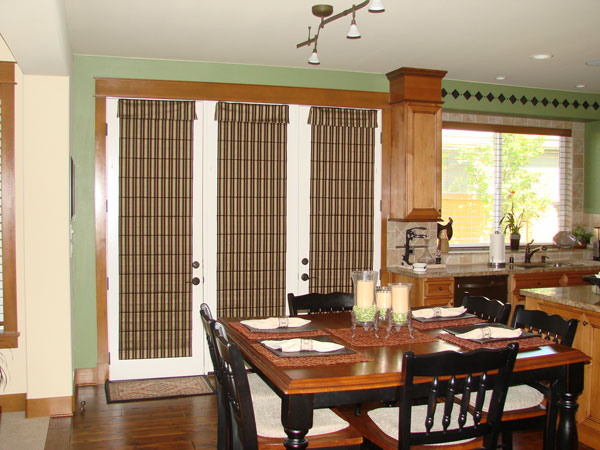 As your one-stop solution to all your window treatment requirements, we offer premium options for:
Living room curtains
Window drapes
Bedroom curtains
Dining room draperies
Let us worry about the style, quality, and efficiency of the window curtains for your Tacoma area home. We are experienced and knowledgeable about the industry and offer only premium quality, well-built window curtains, and drapes for homeowners. For a hassle-free experience and personalized attention, call us for the best custom made window curtains for your home.
Our experts can also help you get your home holiday-ready with custom curtains and drapes. When running out of creative ideas, we can help you with smart solutions anytime you want the best window curtains, drapes or other window treatment options.
Are you looking for unique and premium custom drapes and curtains in the Tacoma region? Call Window-ology at (253) 236-9600 today!