A Wide Selection of Vertical Blinds for the Lake Tapps Homeowner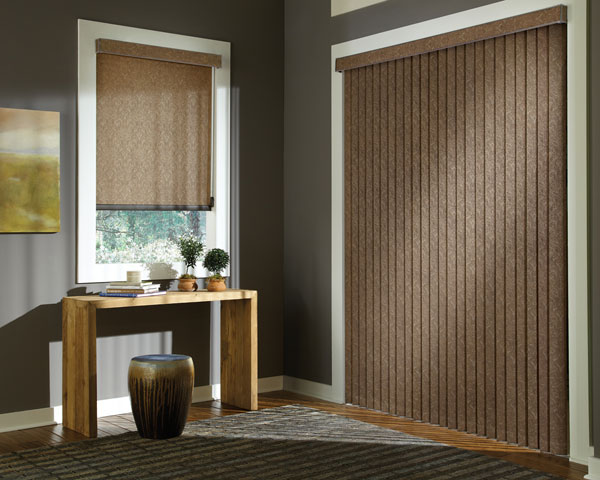 Vertical blinds are a stylish, functional alternative to curtains with amazing light and privacy control features. They are an affordable window treatment that is ideal for bigger windows and sliding glass doors. If you are looking for top quality vertical blinds for your Lake Tapps, WA home, look no further than Window-ology.
Our wide selection of vertical blinds is available in a variety of:
Materials
Colors
Pane widths
Our vertical blinds are also durable and have low maintenance requirements. No matter what your home decor may be, we have the right vertical blinds for your Lake Tapps home.
French Door Curtains For Beauty and Privacy in Lake Tapps Homes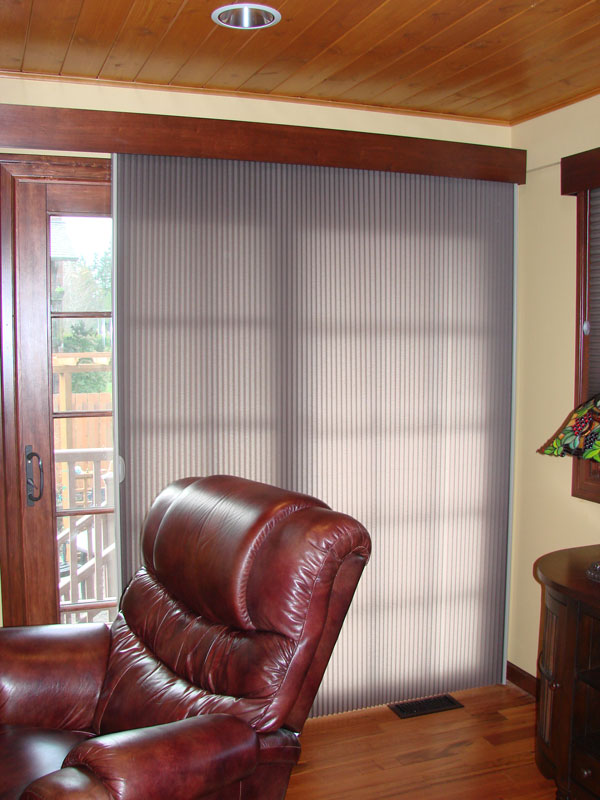 Although French doors already look gorgeous on their own, embellishing them with French door curtains can help to:
Add color
Block out light
Exaggerate door size
Maintain privacy
If you want to add elegance to your space with French door curtains in Lake Tapps, let us help. We are your number one source for French door curtains in the Lake Tapps area.
Our French door curtains come in a wide range of colors, shades and patterns to meet all design needs and preferences.
When it comes to choosing the right French door curtains, you have to take into consideration various factors like: Are you looking to block excessive light? Do you want to beautify your French doors? Depending on the function, our friendly, knowledgeable consultants will help you choose the right French door curtains for your home.
Hunter Douglas Sliding Glass Door Blinds - Luminette Privacy Sheers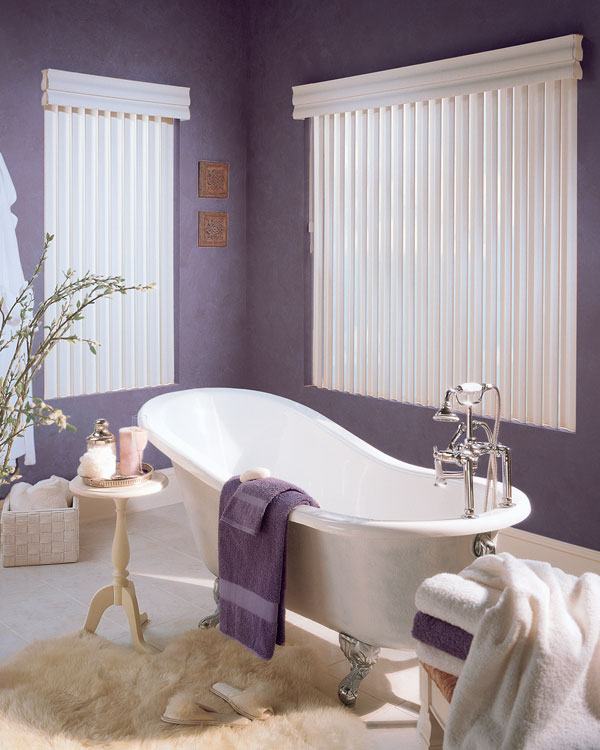 Sliding glass doors usually have a large glass, allowing for an unobstructed view and letting plenty of light in. Sliding glass door blinds by Hunter Douglas help to:
Add aesthetics
Increase privacy
Improve energy efficiency
While virtually all Hunter Douglas sliding glass door blinds can be outfitted to a sliding or patio door, certain products are a better match for large glass doors. If you prefer a contemporary look, you will appreciate Hunter Douglas Luminette Privacy Sheers. These sliding glass door blinds resemble drapes but provide more functionality.
Let us help you select the most suitable sliding glass door blinds for your Lake Tapps home. We have a fantastic range of sliding glass door blind options available at some of the most competitive prices.
Feel free to call the pros at Window-ology at (253) 236-9600 for more information on our Hunter Douglas sliding glass door blinds for Lake Tapps homeowners.