Blind Repair Services for Des Moines Door and Window Blinds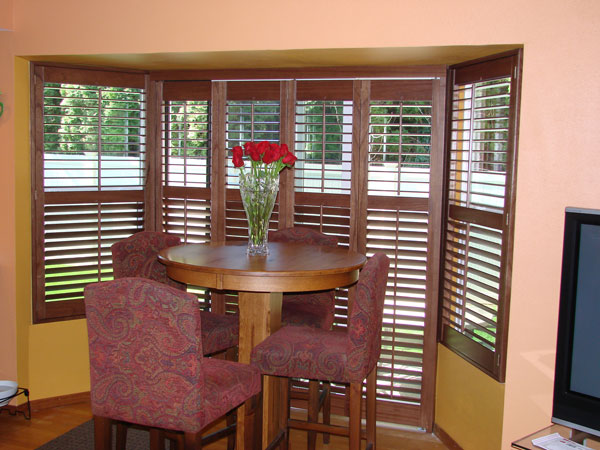 Blinds and shades provide protection from the glare and rays of the sun. At the same time, they add a certain degree of style and sophistication to the rooms where they are installed. If you require any window blind parts or shade repair services for your home, we can help.
We at Window-ology offer high quality shade and blind repair services for Des Moines, WA homes. With our blind repair services, Des Moines homeowners can expect:
Their blinds to work properly
Replacement of the damaged blinds
New window blind parts for others that may have broken
You can rest assured that our blind repair costs are reasonable. We know that the window blind repair services are not same for everybody and we charge according to the condition of the blinds and extent of damage.
Window Blind Parts, Replacement and Repair Services for Des Moines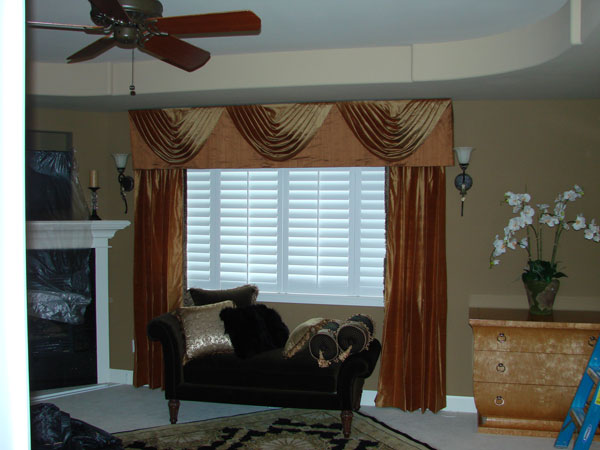 Continuous use of blinds and shades or sudden jerks to the cords might cause breakage of any of window blind parts. However, you need not worry! We provide all window blind parts in Des Moines.
We are known for our superior quality service and affordable pricing. You can rely on us, not just for the provision of the window blind parts, but also for:
Installation
Repair
Replacement
You can rely on our skilled and trained technicians for the proper repair and replacement of window blind parts that cannot be repaired. Our technicians are equipped with the latest tools and equipment that helps them provide repairs quickly and easily.
Professional Shade Repair for the Des Moines Homeowner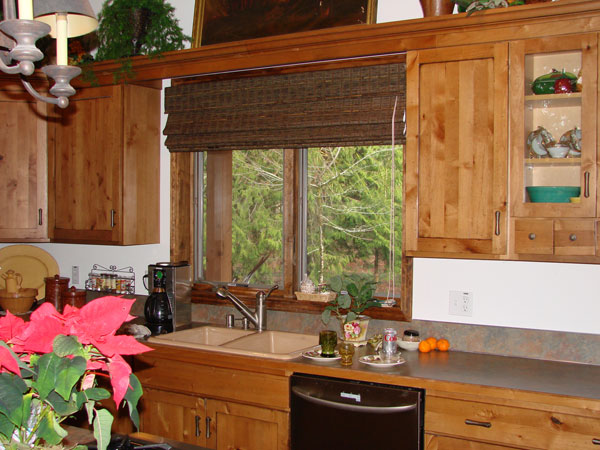 There might be several companies offering shade repair services in Des Moines. However, you must research to find a reliable company that not only provides high quality shade repair services, but also provides them at a reasonable price. We are the perfect company to choose for shade repair as we are:
Thorough
Professional
Methodical
Affordable
We have all the required shade repair parts and do not have to depend on any other company for their provision. With us as your chosen company for shade repair, you can rest assured that you are being served by one of the leading companies in the industry.
If you have any requirements of shade or blind repair in Des Moines and you are looking for a reputed company, call Window-ology at 253-236-9600!