Motorized Blinds for Easy Operation of Gig Harbor Windows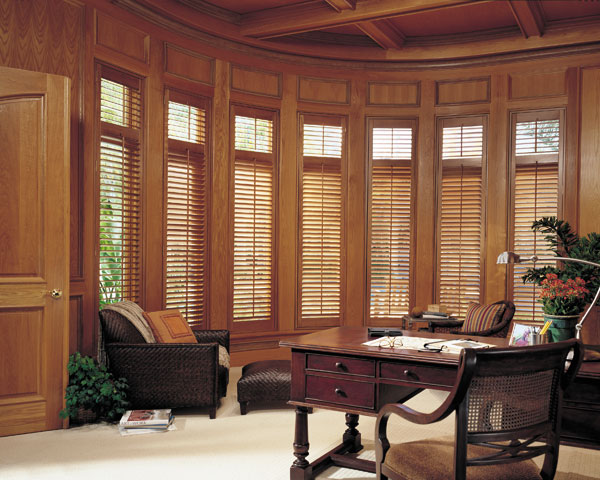 Motorized blinds not only give a feel of luxury, they are a way of improving your lifestyle. Window-ology deals with the sale and installation of high performance motorized blinds in the Gig Harbor, WA area.
When you choose us for your motorized blinds in Gig Harbor, you can rest easy knowing that you will receive a superior quality product and hassle-free installation.
Our friendly, knowledgeable staff helps our Gig Harbor customers choose the right motorized blinds for their home. We help you find what you actually need, not just sell the motorized blinds we have in stock. We are known for:
Wide selection
Competitive prices
Customer satisfaction
Motorized Shades with Remote Control Operation for Gig Harbor Window Shades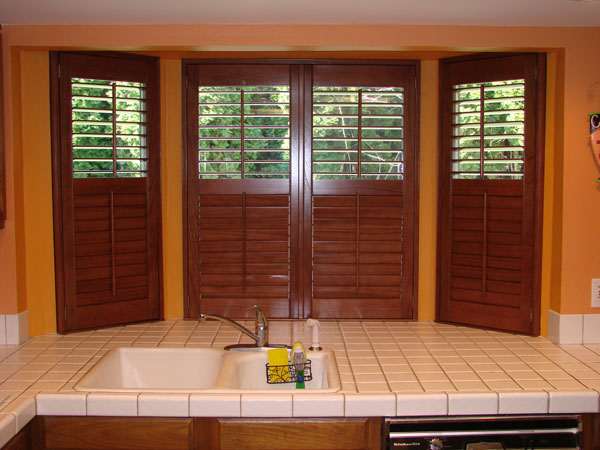 Most homeowners would love to add convenience to their lives. Imagine the ability to control the shades with a single click of a remote control. Motorized shades make it easy and convenient for Gig Harbor homeowners to adjust the window covers.
Motorized shades also allow Gig Harbor homeowners to control the amount of incoming light. With motorized shades, you can create an ideal atmosphere depending on the time of the year.
Create a bright look by letting light in, or enjoy more privacy by limiting the light in your home. No matter what you want, motorized shades give the control at your fingertips. Other benefits of motorized shades for your Gig Harbor home include:
Improve the comfort of a room
Reduce exposure to harmful UV rays
Minimize loss of heat or cool through windows
Hunter Douglas Electric Blinds • Design Choices for the Gig Harbor Homeowner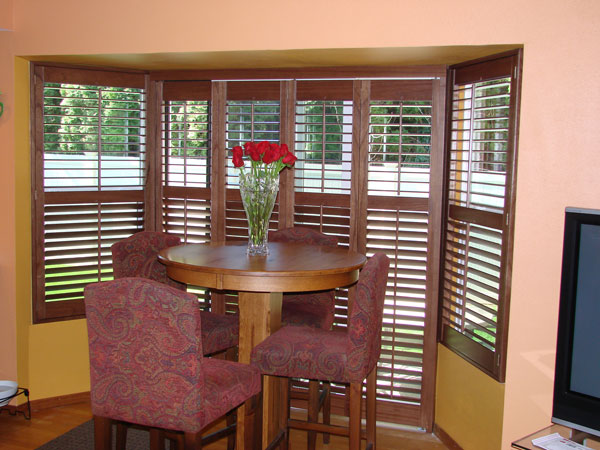 We are proud to offer electric blinds to Gig Harbor homeowners from one of the leading brands, namely Hunter Douglas. Our range of Hunter Douglas electric blinds is unlike any other. Our Hunter Douglas electric blinds are available in a wide range of design choices to suit your interiors.
The electric blinds are crafted to ensure they seamlessly blend with any room design. Our selection of electric blinds for Gig Harbor homeowners is:
Visually appealing
Highly durable
Energy efficient
Versatile
There are numerous styling possibilities since Hunter Douglas offers the widest range on the market. The electric blinds can be horizontal or vertical to ensure complete privacy and sun protection.
To find out more about our selection of Hunter Douglas electric blinds for Gig Harbor homeowners, call Window-ology today at 253-236-9600. We look forward to speaking with you.