Custom Curtains Kent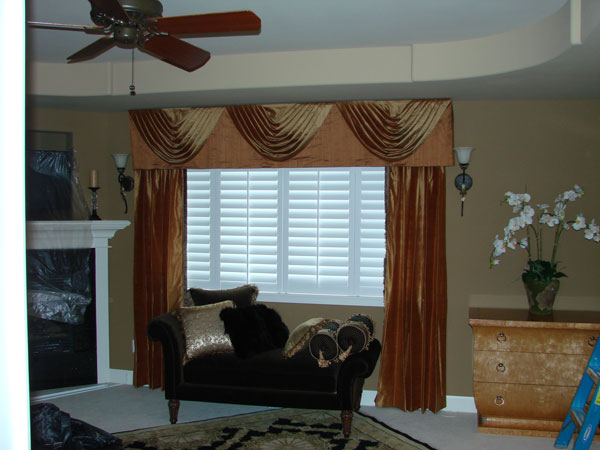 If you want beautiful custom curtains for your Kent, WA property, call Window-ology today. We can make custom drapes for your residential and commercial properties so that the interiors of your building can be transformed. Besides, with us you will be able to find window curtains of every size and material. So get in touch with our company near Kent for amazing looking curtains.
Whichever area of your home you might need custom curtains for in Kent, you can always trust us to offer you products that are functional and aesthetically pleasing. Our products are made using only the best quality materials. We offer custom curtains near Kent for your following needs:
Living room curtains
Bedroom curtains
Hallway window drapes
Kids room curtains
Call Window-ology for custom curtains near Kent!
(253) 236-9600
Custom Drapes Kent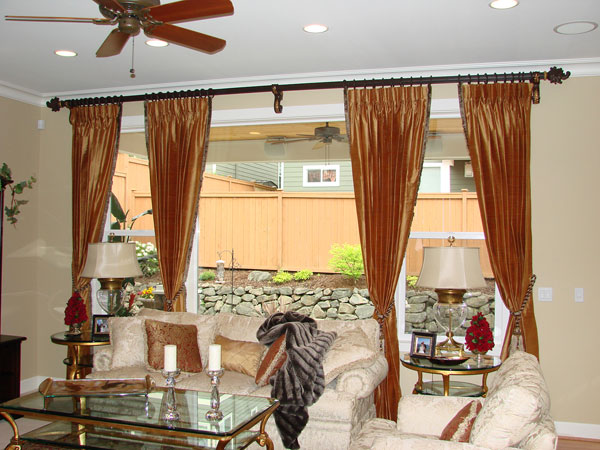 Custom drapes for your Kent property are not only important because they look beautiful, but also because they are highly functional. With the help of our custom curtains, you will be able to control the inflow of light better. Besides, using such drapes in your Kent property can even help with temperature control.
If you have a design in mind for the custom drapes of your Kent property, you can share that with us. We will make window curtains and drapes that complement the interior of your home or office. With us, you will be able to find custom drapes near Kent such as:
Custom printed drapes
Custom pinch pleat drapes
Custom odd sized drapes
Custom drapery valances
Call Window-ology for custom drapes near Kent!
(253) 236-9600
Window Curtains Kent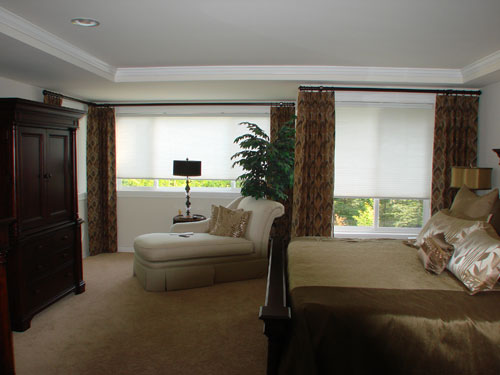 Our company can make custom window curtains for customers near Kent using a number of different materials. Therefore, if you have a material preference, then you can tell us about it when we plan your project. Whatever type of custom curtains you might be getting from us, the quality of the product will always be exceptional. This has made us a recognized name for curtains and drapes near Kent.
In addition to this, you can also find various accessories for your window curtains near Kent. This can include everything from curtain rods, rings, and shades, to tie-up ropes for custom drapes. Here some of the types of window curtains we offer to clients near Kent:
Sheer curtains
Blackout curtains
Net curtains
Velvet curtains
Living room curtains
Call Window-ology for window curtains near Kent!
(253) 236-9600