Blind Repair Services for Tukwila Door and Window Blinds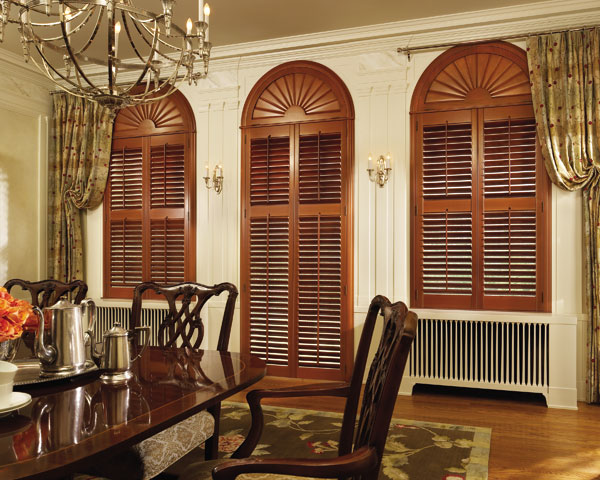 You have purchased a set of custom-made blinds for your living room and take pride in the way they look. However, your blinds may become damaged accidentally and you find yourself in need of blind repair services in Tukwila, WA.
To have bind repair services that meet all your needs call Window-ology in Tukwila. We are an established business that helps customers with the repair of their blinds quickly and affordably.
The blind repair technicians employed by our company are skilled in repairing blinds that have been damaged no matter the extent of the damage to your blinds. When you work with us you receive:
Quick service
Free estimate of blind repair costs
Professional blind repair
Our experts will analyze the extent and cause of damage before offering you any suggestion. You can rest assured that our technicians will begin to repair your blinds only after you have agreed to the cost and understand what will be done.
Window Blind Parts, Replacement and Repair Services for Tukwila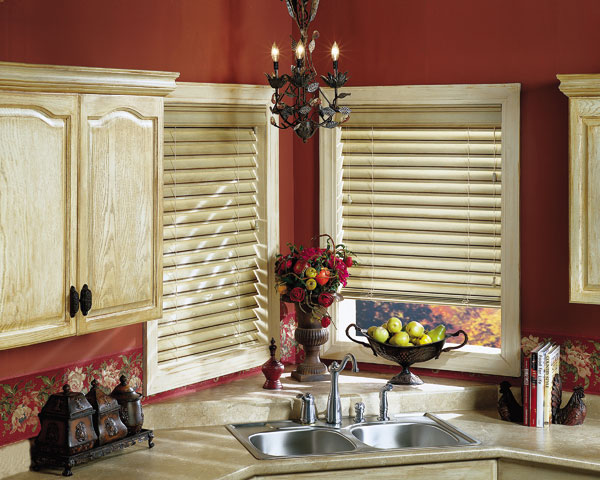 We carry a vast selection of window blind parts that may be required to repair damaged blinds. We know there are a number of issues that hamper the performance of blinds so we carry window blind parts to meet any repairs needed.
We will suggest the required window blind parts for your Tukwila repair job after assessing the:
The condition of your blinds
Type of your blinds
Cause of damage
You will find we are able to repair a variety of window blinds quickly, with the right parts at the right price for your budget.
Professional Shade Repair for the Tukwila Homeowner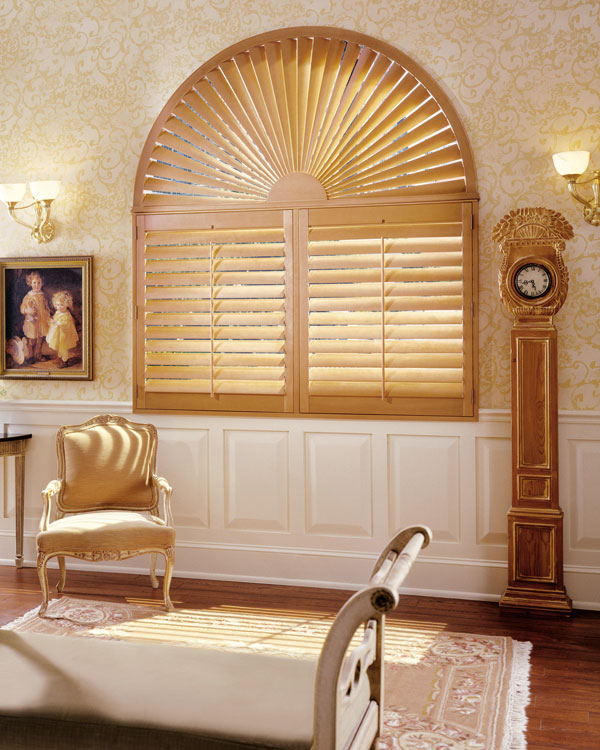 Not only do we offer window blind repair services, but also offer other types of shade repair services in Tukwila. If your window shades have been damaged due to rough handling or any other reason, you can contact us to restore their:
Appearance
Functionality
Reliability and longevity
When you work with us you will be pleased not only with the results of the work done but will also be quite pleased with the price of the repair job.
Our technicians carry the necessary parts for shade repair and with them so that your repair work can be completed quickly. When we arrive at your home we will assess what needs to be done to repair your blinds and give you a written estimate before any work is begun.
To learn more about the services offered by Window-ology for blind repair in Tukwila homes, call (253) 236-9600.